Tech Giants Create DMARC to Combat Email Scams
DCI
Some of the Top 15 technology firms including Google, Microsoft, Yahoo and AOL joined hands together to fight against Email phishing scams. An organization named DMARC has been formed to weed out phishing attacks and spams.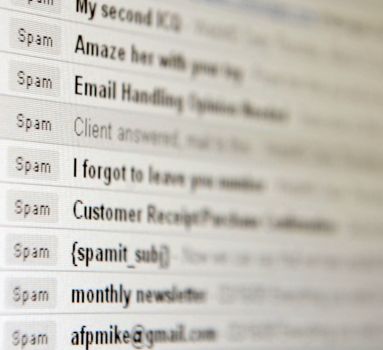 DMARC, which stands for Domain-based Message Authentication, Reporting and Conformance is a technical specification created by a group of organizations for reducing the threat of fake mails and phishing. Generally, phishing attacks involve scammers that dupe themselves in the name of familiar companies and provoke users to share their personal information. The coordinated effort of these organizations will now pose a serious challenge to the scammers.
DMARC is said to build a bridge in the form of a feedback loop between Email senders and receivers. Receivers will know which Emails are authentic, as DMARC would be placed on either side of a transmission, with enabling of customized policies for flagging by domain owners.
Mr. Brett McDowell, chairman of DMARC.org and Senior Manager of Customer Security Initiatives at Paypal said, "Email phishing defrauds millions of people and companies every year, resulting in a loss of consumer confidence in Email and the Internet as a whole." He further added "Industry cooperation – combined with technology and consumer education – is crucial to fight phishing."