Tips to Improve Your Business Communication Skills
DCI
Are you a young professional having trouble in communicating with your peers at your workplace? Do you get stuck while making a presentation? Are you not able to frame your ideas precisely while composing an official email?
Well, it's time for you to improve your oral and written business communication skills. Effective communication is essential in all stages of life as it helps in building close relationships, both personally and professionally.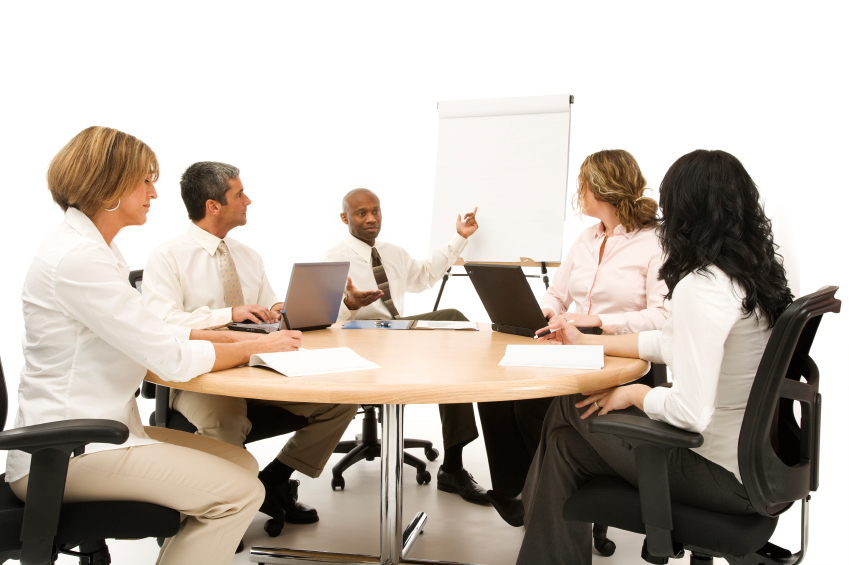 Following are some simple tips to spruce up your business communication skills.
Improve your pronunciation
Standard pronunciation plays a vital role in oral business communication. Start improving your pronunciation right now.
Read an English newspaper or a book aloud. While reading, focus on your accent and diction.
Sing English songs aloud.
Watch English news shows on BBC or CNN, paying attention to the accent of the newsreader.
If possible, record while you pronounce words and play it later to find out the areas you need to work on.
Enhance your writing skills
Formal writing is very important in a professional circle. In a business environment, there may arise needs to write articles, prepare reports, presentations etc. Hence, your writing skills have to be sharpened to give you a competitive advantage.
Improve your vocabulary by exploring new words.
Read many English books or magazines and note down the style of the language used.
Understand the meanings of words with reference to their context.
Try to draft an article or a report daily making use of the new words you have learned.
Pay close attention to grammar
In order to help you have a smooth conversation with your colleagues, here are some effective techniques that can be followed:
Think before you speak
Jot down the points in your mind before making any formal communication, to help you in communicating them in a spontaneous manner.
Use appropriate words
Using the right words at the right place is very important. Words have to be chosen carefully when making any business-oriented talk.
Make eye contact
Making direct eye contact with the people you speak, will create interest in them. This also shows that you are confident of what you speak.
Check your gestures
Body language is an important part of communication. Gestures speak louder than your words. Make appropriate behavioral gestures in the process of communication.
Practice
Practice makes every thing perfect. In order to master communication skills, regular practice is a must. There may be some initial trouble, but your skills will improve with constant practice, as days go on.