Top 5 iPhone Christmas apps you MUST use this season
DCI
Christmas fever is everywhere, from singing songs to buying gifts to attending parties. With thousands of iPhone apps around, it might be a tough job to pick the app which can benefit you the most this Christmas. To make your job simpler, here's a list of top 5 iPhone apps for this Christmas.
1. Sleep to Christmas: It is a virtual Christmas countdown application, which displays Santa with how many sleeps more to Christmas. A simple application, which comes with Christmas tunes, snow effects and beautiful looks. What's more, Sleep to Christmas app is absolutely free. So now let your iPhone count the nights to Christmas.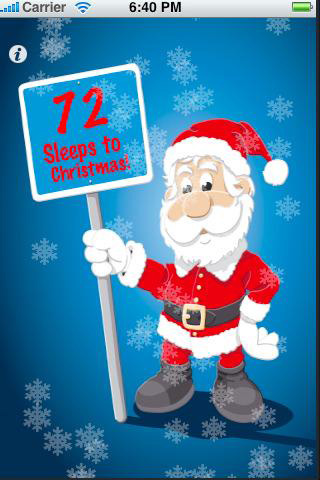 Sleep to Christmas- 1
2. Call Santa: Make your wishes come true with Call Santa. Call Santa is for your kids, it lets your kids hear incredible Christmas stories, with background tunes. It offers you to personalized messages by selecting from our wide range of boy or girl names to put a smile on your kid's face. So gift a smile to your kids with Call Santa.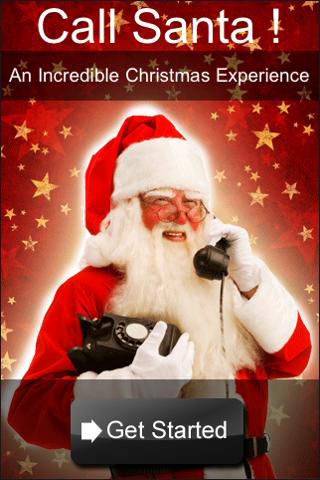 Call Santa iPhone App
3. Christmas Sounds: Everyone remembers Christmas with its beautiful tunes. This app is the best way to make that happen. Christmas Sounds lets you to enjoy tunes such as Santa's Ho Ho Ho, church bells, sleigh bells and popular songs such as "We wish you a Merry Christmas," etc. You can also play these tunes in the background, while you are talking or wishing your friends. Christmas Sounds is available in the free and premium version.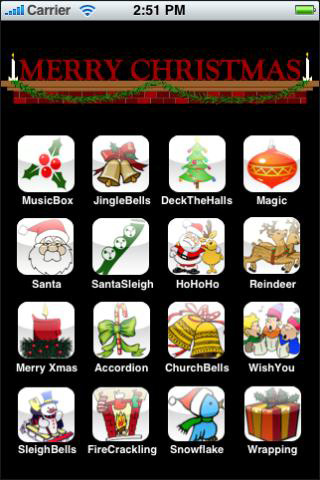 Christmas Sounds
4. Santa Run: Getting bored with nothing to do this holiday season? Here comes Santa Run to get you into the holiday spirit! Santa Run is a game, where you need to help Santa deliver deliver presents into the house. With themed sounds and graphics, Santa Run will bring holiday spirit on the move.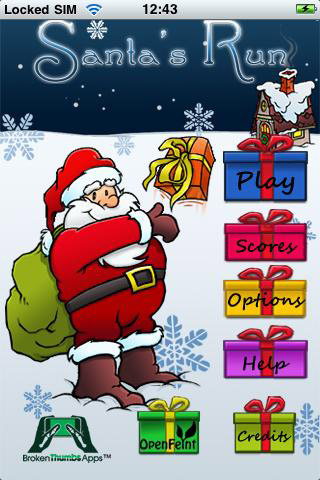 Santa Run
5. Pocket Elf: Worried about your Christmas budget? Pocket Elf makes it easier with budget planner to keep track of your holiday spending. Pocket Elf allows you to assign gifts to your friends or just remember gifts. It lets you to enter gifts you purchased and gifts that you are going to purchase. Pocket Elf calculates your budget, by adding the gifts you purchased and subtracting the undecided from the total budget. A great tool for safe spending.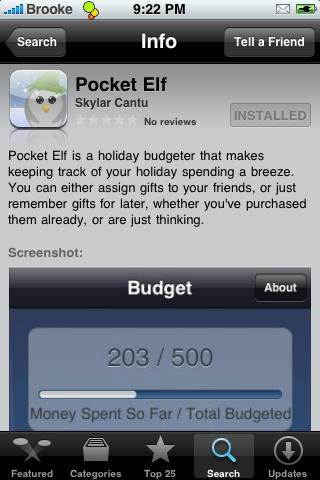 Pocket Elf iPhone App
Dot Com Infoway engages in iPhone app development and iPhone App Marketing. We have created multifarious apps for the iPhone. To know more about our expertise in iPhone apps, visit our iPhone app development portfolio. To get a free quote for iPhone app development, contact us.