Twitter Delivers 250 Million Tweets Every Day
DCI
Twitter has been delivering 250 million tweets every day says Dick Costolo, CEO of the company.
In the Web 2.0 Summit at San Francisco, Costolo has come up with some interesting stats about the growth of the microblogging giant. According to him Twitter has 100 million monthly active users and has been enjoying 250 million daily tweets. It had only 100 million tweets per day in January 2011 and had surpassed the 200 million mark in June.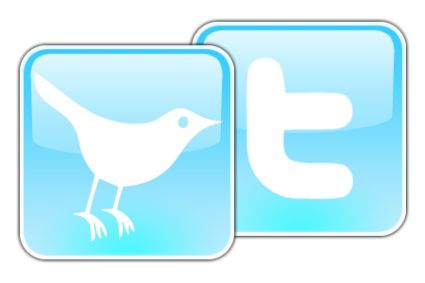 While speaking about the growth in the number of tweets, Dick Costolo said, "We had 30% of our monthly active users logging in every day at the beginning of the year. Now it's over 50%". He revealed that the signups via iOS device have tripled since the launch of iOS 5, as the latest version of the Apple's mobile OS directly integrates Twitter.
Costolo also hopes that Twitter will beat Google+ and Facebook with its simplicity.
Dot Com Infoway helps clients market their products/services through cost-effective Internet Marketing and Social Media Marketing solutions. To get a free quote for these services, contact us.