Twitter Updates Search to Include Older Tweets
DCI
Twitter has announced an update for its search feature to allow users to find Tweets that are older than a week.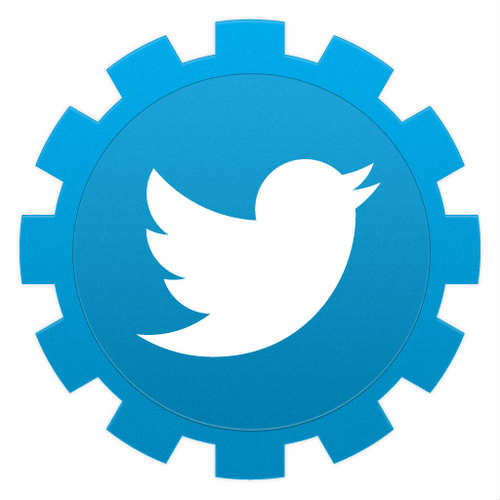 Earlier, Twitter allowed users to find Tweets that were only a week old. Users can now search for queries based on different criteria to find out older Tweets that are most relevant. The search results are determined by the number of retweets, clicks, favorites, and the number of people engaged in a tweet.
"As we roll this out over the coming days, the Tweets that you'll see in search results represent a fairly small percentage of total Tweets ever sent. We look at a variety of types of engagement, like favorites, retweets and clicks, to determine which Tweets to show. We'll be steadily increasing this percentage over time, and ultimately, aim to surface the best content for your query. For now, enjoy your trip down memory lane!," read the Twitter blog post.
Two days back, Twitter launched an update for Android, iOS and mobile web apps, making it easier for people to find relevant content.