Twitter Wants Twittter.com, Twittr.com Domains
DCI
Twitter has filed a complaint with the WIPO to get the domain Twittr.com.
Few days back Twitter filed a similar complaint against Twittter.com with the World Intellectual Property Organization (WIPO) and now it is looking to get Twittr.com too as the micro blogging service was originally started as Twttr.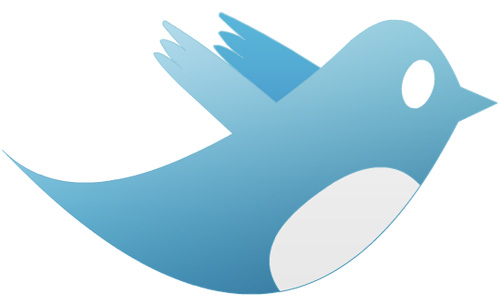 Interestingly few months back Twitter co-founder and former CEO Evan Williams wrote a blog post to argue domain names are getting less important these days. "Names are more important than domain names," wrote Williams, "While a good .com name is still worth a lot, it's not as crucial to success on the internet as it used to be. Product and brand names, on the other hand, are just as important as ever. Too many startups have suffered a stupid name to get the domain that fit."
Few months back, Apple won a similar case for the domain name ipods.com.
Dot Com Infoway helps clients market their products/services through cost-effective Internet Marketing and Social Media Marketing solutions. To get a free quote for these services, contact us.