Windows 8 will be Available in October : Microsoft
DCI
Microsoft has confirmed that its next-generation operating system, Windows 8 will be available to consumers from the end of October this year. The announcement came at Microsoft's annual Worldwide Partner Conference in Toronto yesterday.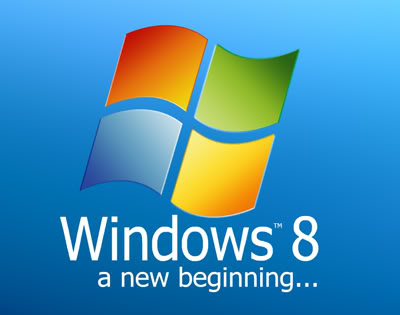 Communications manager Brandon LeBlanc said the company has "confirmed that Windows 8 is on track to release to manufacturing (RTM) the first week of August" and "will reach general availability by the end of October."

Windows 8, designed not only for personal computers, will also support a wide range of smartphones and tablets, including Microsoft's own Surface tablet, which is to be launched later this year. It has been developed for the age of touch-controlled devices and will allow users to store and share data among different devices in the 'SkyDrive' cloud computing system.
LeBlanc also said that Windows 8 will be available in 109 languages across 231 markets worldwide.
Microsoft officials said in June that Microsoft Surface PC/tablets running Windows RT would be available at the time when Windows 8 is publicly available. Hence, one can expect theseARM-based devices to be available by then.