Yahoo Gets Ready to Transition Search Results to Microsoft
DCI
As a part of its alliance with Bing, Yahoo has announced that it is ready to transition its European organic search results to Microsoft.
In a bid to challenge Google's dominance over the online search, Microsoft and Yahoo finally entered into a deal on Wednesday. Under this 'much-awaited' 10-year deal, Yahoo and Bing can maintain their own branding, but the search results on Yahoo will say, "Powered by Bing", in turn Yahoo will take the responsibility to attract advertisers.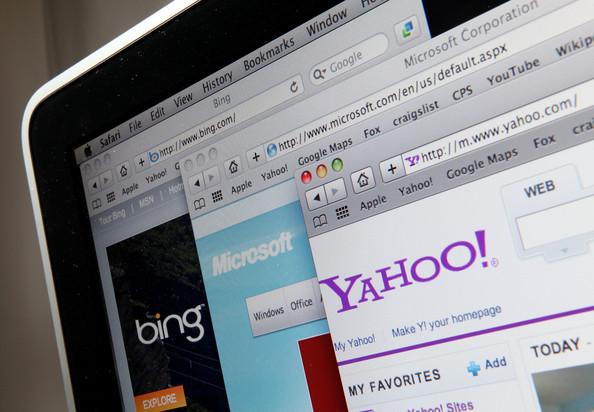 In a recent blog post, Yahoo has announced that the transition for the organic search results will begin this week for Yahoo's European properties in the UK, France, Germany, Spain and Italy. It adds, "This is an important aspect of the Yahoo! and Microsoft Search Alliance and will help us toward our goal of further improving the overall relevance of Yahoo! organic results globally."
On August 3rd, Yahoo will stop showing its own search results in Europe; instead, it will get its results from Bing.
Dot Com Infoway helps clients market their products/services through cost-effective Internet Marketing and Social Media Marketing solutions. To get a free quote for these services, contact us.