Yahoo Unveils 'Axis' Search Browser
DCI
Yahoo, on Wednesday, launched a new search browser named 'Axis' for mobile and the desktop. The browser offers visual search thumbnails of webpages for users.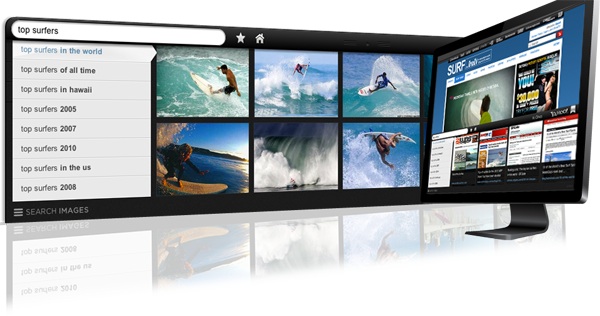 The main goal of this browser is to get rid of the middle step in the traditional web search. Normally, the links to the sites are displayed in the search result page when one enters a search query. But the Axis browser displays a horizontal view of webpage thumbnails when a user submits a search query. Users are taken directly to the webpage with a single click on the desired thumbnail.

The prominent feature of the browser is that search results are available to users as they navigate to destination page. Users can pull down the page from the top to get back to the results and they can slide horizontally in the left or right direction from the page they are on, to move forward or backward in the results list.
Shashi Seth, senior vice president for Connections at Yahoo said, "Our search strategy is predicated on two core beliefs – one, that people want answers, not links and two, that consumer-facing search is ripe for innovative disruption, especially on the front-end. With Axis, we have re-defined and re-architected the search and browse experience from the ground up."
Axis is currently available as a free download for iPhone and iPad users and as a plug-in for Chrome, Internet Explorer, Firefox and Safari Web browsers.