YouTube Monkeys Are Back!
DCI
YouTube users were unable to open the site for a short while on September 5th, 2012 in the afternoon and encountered the following error: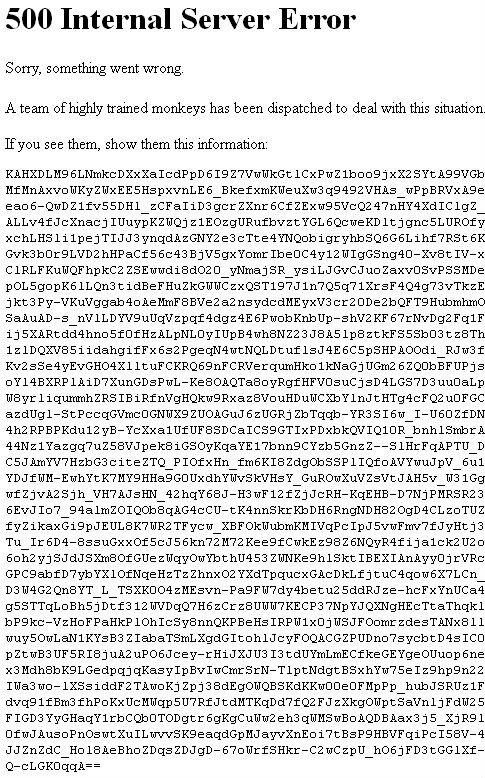 Previously, the same kind of error occurred a few times over the past few years and messages about the outage were posted on forums. The site is up and running now and there is no official news from YouTube regarding the error.