App User Testing
The process of testing applications up until now has been a luxury for those with pre-existing client bases, or deep enough pockets to contract with expensive marketing agencies. We have removed the obstacles for smaller developers, because we want to level the playing field, and are proud to introduce App User Testing.
How it Works
App User Testing is not only incredibly useful to developers large and small; it is astoundingly simple and effective. Application developers can submit their apps, and are invited to make specific inquiries about them for users' consideration. Users then test out the submitted apps, rate them on specific criteria, and make additional notes for developers' analytics. A full feedback report is then generated based on inputs provided by users.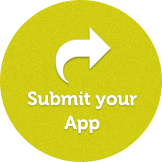 Submit Your App
Developers submit their applications quickly and easily, along with questions and/or specific instructions for test users.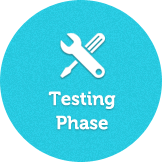 Testing Phase
Users are invited to test out applications, to record their experiences, and to rate applications according to specific criteria and overall usability.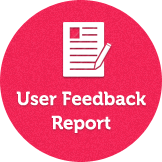 User Feedback Report
Comprehensive report with user feedback and suggestions to improve the app is provided to developers.
What you get from App User Testing?
Results and insights concerning the app
Detailed response to developer inquiry
Rate of user satisfaction vis-à-vis user expectation
Suggestions and recommendations from users
If you are an Application Developer looking for a sounding board, App User Testing is your best opportunity to gain valuable feedback on a budget. App User Testing is a safe, convenient, flexible, and powerful nexus, an ingenious segue into App Development'€™s next historical phase. Come check it out!
---
Start Your Campaign in 24 hours
---
Featured Projects
---
What Our Client's Say
Top-notch agency! Would love to work with them again in future. Highly recommended!
Thank you very much for all your help with the initial campaign. We are very pleased with the services.
You have done a great job! Thank you very much.
---
Check Out the Related Services
Latest Updates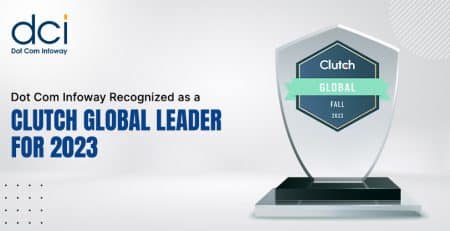 Dot Com Infoway (DCI), a globally recognized app development... read more
eBook and Guide
Content marketing is not what it was yesterday. Today's trend demands fatter content in the form of ebooks, infographics,... read more
Developers are aware that the app market is saturated with millions of apps, and standing out from the lot... read more