Desktop Application
Dot Com Infoway leverages the best-of-technologies to develop rich, user-friendly and effective Desktop Applications that work offline and run off the web browser. We help you spruce-up your business environment through rich, easy-to-use, easy-to-access, new-generation Rich Desktop Applications (RDAs) and Rich Internet Desktop Applications (RIDAs). Our desktop applications facilitate instant content synchronization, quick file system access and ready management of downloadable content even while working offline.
Applying our industry expertise and technical experience, we develop Desktop Applications that tone-down the complexity of your business processes, improve your performance and accelerate your business productivity. By making complicated and tedious operations simpler, our Desktop Applications help you synchronize important processes and streamline your IT operations in a proper, growth-enhancing manner. Keeping up with the GDM, our "webified" desktop applications are on par with Rich Internet Applications and allow you to enjoy the multifarious features and facilities offered by RIAs.
Service Highlights
We engage in designing and building Desktop applications that involve Visual Basic development, C# development, VB.NET development, ASP.NET development, Adobe AIR, JAVA Development – Swing and other technologies. Strategically-effective, risk-repellant and easy-to-maintain, our applications facilitate enhancements that are modular to upgrades and changes and hold proof against data thefts or technical mishaps. Our Desktop Applications development spans several platforms and languages.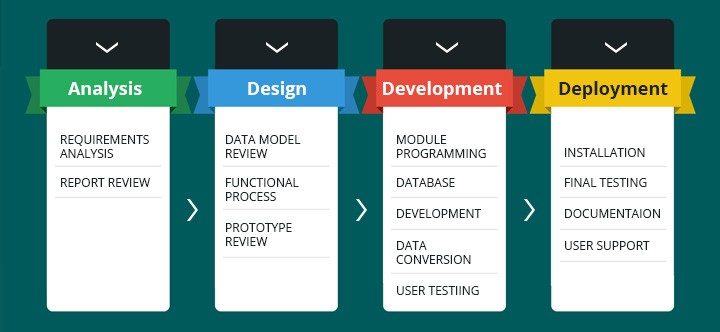 ---
What Our Client's Say
DCI has done a good job in creating the Smart Notifier Android App as per my request. Great work
I'm so proud of this program and what we've built as a team, it really is going to set the bar on what's available for hunters globally. It's easy to use, fast, pretty much as flawless as a program gets and it also looks really nice. It looks really great – I cannot tell you or express to you how pleased I am with the application! GREAT JOB!!!
Latest Updates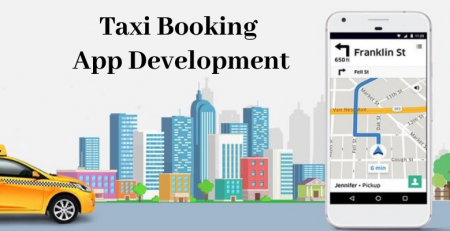 Finding a taxi has become a simple task, thanks... read more
eBook and Guide
Content marketing is not what it was yesterday. Today's trend demands fatter content in the form of ebooks, infographics,... read more
Developers are aware that the app market is saturated with millions of apps, and standing out from the lot... read more