9+ Ways to Improve Your Business Reputation Using Social Media
Venkatesh C.R
​​Social media has become one of the most preferred platforms for online marketing and it is the avenue of choice for content managers and business owners alike. It is a huge marketplace with millions of potential customers, making this a very lucrative option to take advantage of. This is why business reputation using social media is arguably becoming more of a necessity than an option nowadays, as any expert Digital Marketing Agency will recommend. While it's not the sole measure, we can't deny that social media is a usual gauge for business reputation. As long as your business has a social media presence, your customers are likely to leave comments and feedback about their experience.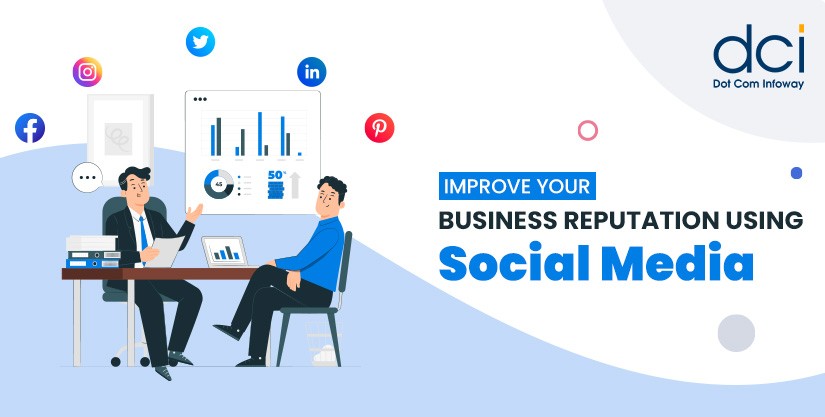 Why You Can Never Overlook Business Reputation for Optimal Profit
"How can I improve my business reputation?" is a question that should be in the mind of any scrupulous digital marketer or business nowadays. Why? 
What businessman doesn't want to have as many opportunities as possible? Who doesn't want to reduce marketing costs, get more suitable employees, and have a better overall company value?
All of these will be promised by any social media marketing agency precisely because their past and current clients have enjoyed and continue to enjoy the said advantages.
These stats prove as much:
85% of customers trust reviews they can read online.

Online negative feedback convinces 60% of customers not to engage with a specific business.

Close to 50% of consumers prefer a business to have at least a 4-star rating before buying from them. 
Here's How Social Media Aids Business Reputation
How Does Social Media Help Business Reputation? Here are a few of the top reasons:
Encourages Loyalty Among Your Audience
This is one of the top social media marketing benefits, as most platforms give you plenty of opportunities to engage, communicate, and be 100% transparent with your clients.  
Assists in Market Research
Marketing for startups & all types of businesses needs to stay on top of the goings-on in their industry through market research, and social media is just one vital platform where they can perform it.
More Exposure for Your Brand
Branding services underscore the importance of developing your brand from the ground up, and social media alone already gives you ample exposure, which you can only build over time.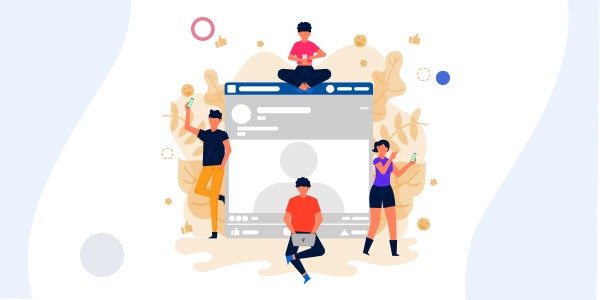 Boost Profits Through Customer Networks
Building Business Reputation Using Social Media will always be directly connected to revenue prospects since it's tied to customer networks and CRMs, which in turn serve as windows to how your audience responds to your products or services. 
How Can You Improve Your Business Reputation Via Social Media?
Since the World Wide Web is so powerful, it holds huge potential for online marketers and businesses across all industries. This is why a positive social media reputation is very important; as this platform makes up a huge chunk of your marketing efforts. Brand and reputation management can literally affect a company's bottom line, which is why you need to consider these tips if you want to improve your company's reputation:
Before you start weighing your influencer marketing services options, reading about what is social media marketing or diving into social media algorithms, allow us first to share 5 of the best practices that have helped our clients improve their business reputation with the help of social media.
Complete Your Profile
Complete every field possible with the most up-to-date information. This only encourages trust and transparency in your audience. 
Take Account Verification Seriously
Taking steps to acquire that verified checkmark can go a long way since you duplicates and fakes would only confuse your audience.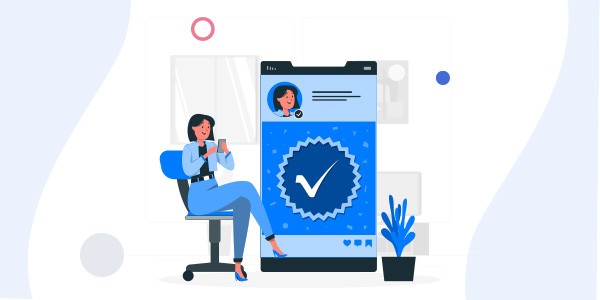 Be Newsworthy
Share content that is relevant to your business, and informative to your customers or followers. If you provide a constant flow of newsworthy events and updates on your industry or products, your followers will return and you will constantly improve your business' reputation.
Value Story-Telling
Stories are not only engaging but they also provide a great opportunity for you to share what you and your company are currently striving for. Don't be shy in sharing your community endeavours. 
From there, you need to track your social media performance to determine how to improve your posts further. 
Network
Try to improve your network of clients, friends and visitors by joining groups that have similar interests to yourself, and connecting with professionals in your industry. Social media is the ideal way to increase your exposure and build professional relationships with people that you might benefit from.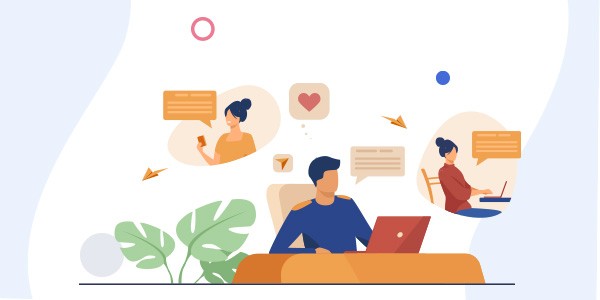 Stay Consistent in Posting
Consistency only ever provides more chances to better engage with your customers. Keep it informative as long as possible since it's been found that over 50% of users actually use social media to research products. 
Visual content drives social media growth, as studies have proven, so be sure to include relevant videos and images whenever possible. Experts agree that the best way to maintain and improve a business reputation is by constantly adding positive content to your social media profiles that will not only keep your followers updated, but also build your brand image for potential customers. Include sites that rank high; such as Facebook, Twitter and LinkedIn. These social media platforms are essential in maintaining positive, accurate reputations. Also ensure that you regularly update them with useful content, at least once a month. By repeating these steps you will be on your way to a lasting and positive business reputation.
Respond in a Professional Manner
Don't be shaken by negative feedback and, more importantly, don't ignore them. 72% of consumers take the time to write reviews. What impression would you give by deleting them?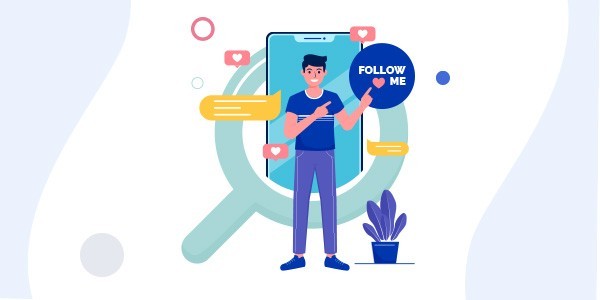 Instead, respond professionally, quickly, and effectively. 
Maintain Your Privacy
Only share information that is relevant and accurate. Avoid making all your information visible to the whole public, as this can invade your privacy and subject you to personal attacks.
Monitor Your Progress
Constantly check to see if your followers are increasing and if your brand reflects positively online. You can use any measure you like, and applications such as Google Analytics and Radian6 are very popular choices.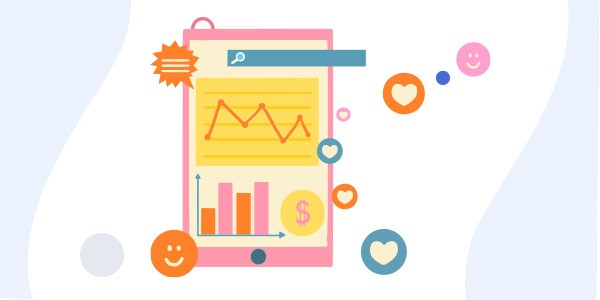 Conclusion
Given the facts stated above, do you now consider improving your Business Reputation Using Social Media as one of your top priorities going forward? If yes, you simply join a growing number of companies striving toward improving their online reputation management. 
We hope that the tips we've shared here have at least made the road ahead less bumpy, if not completely smooth.