Apple Sues Amazon Over Kindle Fire Advertising
DCI
Apple has filed a lawsuit against Amazon for the false advertising related to the Kindle Fire.
Online retail giant launched its latest tablet Kindle Fire a few days ago and Apple filed a fresh complaint against it on the next day over the use of the phrase "App Store." Now it has expanded this suit by adding another complaint in the U.S. District Court for Northern California for the alleged false advertising related to the Kindle Fire.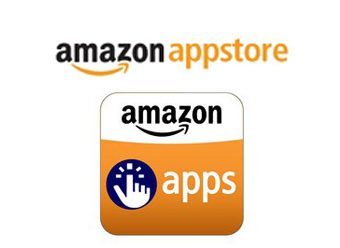 "Amazon promoted the Fire's ability to use Amazon's mobile software download service, but omitted the 'for Android' phrase when using the APPSTORE mark," states Apple, "Beginning in or about September 2011 Amazon began altering its use of the infringing mark by omitting or de-emphasizing the use of the 'for Android' suffix to the "Amazon Appstore" phrase."
This law suit will come for trail in October 2012.
Dot Com Infoway is an iPhone app development and marketing company with many popular apps to its credit. To know more about our services, visit our iPhone app development page and Mobile apps development page.