Apple's Market Value Drops More Than $70 Billion
DCI
Reports reveal that the market value of Apple has gone down by $76 billion.
Apple market values were at a peak a few days after the iPhone 5 release on September 21. The market value was above $700 then. Later, due to stricter quality constraints and the report on the recent strike of Foxconn, the production of iPhone 5 seems to have slowed down. It has been almost three weeks since the release of iPhone 5.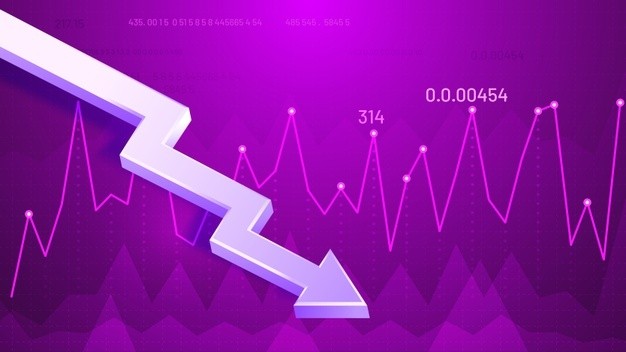 Foxconn is Apple's manufacturing partner in China. The company denied these claims that the laborers in one of its factories went on strike last Friday. But Foxconn's reply via e-mail to the claim by the labor rights group, China Labor Watch, was contradictory. It said that thousands of workers went on strike at a Foxconn factory that day, bringing some iPhone 5 production lines to a stop.
Since then, Apple's market value has gone down below $600 billion. As a result Apple has lost nearly $76 billion.
It is also reported that the smartphone, though thinner and lighter than before because of aluminium casing, has got some problems. Customers have reported failure of many quality-control features and the device is more prone to scuff marks, chips and nicks.