Dot Com Infoway's Headhunt In Bangalore
DCI
Dot Com Infoway is on a large-scale business expansion plan. We have plans to set foot in the European and U.S. market and open offices in the Netherlands and the U.S. Owing to which, we are on a big time recruitment drive, with plans to pool in experienced and fresh talent from major cities in India for our development centers in Chennai and Madurai. As a first step, we were recently on a recruitment drive in the Silicon City of India, Bangalore.
Bangalore being one of the major and most important IT hubs of India, we planned to headhunt  professionals for some niche job positions from the city. The recruitment drive was conducted at Bangalore's famous EVOMA Business Center this Saturday, April 17th, 2010. Important people from the company's HR team and top-level executives were present there to select the best candidates.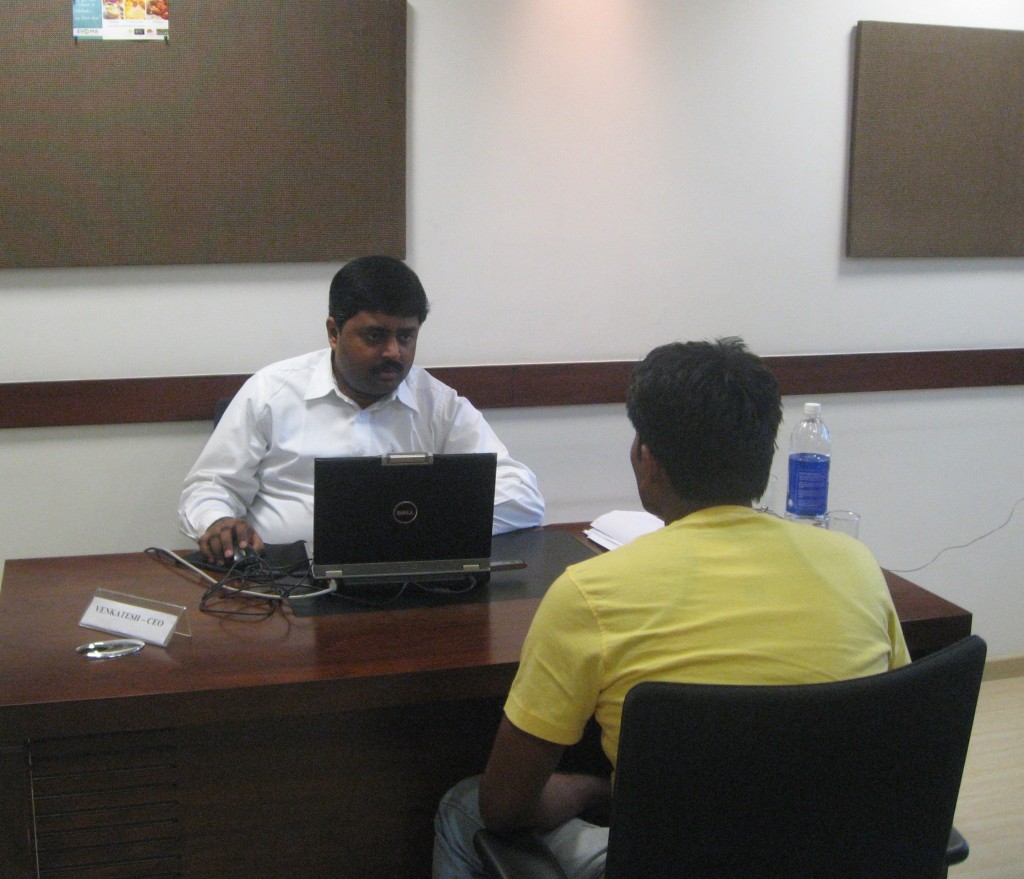 Dot Com Infoway- Recruitment Panel I
Recruitment was on for the following job openings:  iPhone Developers, Android Developers, BlackBerry Developers, Symbian Developers for Chennai DCI offices and IT Service Sales/Cold Calling Executives, Business Development Executives, and Content Development Executives for Madurai DCI office.
The response for the recruitment process was tremendous. We had candidates attending from all over Bangalore. More than 250 professionals attended the interview. After the preliminary levels of screening, about 50 candidates have been shortlisted from Bangalore.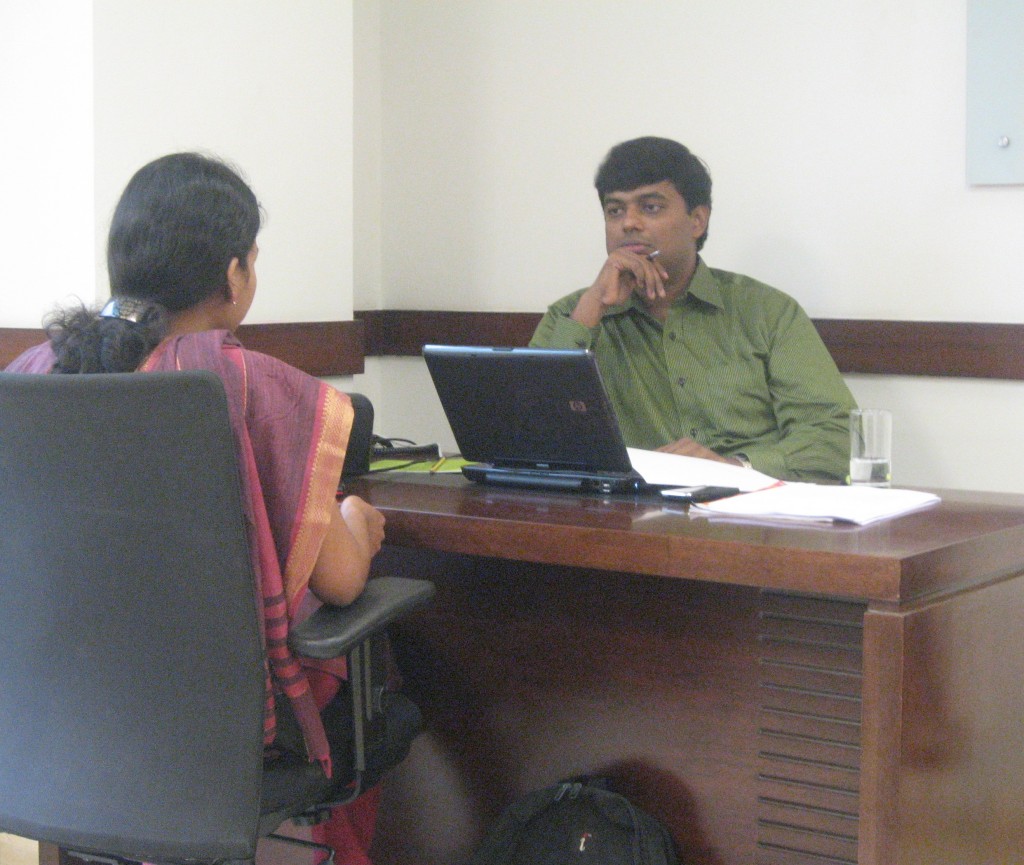 Dot Com Infoway- Recruitment Panel II
Speaking on the initiative, Mr. C. R. Venkatesh, CEO and Managing Director of Dot Com Infoway, indicated "The IT services and mobile development industry has been slowly recovering after the recent slowdown. According to the recent predictions, the IT industry is expected to witness a two-digit growth before the end of 2010. Companies like DCI are doling out wage hikes to retain their key talent and are hunting for new talent. We think that conducting a job fair at cities like Bangalore can help us to find some of the  seasoned IT professionals in the industry. We want to maintain a favorable climate that encourages foreign and U.S. enterprises to do business with us, for which, we need the best talent in India. That's why we went for a headhunt in Bangalore. We indeed got what we looked for, as the recruitment drive was a remarkable success."
If you are an IT professional who is talented and well-qualified and if you have it in you to meet DCI's standards, you can post your resumes to at our careers page.