Facebook for Android is Now Much Faster
DCI
The social network giant, Facebook has announced version 2.0 of its Android app. Android users can now browse Facebook at a much faster speed. Facebook has migrated from the HTML5 webviews to a native code to make the app faster.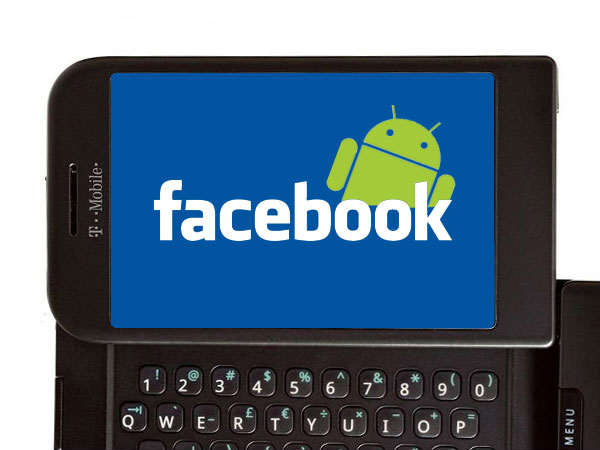 Users of Facebook can keep up with their friends, see what they are up to, share updates, photos and videos. People also get notifications when a friend likes or comments on their posts. They can also text, chat and have group conversations, play games and use favorite apps. All this is now possible at a faster pace than ever.
"Today we're announcing a faster Facebook app for people who use Android devices. Facebook for Android 2.0 is twice as fast when looking at photos and opening your Timeline and noticeably quicker to launch," said Philip Fung in a blog post announcing the update. "When you're on your phone, nothing matters more than getting what you want quickly. We're always working to make our apps faster, and in this update we've rebuilt news feed, notifications and Timeline for speed," he added.
Users can now tap on any photo to open it right away. They can view photos instantly by scrolling through photo albums without leaving their news feed. People can now view updates and photos on their Facebook Timeline more quickly.