Facebook Testing a New Slimmer Timeline Layout
DCI
Facebook is now testing a new, slimmer timeline layout with only one column of posts, instead of the present double column.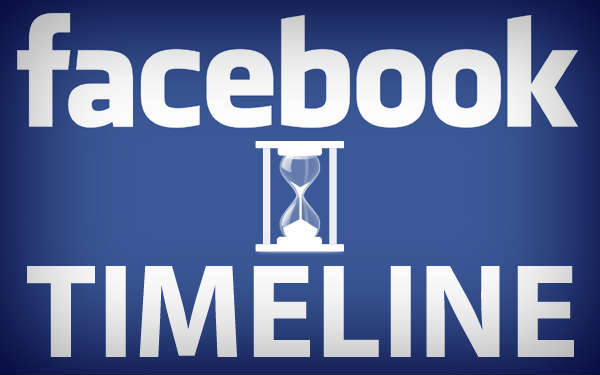 The firm is said to be rolling out the tests with a limited number of users. CNET quoted a Facebook spokeswoman, as saying, "This is a new design Facebook is testing with a small percentage of people to make navigating timeline even easier,"
This new layout has eliminated the current timeline format, that features two columns separated by a line. It retains the bar of dates in the right hand column so that users can search posts of different years and months. The right hand column of the layout retains the boxes like "Recent Activity," "Friends," "Photos" and "Likes" and also the app activity displayed by users.
It is reported that in the new design, the boxes are of a smaller size than the actual posts. The space below these boxes where the current design would display more posts is featured as whitespace in the new test design.
Earlier in September 2011, Facebook announced the new Timeline feature and claimed that navigating through profiles will be easier. Many Facebook users rejected this change and it was later decided that the Timeline would become mandatory for all profiles. The acceptance of this new slimmer timeline layout by users is put to question. Facebook also launched new Global Pages for brands two weeks before.