Google Plus Won't Be Like Facebook
DCI
Google's new social networking service called Google Plus is expected to be very different from Facebook.
The Internet giant Google has unveiled a project called Google Plus as a part of its effort to grab a share in the lucrative social networking space dominated by Facebook. Google Plus lets users to share contents such as posts, messages and comments from selected groups of friends.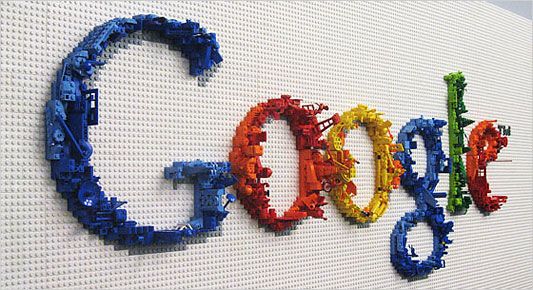 Google hopes that this new service can "fix" the "broken" and "awkward" way people interact online. Google Plus differs from Facebook in one significant way. Instead of sharing with all the friends, sharing with a small group like colleagues or college mates is possible with Google Plus. While speaking about this, Bradley Horowitz vice president of Google's product management team said, "In real life, we have walls and windows and I can speak to you knowing who's in the room, but in the online world, you get to a 'Share' box and you share with the whole world." People won't have to agree to be friends with one another in Google Plus and they can get someone's updates without sharing their own.
This service will be made available only to a selected group of users initially. They can invite others to share and discuss status updates, photos and links.
Dot Com Infoway helps clients market their products/services through cost-effective Internet Marketing and Social Media Marketing solutions. To get a free quote for these services, contact us.