Google to Launch Cloud Storage Service Soon?
DCI
Sources say that Google is getting ready to launch its cloud storage service called Drive, in a few weeks or months.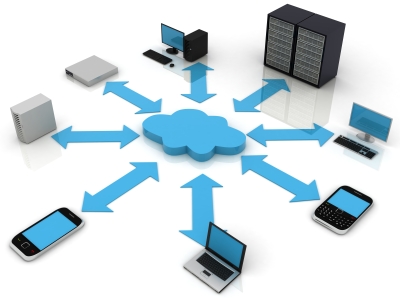 Google's Drive will allow users to store photos, videos and content on its Web based server and let users access and share their files easily through Web-connected devices from anywhere. This service would be free for basic storage and larger storage space will come with a fee. Google is likely to release a Google Drive Android app.
The Wall Street Journal reported, "If a person wants to email a video shot from a smartphone, for instance, he can upload it to the Web through the Drive mobile app and email people a link to the video rather than a bulky file."
Google's expected similar service GDrive was first rumored around 1997, but it was never launched. This time, sources say that Google will definitely bring out Drive which would rival the other cloud based storage services like Drop Box, Apple's iCloud and Microsoft's SkyDrive.
Dot Com Infoway helps clients market their products/services through cost-effective Internet Marketing and Social Media Marketing solutions. To get a free quote for these services, contact us.