Top 7 Result Driven Hyperlocal Marketing Strategies for Your Business & Mobile Apps
Venkatesh C.R
Targeting local audiences has remained one of the prevailing trends in digital marketing in recent years. However, most experts choose Hyperlocal Marketing over anything else precisely because of the powerful, incomparable results it can bring about. We're talking about strategies that you'll chastise yourself for not adopting sooner when we say this.
That being said, it's definitely high time for businesses interested in catering to local audiences to start learning and honing these Hyperlocal Marketing Techniques, considering the competition. Care to learn a few that have already provided concrete results to a handful of enterprises? Look no further than the ones we've shared here that focus on promoting mobile appss.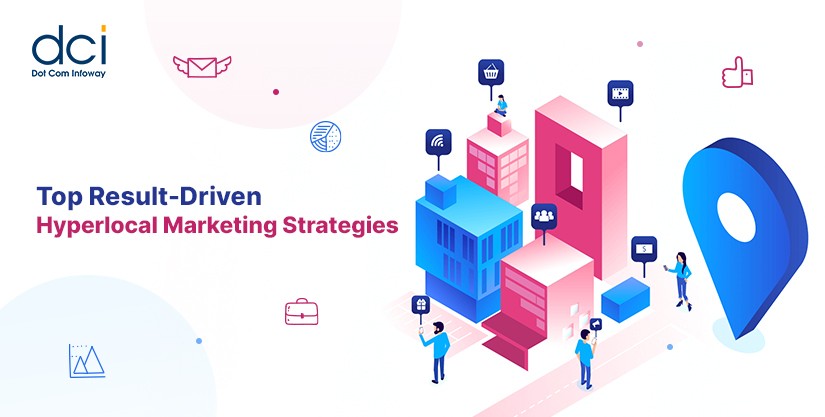 Get the Basics Down to a Tee
Hyperlocal marketing is not actually a novel marketing technique. It's just done in a more unique way when it comes to digital marketing. With that said, you definitely have to tick the fundamentals checkbox first before doing any other Hyperlocal Advertising Strategy.
One of these involves completely filling out and verifying your Google My Business page. Include every information the platform asks from you and, more importantly, confirm the location of your business and the area you wish to target. The address, business hours, and numbers you input must be correct and verifiable. Upload high-resolution photos of your business.
Factors that Google's local SERP usually considers include the distance of your business from the user who performs a particular search query, its relevance, as well as the overall reputation and popularity of your enterprise. Your Local Business Listing reflects your business so don't overlook it.
Take Customer Feedback Seriously
And we mean Capital-S Serious. Obviously, aim to receive local reviews as much as possible. If you maintain the quality of your products and services, this shouldn't be much of a struggle. Aren't we all more than willing to go the extra mile and leave feedback if we get our money's worth? This rings true for hyperlocal marketing as well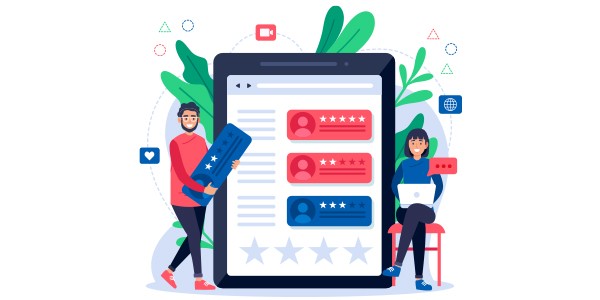 That's not to say that you can't actively encourage customers to leave reviews. How can you do this? Consider the following tips:
Tell them directly that you're grateful for online feedback. Place that message wherever and whatever is available, may it be the receipt, walls, or any applicable area on your shop or website.
Celebrate the positive reviews you receive through social media posts and GMB posts. The important thing is to let your audience know that you appreciate it.
If you have staff available, you can take the time to train them on how to seamlessly ask for feedback from your customers.
Be forward in your intent for acquiring reviews. Tell them you need help to boost your local presence. Many customers are sure to respond to this.
As in any kind of feedback, be sure to respond to them, especially the negative ones. Show that you care and solve their issues quickly. Remain transparent.
Use Facebook Ads for Location-Based Advertising
The said platform is the best for PPC Advertising, after all, not only because of the millions of active users on Facebook but its efficient tools for hyperlocal marketing as well. More importantly, it will be highly unlikely that there are no users who happen to reside within your specific target area, too.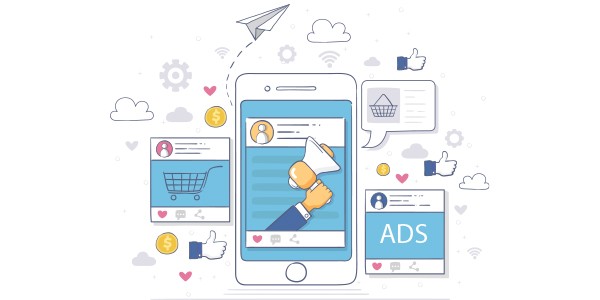 The platform allows advertisers to promote businesses within a given area through hyperlocal advertising. You only need to input the target address, radius, age range, and gender of the audience you wish to promote to. After creating the ad, you may add directions on how customers can reach your physical address.
One other key advantage of using Facebook is the wealth of data you can acquire from your campaigns.
Narrow Your Ads' Coverage Further with Geo-Fencing
Think of geo-fencing as taking more control over the exact area you wish to show your banner ads and types of advertisements to. You can input exact GPS coordinates of the places where you're sure your ads will convert better. Of course, this is assuming your calculations as to the number of mobile users in that specific location are correct.
Hyperlocal geo-fencing can deliver powerful results if you're backed up by accurate data. It can certainly give you an edge over your competition if done right.
---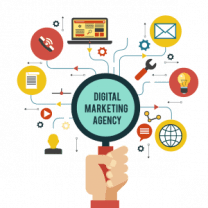 Looking for a Hyper-Local Marketing Service Agency?
We at Dot Com Infoway leverage local internet marketing data and the digital landscape to increase online presence and drive more leads to your business. Our reliable marketing services help businesses to enhance their online presence. Learn more and get started today!
---
Optimize Both Your App and Website and Make the Latter Mobile-Friendly
Besides including your brand's name in the app's name as much as possible, you should also take the time to build landing pages intended to cater to a specific local market you're targeting. When optimizing your website, search for hyperlocal keywords. You can use Google's autocomplete to look for them or refer to the related searches section.
Don't forget to add the physical address of your business to your website and the app's description, too. Lastly, link your website to your app's page.
Collaborate with Local Charities and Host a Local Contest
Businesses that participate in giving back to the community will always be a notch above those that don't. Take note that not all charities are alike. There are those that understand your needs and are more than willing to help you promote your business.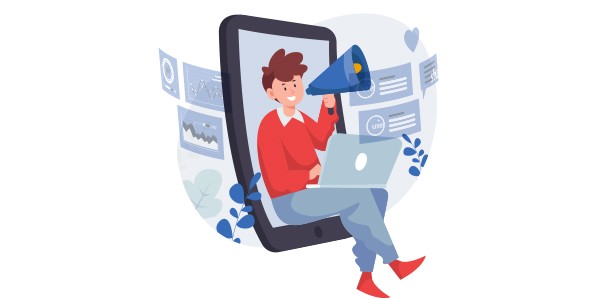 It's important to partner with organizations that believe in your business and that you yourself believe in. Furthermore, it should give you the most exposure to your target audience. Of course, they have to be local as well. Who knows? You might even attract the attention of local news outlets once you partner with them.
Capitalize on Granular-Level Ad Targeting
We're referring to advertising in either a city-wide or zip-code-based manner. This is pretty much easy to do with the help of Google Ads and Facebook Ads features.
Google's Local Services Ads remains a no-brainer option for those who want to serve ads to customers that reside within their area. You'll always appear for local searches that are pertinent to you and the clients you're targeting.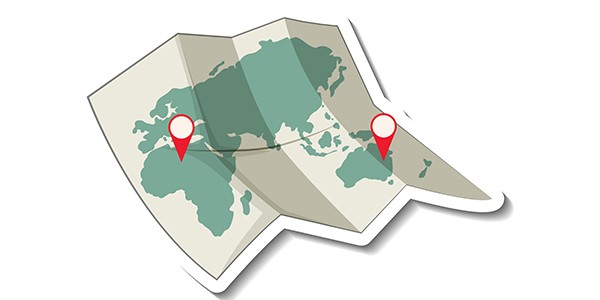 There's also Facebook's Local Awareness Ads. Businesses have been using them to boost brand awareness and improve their sales strategies. In turn, you can use Facebook Retargeting to keep your local visitors engaged.
Facebook also offers Local Insights, which is a type of analytics tool that's focused on hyperlocal marketing. You'll be able to know whether your ads are targeting the correct places and people at the times you want. Basically, it's a gauge of your local ads' performance.
Conclusion
It really doesn't take a genius to see how game-changing hyperlocal marketing is for any kind of business. Most of these tools and strategies succeed because they were designed to cater exactly to those who are looking for ways to up their hyperlocal marketing game. You won't go wrong if you learn and master two or more of these techniques.