Learn and Fast-Track Performance Marketing With These 7 Tips
Venkatesh C.R
It goes without saying that every consummate marketer focuses on results more than anything. Every time a digital marketing agency throws in the term "results-based" when delivering solutions, it's undoubtedly a better head-turner than vague promises. Performance marketing hinges mainly on the former.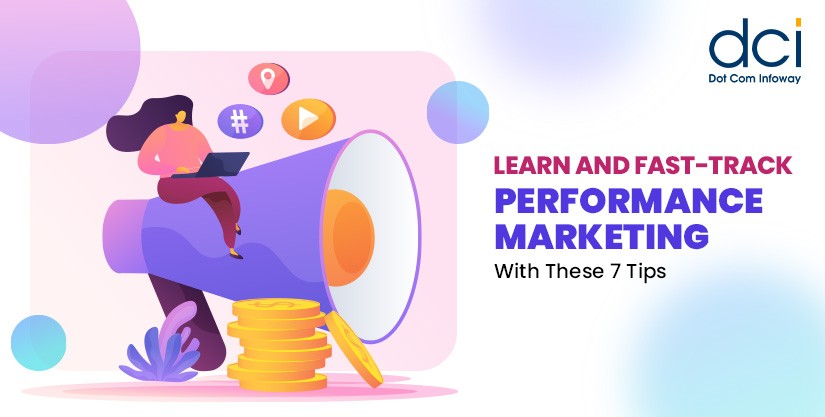 What Is Performance Marketing?
Performance marketing, simply put, means you pay for the results, not the effort of the marketing team. The marketer only charges you every time your specific goal is achieved, may it be getting ad clicks, engagement, downloads, and conversions – not the entire campaign. 
That being said, if you've ever availed of SEO Services, particularly PPC (pay-per-click) campaigns, then know that that already counts as performance marketing. 
It can be done through various types of online marketing, not least of which are paid advertising, affiliate marketing, search marketing, and social media marketing.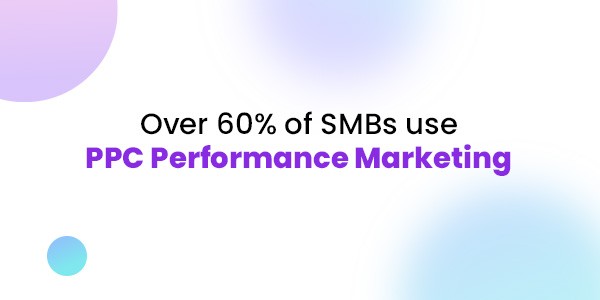 PPC is slated to become a $132 billion industry, with Google having 87% of the marketing share.  

More than 80% of US advertisers rely on affiliate marketing alone.

Over 60% of SMBs use PPC performance marketing. 

80% of marketers dedicate ad budgets to the various digital marketing types mentioned. 
Performance Marketing Channels Available to Every Online Marketer
Banner Ads
Display advertising may not be readily associated with performance marketing. However, there's always the ready argument that you have the option to choose to only pay for the ad space based on the clicks and views it's getting. 
You also have the freedom to choose where to place your ads and handpick those where your target audience is concentrated. 
Native Ads
With their smoother and more seamless integration into websites and apps, native ads are a good example of what makes performance marketing great. Integration in this context means the ads tend to be more engaging because they blend well with the shared content's style.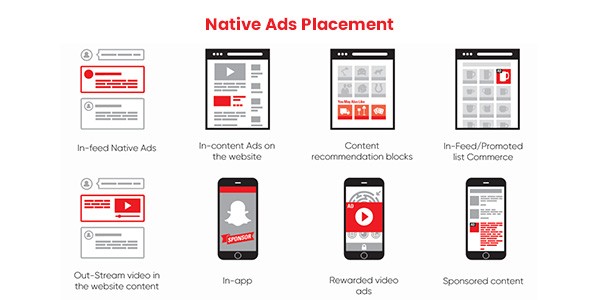 The advertisers do the mimicking with their ad copies, allowing them to easily captivate the audience that is already used to the said style. 
Content Marketing
Content marketing is another expansive aspect of digital marketing. When it comes to this topic, though, you'll want to be looking at sponsored content more. Basically, it's a content creation strategy in which the sponsored content will be smoothly inserted into relevant website content. 
It could come in the form of a freebie or a limited-time experience.
Social Media
As performance marketing companies would undoubtedly state, social media marketing works well with performance marketing. There are numerous options available to you on Facebook alone such as CPC, CPA, CMP, cost-per-like, etc.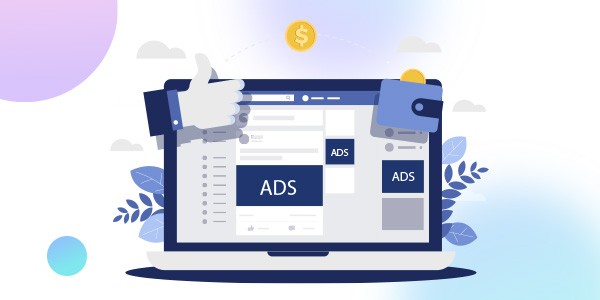 Search Engine Marketing
Going beyond SEO trends & tactics and  SEO factors, we can't deny that search engines like Google and Bing provide solid advertising options that offer plenty of leeway for better solutions by any PPC agency. Basically, your ads will be shown to key search terms you target. 
Affiliate Marketing
You pay publishers and allow them to earn only once they've driven leads, traffic, and sales. It capitalizes on blogs or sites that offer promos, which your target audience may be interested in. That's why it's another quintessential form of performance marketing.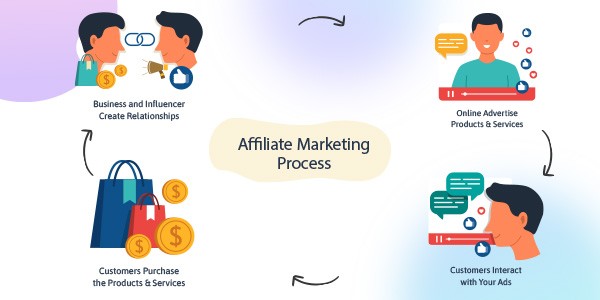 A Brief Look at Pricing Models
Cost Per Sale
Affiliate marketing is a perfect example of this since it's set up in such a way that advertisers pay publishers for every sale. 
CPI – Cost Per Install
You pay for every app install of a unique user. This makes it a ubiquitous technique in pretty much any kind of app marketing nowadays.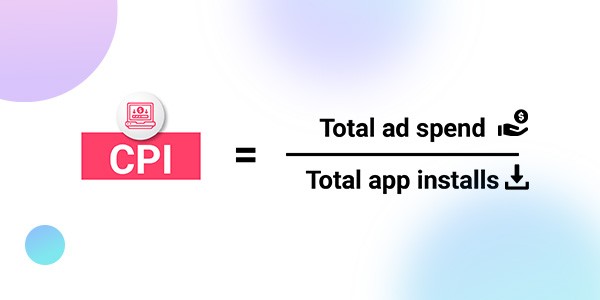 CPL – Cost Per Lead
You pay for every lead created, meaning users who interact with your ad or filled out a form.
CPC – Cost Per Click
You pay for every click on your ads. As performance marketing services, this is an effective way to boost brand awareness.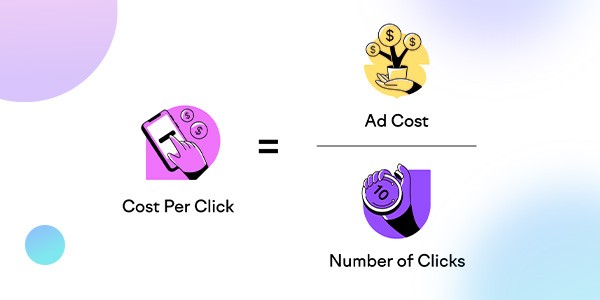 Cost Per Impression (CPM)
Every time your ad is viewed, that's the only time you'll be charged. The rate varies among the top-performance marketing agencies.
---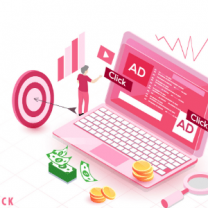 Improve Your Performance via Strategic Navigation
As the best performance marketing company, we can utilize data to assess your difficult problems. In order to assist you in streamlining your business, we can discover valuable insights & define success-driven strategies.
---
Tips to Get the Most Benefits from Performance-Based Marketing
It's not enough that any Performance max campaign sets you up for success from the get-go. You're still responsible for minding a host of essential factors such as the ones below:
Set Exact Goals
Performance-based marketing is defined by the phrase "highly targeted". That being said, having similar laser-focused goals will be of immense help as well.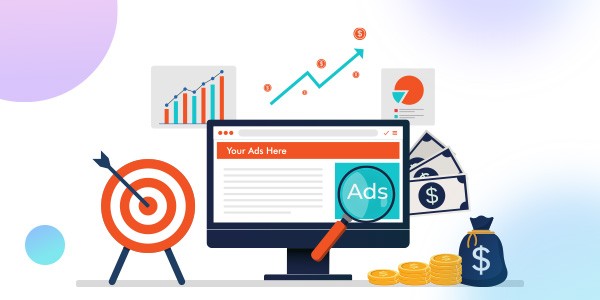 Prioritize pinpointing exact short-term goals that will contribute to your long-term objectives. 
Know Your High-Priority Keywords
Having specific keywords to target will always make sure you'll be able to drive traffic and reach the right audience.
Pick Your Marketing Partner Carefully
For one, it's best if they share your goals, whether they're affiliate marketers or otherwise. Take your time to get to know them, particularly the feedback that they've received from past clients. 
Likewise, Don't Overlook Your Traffic Sources
Much like anything you consume, not every traffic source on the Internet is good for your business. It won't exactly do your mobile app any good to be advertised by a shady website rather than, let's say, TechCrunch. The same goes for the affiliates you work with. 
Craft a Superb Landing Page
As conversion rate optimization services will tirelessly say, how you set up your landing page can already make or break your chances of success. UX/UI (from browsing items and adding to the cart up to checkout) and the content are some of the key areas you need to focus on.
Likewise, a great offer can either attract or repel your audience from the start. As in most campaigns, consistent optimization and testing are the keys. 
Do A/B Testing and Optimize KPIs
It shouldn't be surprising that the experts get behind this performance marketing strategy. They'll likely tell you to never settle for poor CTRs and conversion rates.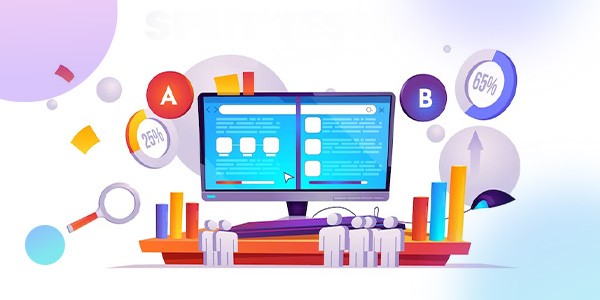 More often than not, regular A/B tests can get you out of a rut, and sometimes, it may only take a few tweaks to see immediate improvements. 
Monitor Your Results
Performance marketing management is just as crucial in maintaining a steady route toward your goals. You can't really do this without paying attention to your campaign's metrics, which will give you all the clues about which crucial steps you need to take as it progresses (or declines).
Why Performance Marketing Remains Special
Easier Acquisition of Metrics that Matter
It's simple really: better metrics lead to wins. And performance marketing done right practically hands them to you. This, in turn, allows you to continually optimize your strategy.
Improved Decisions
Sound decision-making is grounded on data. Results-based marketing provides you with better insights regarding how every facet of your campaign is performing, whether it's the sales funnel, CTAs, or social ads. You can then make rapid, effective improvements with their help.
Mitigate Risks
You minimize your losses by altogether avoiding the financial drain that is failing campaigns. The accurate data also paves the way to infinitely better decisions that can prevent a campaign from failing (and uselessly eating up your resources) in the first place. 
Better Overall Transparency
Businesses crave transparency, especially if it's concerned with advertising payments. The good thing about this form of marketing is that you only shell out money once you get the desired result. Likewise, marketers will always have a ready solution for their clients since their specific goals are pinpointed and aligned with each other. 
Aids in Convenient Ads Budget Management
You often don't exceed the budget you allot since you can immediately calculate it once you know the rates. For example, assuming you're paying $5 for each download of your app, you'll have to spend $500,000 to get 100,000 downloads – no more, no less. 
Widens Reach
You can set your campaign up in such a way that your ads will appear at the most opportune moment (i.e. when the target is at the bottom of the funnel) on your relevant affiliate partner's content.
Encourages Your Partners to Support You
If you choose to work with more dedicated, creative partners, you'll be able to enjoy pleasantly surprising boosts to your campaign. They'll be more than likely motivated to go the extra mile in marketing you as long as they're properly compensated through commissions. 
Conclusion
Performance marketing's importance lies in the simple fact that any marketer or business can never really succeed without it. Most businesses combine it with traditional marketing tactics to impressive results. 
Whether it's B2B performance marketing or B2U, it has, indeed, taken root in the industry. Without a doubt, given its sheer reliability, it will only remain a key ingredient for any kind of campaign's success. 
FAQs
What is a performance marketing agency?
They aim to improve a marketing campaign's exact performance goals (e.g. clicks, downloads, sales, conversions, etc.)
What are performance marketing channels?
Some performance marketing channels are banner ads, native ads, social media, SEM, affiliate marketing & so on.
What is the benefit of performance marketing?
It's cost-effective, boosts brand awareness, delivers concrete results and valuable insights, and overall ensures campaign optimization.
Which platforms can I use to run performance marketing?
Choose from popular options like Google and Bing (Ads), Facebook, email marketing, and hundreds of affiliate marketing companies. 
How does performance marketing work?
You set your goals, decide on the channel and partners to work with, create and execute a strategy, then optimize.