Learn Modern Social Media App Development Ideas, Features & Monetization Strategies
Venkatesh C.R
Social media app development continues to rise along with the unfailingly increasing demand for ways people can seamlessly connect online. The top mobile app development agency is more than willing to attest to this rising demand. If you're planning to develop your own app and work with an agency, please take the time to read this comprehensive guide first.
It shall expound on numerous areas like statistics that map the growth of social media, the types of apps in it, fundamental features, and the best ways to make money from your creations at present.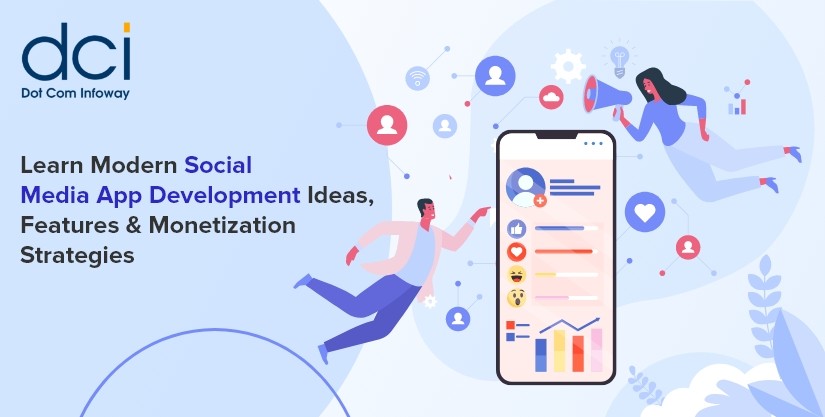 The Growth of Social Media
As of this writing, there are close to 4.6 billion social media users, with all platforms considered. Based on users per country, India is on top with over 329 million active users. They, along with Gen Zers, tend to use social media applications and platforms multiple times a day. 
Furthermore, statistics show that Facebook's leading users based on age are people between 18 to 24 years old of the total 2.9 billion users it currently has. It, along with Youtube, WhatsApp, Instagram (and apps like Instagram), TikTok, WeChat, and Douying, to cite a few, serve as the solid foundations of social media that have allowed the industry to continuously traverse its positive trajectory. As for usage, people spend close to 2 hours and 30 minutes on social media on average. 
The Types of Social Media Apps
Another crystal clear proof of how far the field has gone is the variety of social media app types now available.
These apps are designed to help people form personal and professional connections, share and discuss common interests and topics, and even media. Prime examples include Facebook, Twitter, and LinkedIn. Most have evolved over the years to include marketing.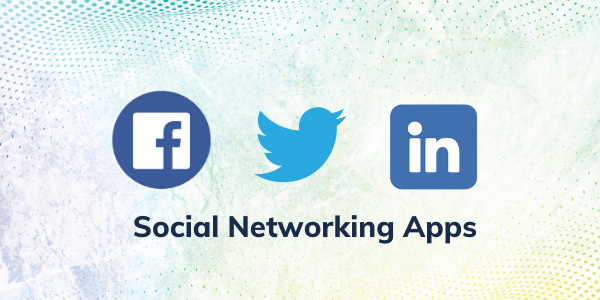 As their name readily implies, these are platforms where you can post and share videos, photos, and other related media with other users. TikTok and YouTube are the best representatives of this kind of social media app. 
Community and Discussion Forums
These could be like traditional forums where users with the same interest interact, like the XDA Developers Forum or Android Forums. The other type deals with broader topics where users may ask questions about specific subjects and expect answers from other people, experts or otherwise. Reddit is a popular incarnation of this.  
Feedback from users who have availed of a product or service first-hand is often coveted by many people looking to try them out. These apps compile that by allowing their users to leave reviews about numerous companies. An example of social media apps of this type includes Yelp, Trustpilot, and G2 Crowd. 
Platforms that let you write a full length about different topics as broad as the ones discussed in forums fall under this category. Much like other social apps, you can build a following of people who share the same interest in the topic you write about. Samples include Tumblr and Medium.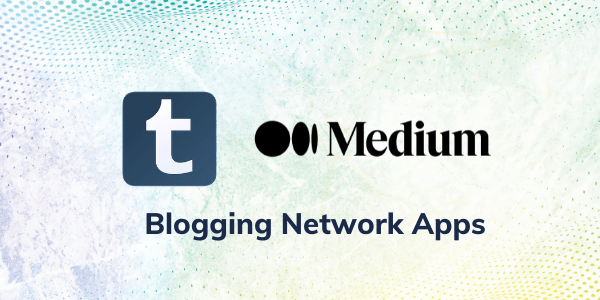 Chatting and voice calls continue to function as helpful and convenient mediums of communication for people. The most widely used at present are Messenger, WhatsApp, and Telegram. 
These are apps that compile news, often specializing in one topic like show business, business, sports, etc. Of course, there are others that deliver news on broad topics and general current events as well. Look no further than apps like Flipboard to know how these apps function. 
Social Media App Features
Before you even dive into social media app development, it pays to know the essentials and what's currently hot. Whether you want to know how to build a photo-sharing app or any of the other types mentioned above, don't overlook these features. 
Essentials
Almost any social media app aims for simplicity, especially in the UI since users don't want to have to invest too much time in performing actions. Still, it's just as important to strike a balance in the visuals you use. Keep it both accessible and aesthetically pleasing. 
Other vital features include secure logins, content and media sharing (especially if you're developing photo-sharing apps), and, of course, the networking facet. Users appreciate having a way to instantly message their friends, so chat is always a plus, besides real-time notifications. 
On average and at present, the average cost to build photo sharing app like instagram can range from $30,000 – $60, 000. At least, that is if you work with a mobile app marketing agency in Central Europe. In the US, you may have to pay close to triple that amount. Still, mobile app developers available for outsourcing typically charge way less than that amount in 2022.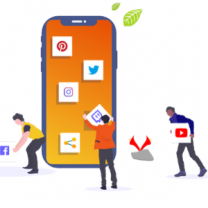 Bring the World Closer via the Top Social Media App development services
We create dynamic social media apps that enable businesses to connect with their customers and engage them in meaningful conversations. Our app developers are dedicated to creating powerful social networking platforms for your company.
Advanced and Trending Features
Anyone looking for fresh social media app ideas should know these. Keep this social media app features list in mind because your possible competition could very well be capitalizing on one or more of them. 
These filters are entirely intended as cosmetics and improvements to the physical world. Augmented reality face filters offer no limit in the number of creative ways that apps can render various effects on users' faces. 
Also known as transients, they're called such because they're only available for a limited time, usually lasting only up to 24 hours. These could be audio, video, or written content. 
AI chatbots help you answer user queries and provide support as a whole. Some apps even integrate them as a means to entertain their users.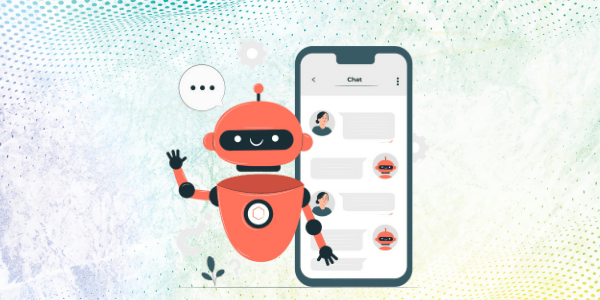 Video streaming allows users to easily communicate with their audience in real-time. 
Should you be aiming for a relatively global reach, you need to include an option for users to change the UI's language into the one they prefer or are familiar with. 
The Virtual Reality Shift
There are already lots of social apps that integrate VR like BeanVR and AltspaceVR. In mainstream platforms, Facebook is a pioneer through its Oculus technology. Of course, virtual reality is popular since it provides a completely new experience. 
Hottest Social App Monetization Methods
Social media app development is always inevitably connected to social media marketing. These are the strategies that have proven to be effective in monetizing these apps time and time again. 
If you have a solid product worth selling, you can always come up with nifty ways to sell it to your users and audience. Fashion and real estate niches are especially hot in this tactic. Just be sure you keep your promotion strategy balanced. 
Create videos specifically intended to be both engaging, and entertaining, and will expound on a specific product you're promoting in detail. You don't need to look further than how some internet marketers upload these videos on YouTube to see how effective this method is.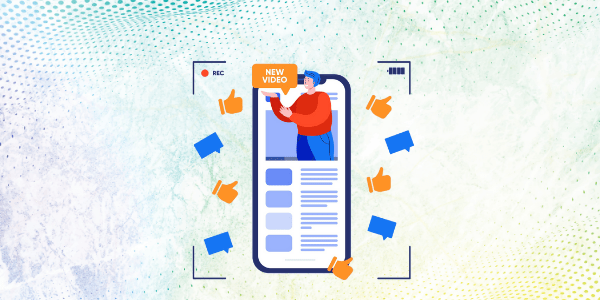 Generating leads that you can, in turn, convert should never be absent from your strategy. What's good is that you can create social media apps that will give you a plethora of invaluable insights regarding your audience's specific interests.
Promote your finished app using paid ads offered by established social media names like Facebook Ads, Instagram Ads, and LinkedIn Ads. Don't forget about Google Ads and Bing Ads, too. 
Some ways social media apps like Facebook and Twitter are incorporating IAPs is by including a "Buy" button that will help users pay quickly for a product that happens to catch their fancy. 
Think of appealing premium content that you can offer in your app. These could be exclusive face filters or other effects and stock illustrations they can add to their photos. 
Conclusion
It's no wonder then that the anvils in social media app development agency services remain hot. The same goes for the ballooning number of people asking, "How to create social media app?" There's a fortune to be had in this field if you know how to play your cards, and equipping yourself with as much vital information as possible is one of the pivotal steps you need to take. 
Afterwards, be sure to start working with the most suitable social media app developers who will listen to your requests and queries, align themselves with your goals, and be proactive in aiding you as a whole.