Top 10 PPC Trends You Should Know in 2019
Ruban
As the curtains come to a close for the year 2018, there is much that has been accomplished in the Pay-Per-Click (PPC) marketing scope. Aside from the milestones made, there has also been an ignition of follow-up trends for the coming year. Do you wish to know the pinnacle trends in 2019? Well, you have reached out for the right place for a clear insight on this.

1. Expect More Automation and Human Intelligence
Let's be clear on this, automation is already making inroads when it comes to PPC marketing. If you have been keen with 2018 trends then you will realize that the search engine has already made major strides in this. For instance, Google is placing ads suitable for everyone thanks to automation.
This is thanks to the number of data points used to come up with smart features for the marketers. As we get into 2019, marketers will be anticipated to adopt these automated bidding strategies instead of third-party tools. These sentiments already resonate well with digital marketers such as Hallam's Digital Director Ben Wood.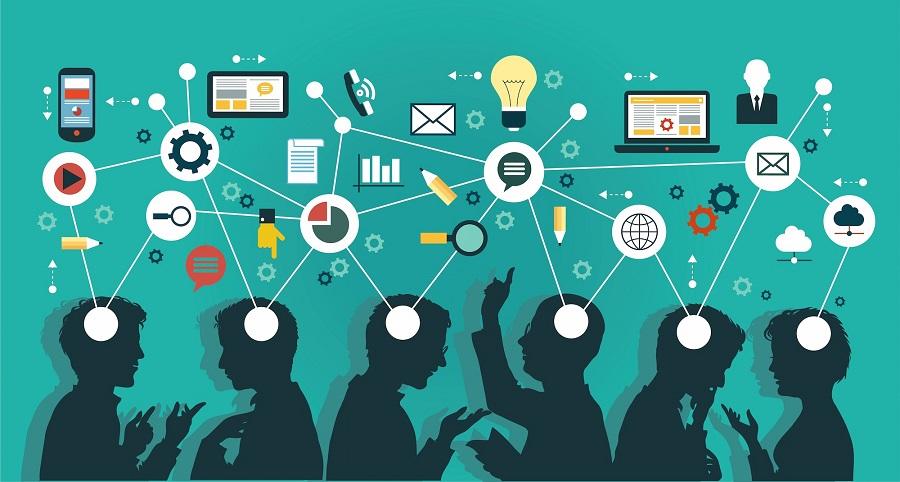 Moreover, the automation brings about the notion that the manual tracking techniques will soon be a thing of the past. According to IIya Cherapakhin, Media Director at Acronym, marketers will be anticipated to shift focus to the customers while letting the automation systems undertake the tough work.
As for the debate on the competition between automation and human intelligence, it should be noted that creativity will be the task for the PPC marketers.
2. Amazon Impressive Run with Ads
Given that Amazon has a net worth of over $1 trillion, there is no doubt that the e-commerce platform is on a winning streak. This further proves that Amazon is a force to reckon with especially when it comes to PPC marketing. You should note that it has so far captured the attention of Google, Facebook, and Bing when it comes to the placement of ads.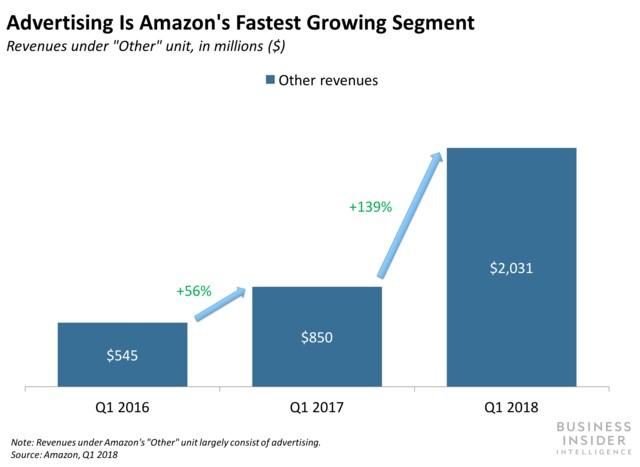 3. End of Keyword Era, Focus on the Audience
For decades, the use of keywords has been the main feature when it comes to marketing via search engines. During this period, marketers have had to juggle the best strategies to capitalize on this parameter. Well, seems this era is almost coming to an end in 2019.
What will replace the use of keywords? Basically, marketers will be expected to adopt audience targeting strategies for the ads. This implies that the bid tracking will highly linger on the segmentation of the audience while maximizing on the profits.
Nonetheless, this will not be as easy as it sounds as PPC marketers have to go the extra mile to foster personalization for the audience. "Drill down in them even further, so your ad messaging can be as relevant and feel as personalized as possible," commented Purna Virji, Senior Manager of Global Management, Microsoft.
4. Spot for PPC Marketers
With the fuzz of automation and audience targeting, PPC marketers may have a cumbersome time figuring out their role in this scope. Come 2019, the PPCers will be expected to manage the accounts in order to deliver the expected output. This implies that tasks such as query mining, ad testing, and serving will be overseen by the experts.
At the same time, you cannot shun away from the fact that artificial intelligence is steadily gaining grounds in this field. That is why it is likely that the competition among the brands will be stiff when it comes to this approach. It's also a matter of wait and sees for the time when the AI will outdo the humans.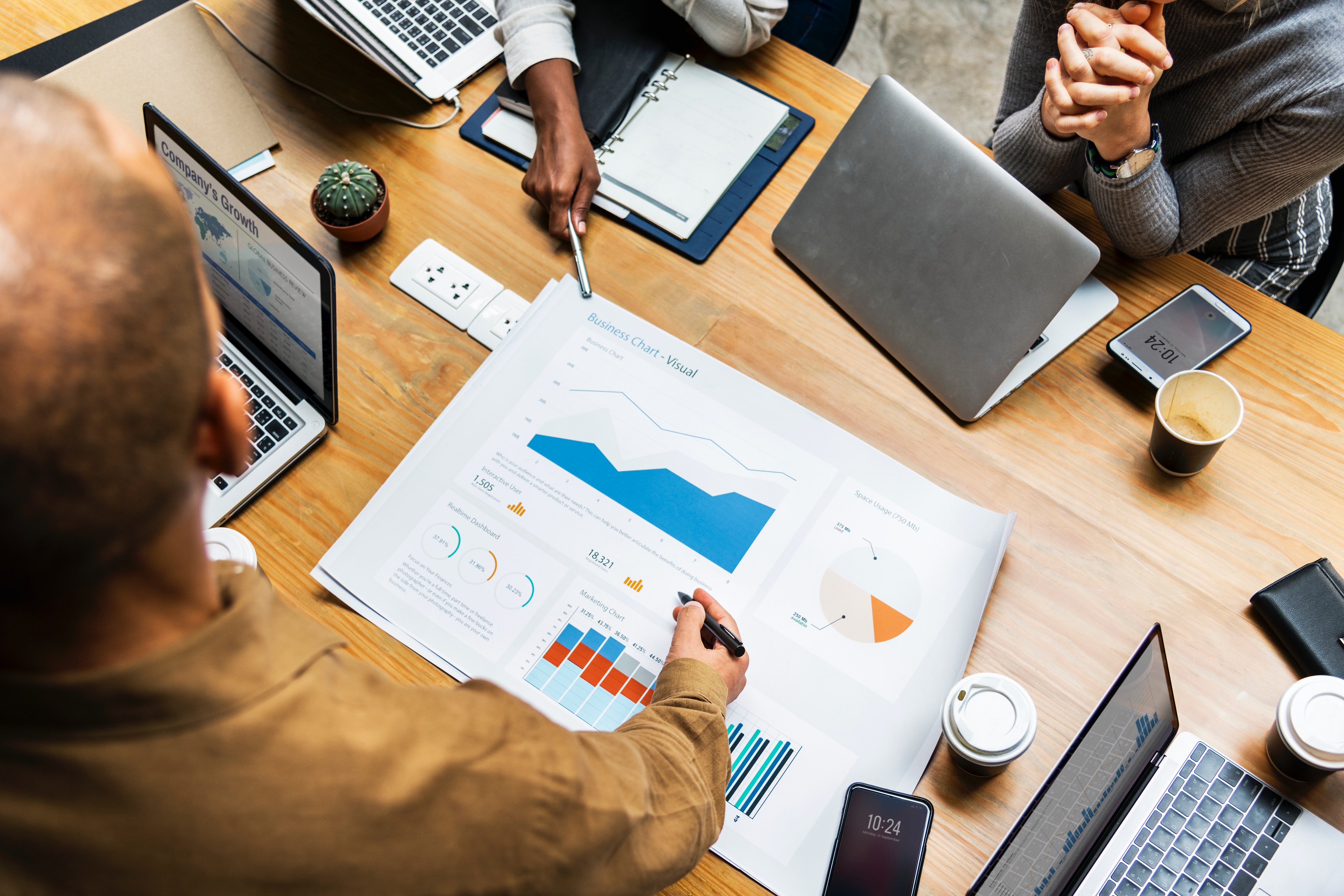 5. Diversification of Advertising Channels
With over 150 content delivery and marketing channels in the market, it is likely that brands will change diversify their strategies. This is given the fact that the market is quite lucrative thus the need to make the best on all opportunities.
Additionally, marketers will be tasked with keeping tabs on the profitability of the multi-channel campaign tactic. Remember, it is paramount that the channels keep the users engaged throughout. This is because the results are not always constant and brands cannot afford to make losses at this point.
6. Superb Ads
In 2019, the expectations are high when it comes to the creativity, formatting, and nature of the ads placed. Given that most firms are looking to make maximum profits via clicks, it is given that the ads will be mind-blowing. Moreover, it will be seen whether the marketers will adopt one or two headlines on the ads.
---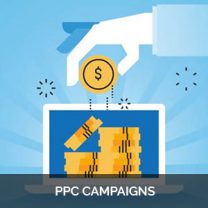 Want to Maximize ROI with Efficient PPC Service?
Our certified team can help you get the most out of your advertising. Get started with the free PPC audit!
---
7. Launch of New Ad Types and Features
This list wouldn't be complete if there wasn't room for new ad types and features. Basically, global PPC marketers are gearing up to establish mind-blowing advertisements to woe more users and clients. For instance, it is expected that there will be more localization and use of conversion-user strategies.
8. Branding
As much as more emphasis is placed on ROI, brands are expected to come out strong in order to remain relevant. This means that marketers have to put their best foot forward to promote loyalty among users. Well, serious brands will push for ads on video streaming platforms and incorporation of low generic keywords.
9. Remarketing
The act of reintroducing seen ads to people is no new phenomenon in this market. Basically, marketers and brands will be seeking to push for the products through this strategy. However, you may find a difference when it comes to the need on maximizing the profits.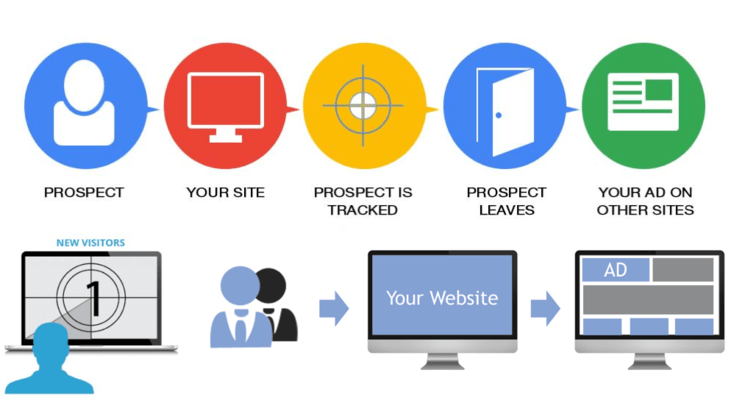 10. Not Forgetting the Use of Videos
Subsequently, Internet Marketing Agencies cannot ignore the use of videos as they will also take center stage in this platform. Various brands will have to leverage on the expenditure of posting the video ads. This is similar to the case of YouTube.
Conclusion
All in all, it is highly anticipated that various marketers are planning for landmark strategies for PPC. Do not be surprised to see brands launching captivating techniques when the time comes. All you have to do is wait patiently and follow the trends in 2019!
Read here for the complete list of insights from experts https://www.searchenginejournal.com/ppc-trends-2019/.