Windows Phone 7.5 "Mango" Launched
DCI
Microsoft started rolling out an update for its mobile OS, Windows Phone.
In October 2010, Microsoft launched an all new mobile OS called Windows Phone 7 with a refreshing, slick user interface. Almost a year later, an update nicknamed as "Mango" has been released by the company. According to experts, this update has made Windows Phone a valid and compelling alternative to competing smartphone platforms though it is far from perfect.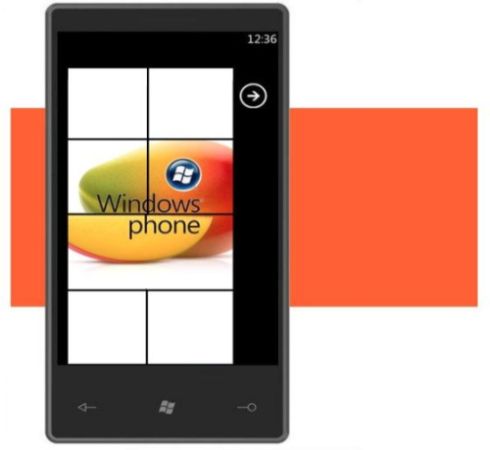 Now Windows Phone 7.5 is officially released, but not all phones will get the update straight away. In a blog post, Eric Hautala, Microsoft's general manager of customer experience engineering for Windows Phone said, "We're not making Mango available to everyone at once. So it could be a few weeks before an update message for Windows Phone 7.5 appears on your phone".
If you are Windows Phone user, you can visit here to know the latest global status info.
Dot Com Infoway is a Windows application development company with many popular apps to its credit. To know more about our services, visit our Windows app development page and Mobile app development page.