Challenges
We identified the geolocation feature as the biggest challenge when creating Collabr because it had to be implemented with a third party for the chat. This brought a unique complexity to the project at hand.
Other challenges we faced when creating this application for musicians include,
Design -The design we implemented had to be a reflection of the community's creativity. Also, creatives could be encouraged to share their work, be themselves and grow without limits.

Security – Hackers are often known for targeting apps with malicious underhanded tactics, trying to disrupt the user experience. To ensure this doesn't happen, we resolved to use advanced measures.

Loading Time – We were aware that the app's incorporation of multiple users on a map via geo-location could lead to long loading times, so we took steps to ensure quick data transactions.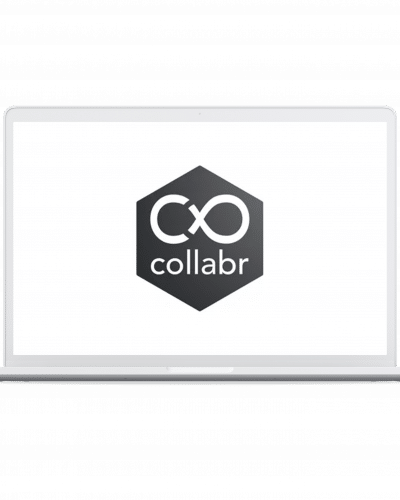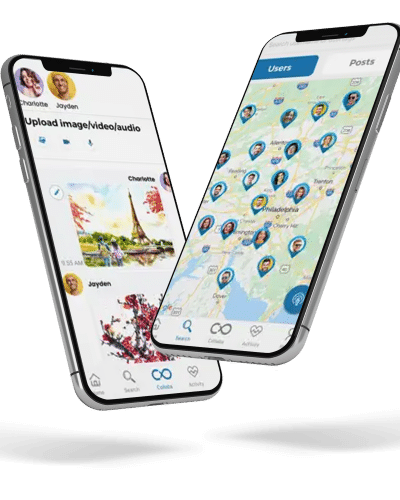 Our Solution
We held a one-on-one meeting with the client to precisely determine the scope of the project based on the expectations of the client and end-users. 

Subsequently, we created a prototype and wireframe for the Collabr app to give the client a better understanding of the potential result before starting the development. Then, we provided the client with animated onboarding screens to give them an idea of what was to come. 

To give our app a laid-back vibe, we modified the UI design, then crafted a signup validation process and introduced a guest user option. Also, we implemented pagination to guarantee rapid transmission even with vast data sets. 

To safeguard against hackers, we deployed captcha verification and other high-level technologies to ensure an amazing user experience and app speed.

Lastly, we enhanced the audio and video player's user-friendliness by adding a few aesthetic and functional tweaks, and then we incorporated Admob to monetize the app for our client.
Our Results
In conclusion of this mobile app portfolio, we were able to deploy the Collabr app to the PlayStore and Apple app store. Now, Collabr has linked thousands of talents around the world, helped creatives find gigs, and continues to be a game changer for lesser-known creatives. Also, it has strong ratings on both stores. Our client was very pleased with Collabr, and we would like to thank them immensely for making this social media application portfolio possible.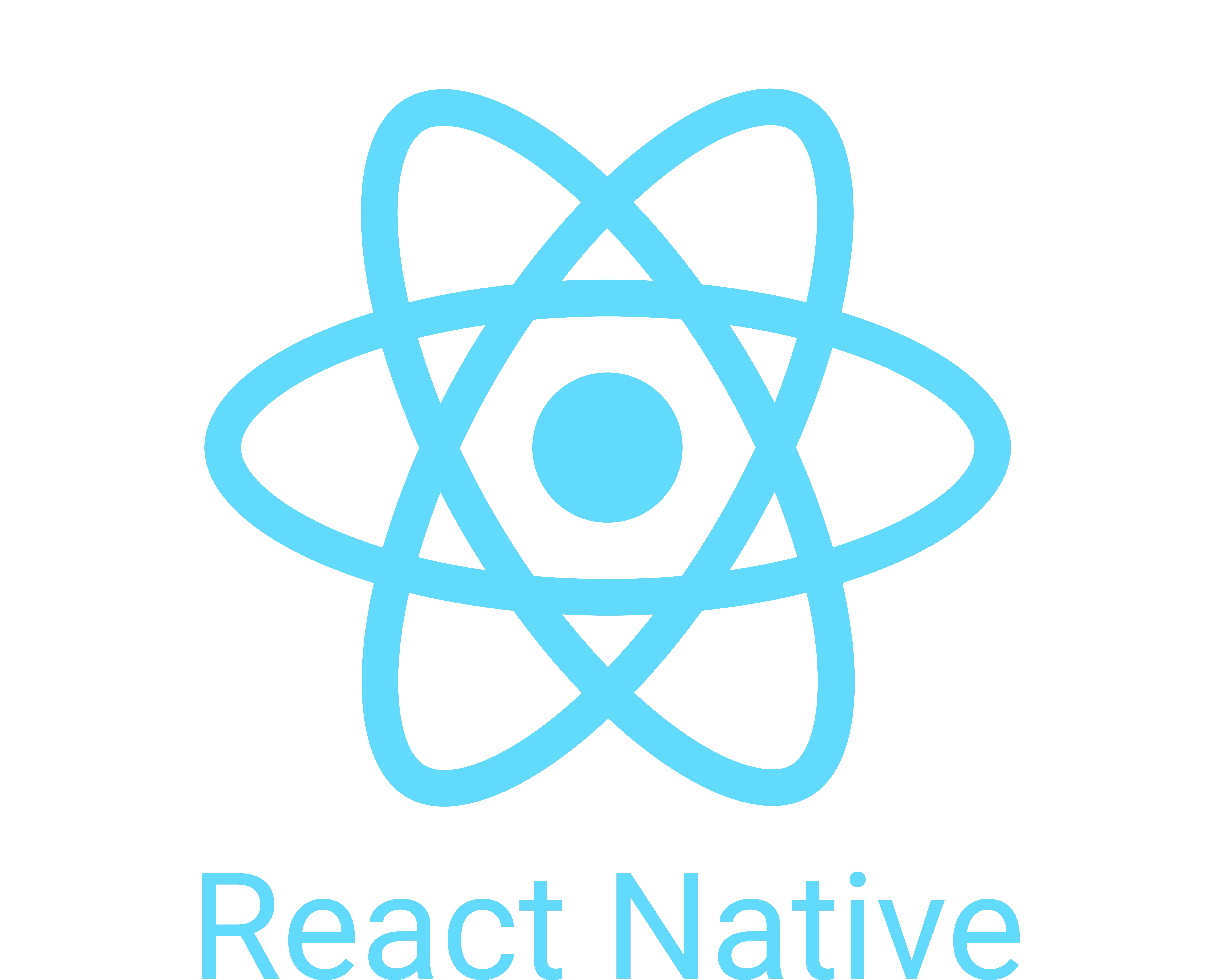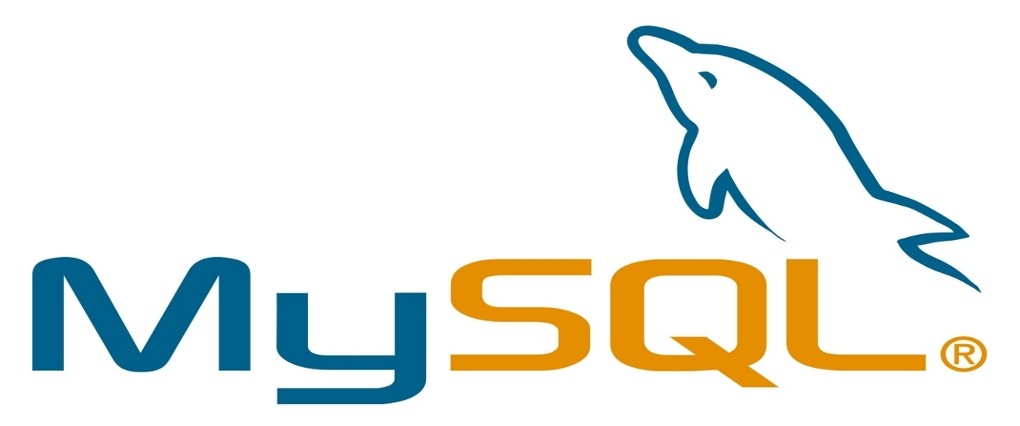 We are very satisfied with Dot Com Infoway because of their excellent support services and project consulting. Appreciate their comprehensive skill set and expertise in different domains.