Financial Marketing Agencies and Fintech Companies Digital Marketing Solutions
Global funding in financial technology companies exceeded $ 36 billion last year. There is a new wave of innovation including blockchain technology and greater user adoption across the financial spectrum. Greater customer reach for multiple financial marketing players means more business for you. It also means more competition for you on the Internet from banking to investment to accounting to portfolio management to consulting, every fintech company has embraced the Internet and a high degree of competition demands that you create an authoritative presence on the web.
At DCI our mantra is "strategy and pragmatic results". At the outset we will give you a roadmap of actionable objectives and deliverables across your vertical so that you have a clear idea of what you are getting into and what you will be receiving. Our entire digital marketing strategy for your financial organization and consulting will be based on clearly-define KPIs that will be measurable at every stage.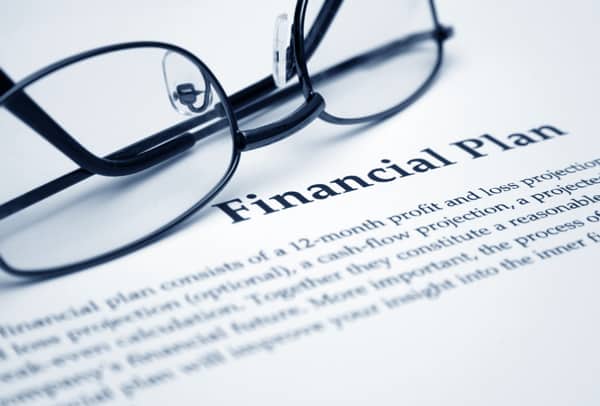 DIGITAL MARKETING SERVICES IN THE FINANCIAL AGENCIES AND FINTECH COMPANIES
We serve the following financial-sector verticals with our strategic digital marketing services:
Financial agencies
Portfolio managers
Fund managers
Fintech companies
Asset management firms
Online accounting firms
Online insurance companies
The finance industry is a high-calibre industry where there needs to be a parity between the understanding of your clients and the delivery of your services. This is why it is extremely important that your current and prospective clients are kept informed, educated and engaged.
Digital Marketing Services for financial agencies and fintech companies
Targeted digital marketing services for financial agencies and fintech companies
Lots of financial terms are searched on the Internet. Are people able to find your website on major search engines like Google and Bing? If not, you are missing out big time because these casual searchers can eventually become your paying clients.
Clients for the financial industry can come from any channel on the Internet because money is something that everyone wants to manage no matter what someone's personal interests are. Therefore, you can find your prospects on Facebook, Instagram, Twitter, LinkedIn, Snapchat, niche blogs, online forums, YouTube and a multitude of platforms that are not mainstream, but highly important. We can help you create a presence on all major platforms so that people become familiar with your brand and get comfortable with doing business with you. We can also manage periodic email campaigns to keep your prospects engaged and informed so that at the right time they remember you.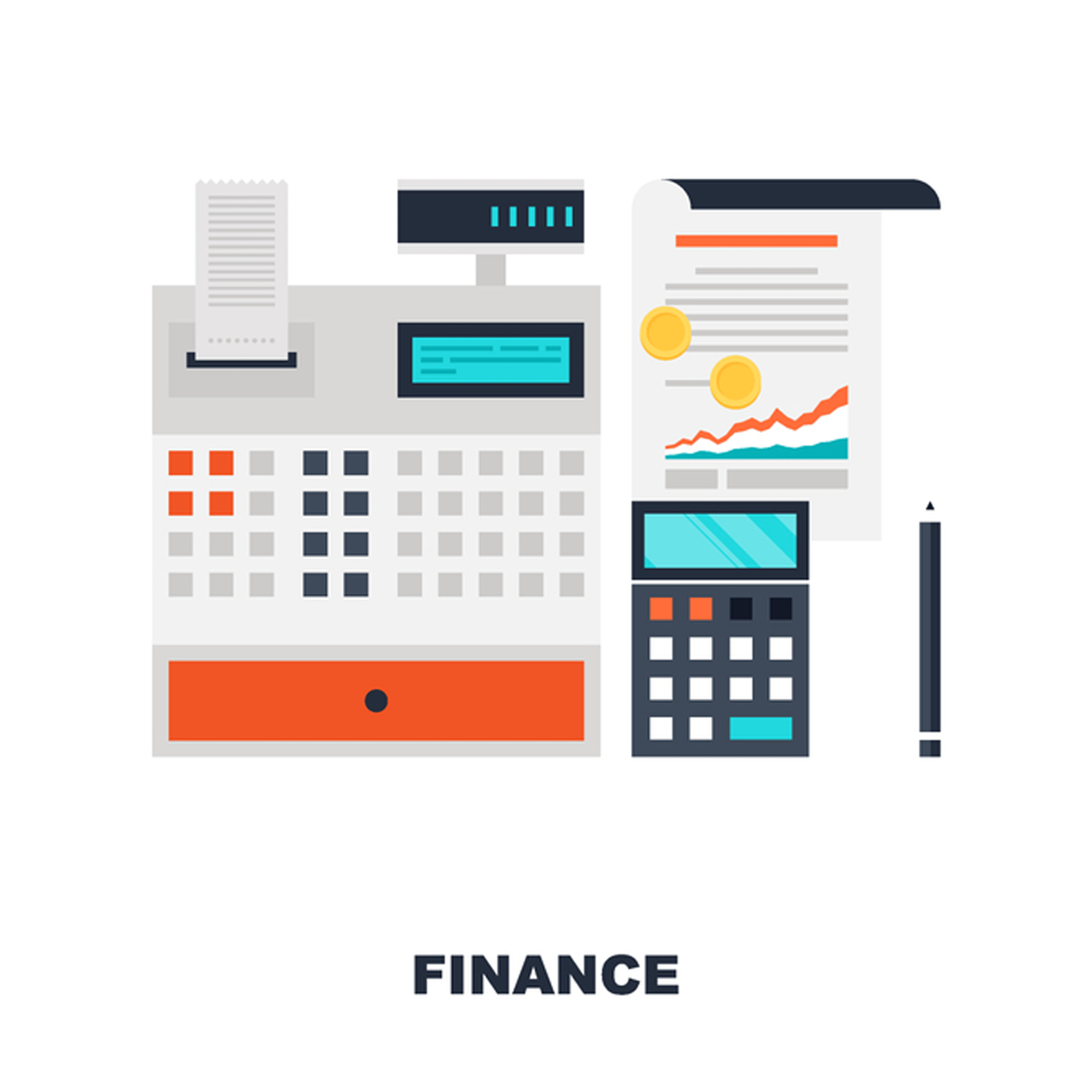 Targeted SEO
Start getting ranked higher for all relevant keywords and search terms in your industry.
Ongoing outreach
Let your prospective and current clients know that you are always actively reaching out to them to be useful to them.
Multi-channel digital presence
Leave no stone unturned. Make it possible for your prospective clients to find you on all major Internet channels.
financial agencies and fintech companies digital marketing services include
Targeted SEO for your online financial agency, fintech software company, asset management company and insurance company.
Targeted SEO for individual financial packages, software modules, portfolios and insurance plans.
A thorough analysis of your current financial agency, fintech software company, asset management company and insurance company digital marketing activities.
PPC campaign management for search engines and social media websites for A/B testing of your company website as a whole as well as individual features.
Setting up accounts on analytics platforms like Google Analytics, Universal Analytics and CrazyEgg.
Using deep analytics to streamline your finance company, fintech software company, asset management company and insurance company website.
Direct-to-client content marketing strategy including content marketing strategies to target broad as well as niche audience.
Multi-format content generation for selected financial packages, software modules, portfolios and insurance plans.
Email marketing strategy for your financial agency, insurance company, portfolio management company and fintech software company.
Client-retention program management including awareness of your online fintech software website, insurance website, financial solutions website and asset management website.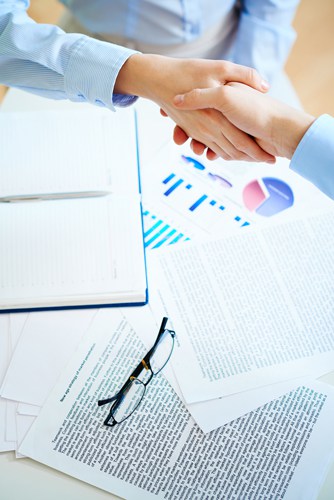 Why DCI
Want to gain an edge over your competitors through highly targeted, goal-oriented digital marketing strategy? Then you would like to partner with DCI.
We specialize in implementing 360° digital marketing strategies with a broad range of components including SEO, web design and development, Mobile app marketing, PPC campaigns, email marketing campaigns, content marketing campaigns, social media marketing campaigns, digital PR exercises and online events to generate positive buzz around your brand.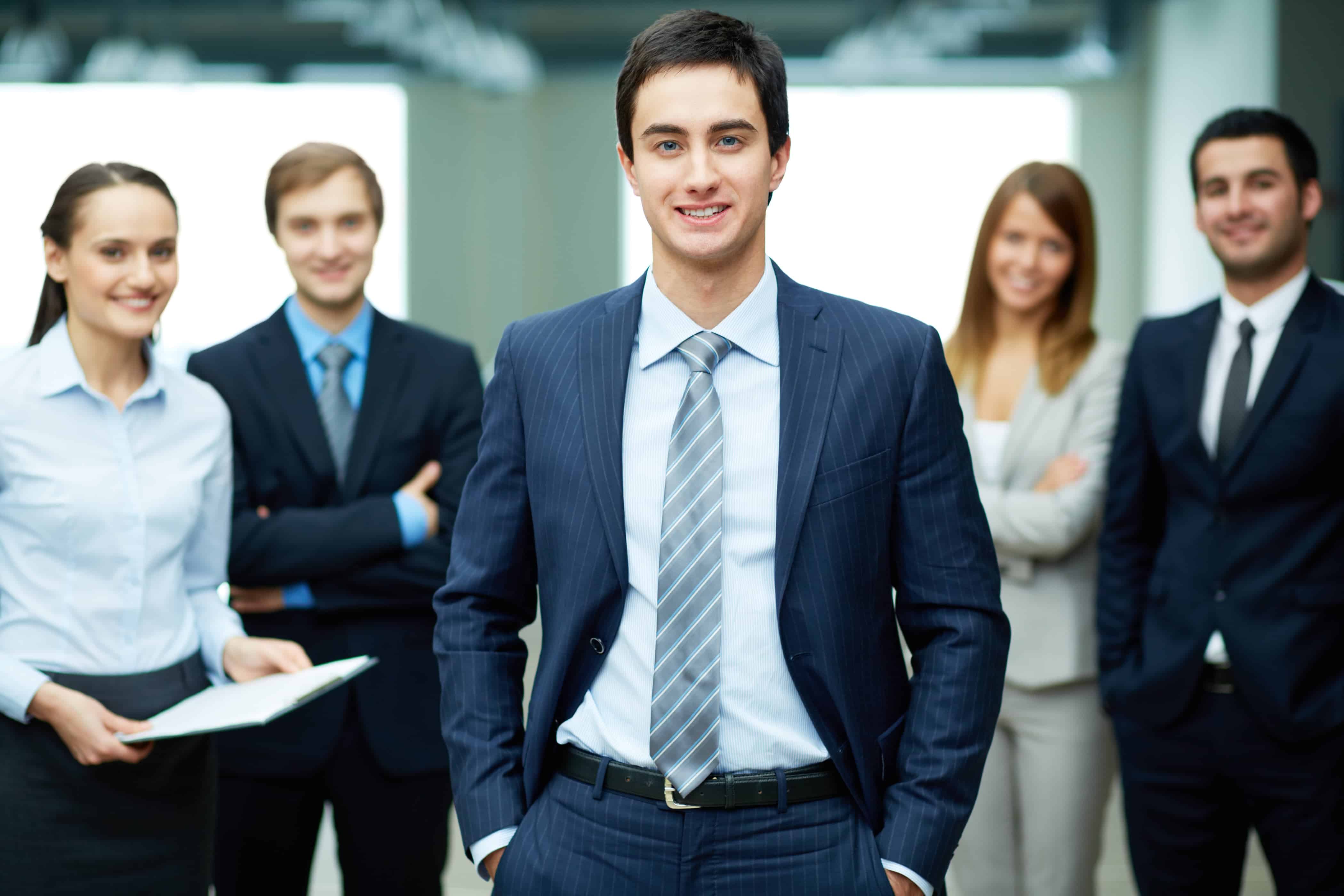 Success Stories of Clients Who Have Trusted Us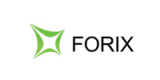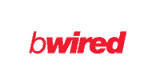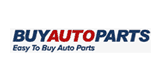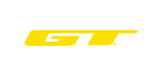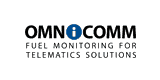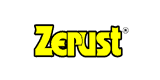 Sounds Good? Feel Free to Reach Us
FAQs on Digital Marketing
Although what sort of individual digital marketing services you want to use depends on your business goals and budget, as a complete package we offer: search marketing, social media marketing, SEO, pay-per-click advertising consulting, email marketing, content marketing, web design, mobile marketing and online brand reputation management. We offer completely scalable online digital marketing services to suit every business need and every budget.
Yes, we offer weekly and fortnightly reports after we have clearly defined the KPIs with you. We use advanced web analytics tools to keep a tab on what sort of traffic our digital marketing effort is attracting to your website and make the appropriate changes in case the targeting is skewed.
Yes, we provide our digital marketing services to clients from all over the world. Although we are headquartered at Madurai in Tamil nadu, we have offices at multiple locations in the world, including the USA.
Because of the competition. Because of the sheer volume of information and interaction happening on the Internet. How do you reach out to your target audience? How do your target customers and clients find you? How do people know what products and services you are offering and why they should choose you over your competitors? Without a digital marketing strategy, it's a complete chaos on the web. Some businesses realize this early on, and some realize after losing lots of money and time. Just like in the brick-and-mortar world you constantly need to promote your business, the same applies in the digital world. Digital marketing highlights your brand in front of your prospects. It encourages your prospects to visit your website. It keeps them informed so that when they need what you offer, they come to you instead of going to someone else.
Yes we do. The digital channels we cover are:
Pay per click
Social media marketing
Email marketing
Search engine optimization
Online brand reputation management
Content marketing and inbound marketing
Yes, along with digital marketing we can also build your online presence including your website and social media profile pages. We can also build mobile apps and mobile games exclusively to promote your business.
Check Out the Related Services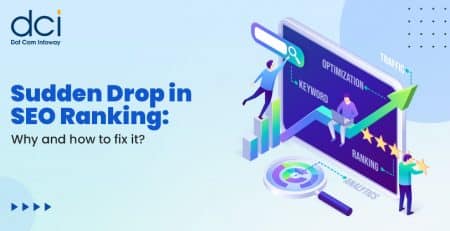 The ability to recover website SEO may seem like... read more
Content marketing is not what it was yesterday. Today's trend demands fatter content in the form of ebooks, infographics, videos, and white papers. Gone are the days of generic... read more
Developers are aware that the app market is saturated with millions of apps, and standing out from the lot to gain the attention of gamers can take quite an... read more