Email Marketing Services
Building strong customer relationships with technology.

Emails remain one of the most effective methods to communicate with users at every stage of their interaction with a brand. With our email marketing solutions, we enable you to create powerful emails that bring customers to your website and have them returning, too.
We offer a range of email marketing solutions such as designing highly targeted email marketing campaigns, providing professional and easily customizable email templates for your company and helping you set up personalised autoresponders to build better connections with customers.
Emails that look good on any device – More than 60% users check email on their mobile, and we make sure your emails look good everywhere.
Live Editing – Make changes to your email template on the go and see what your email will look like as you create it.
Personalised messages for subscribers – Segment your subscriber list according to past shopping behaviour, location, engagement level and much more.
As every client is different, our experienced professionals understand your unique business requirements and accordingly provide you reliable email marketing solutions that combine the latest technology and established techniques.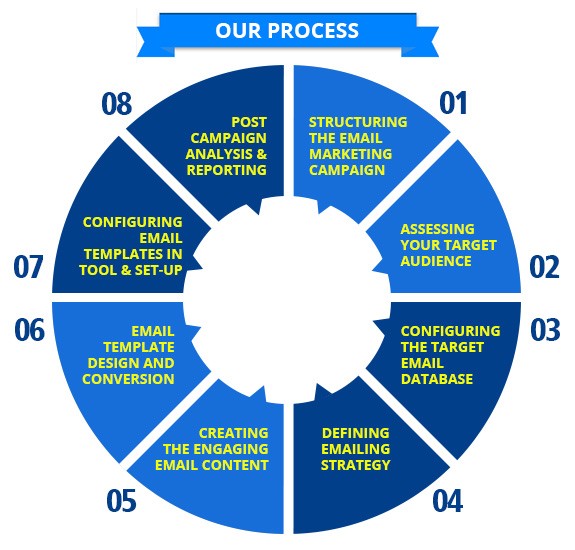 ---
Start your campaign in 24 hours
---
What Our Client's Say
I can't thank you & your team enough, I was very worried about a process I knew nothing about. But right from my first email to yourself, I felt reassured I was with the right team. This has been so all the way through, I have appreciated your patience, support & advice on several topics like digital marketing & Web Design and Development. Your professional and knowledgeable team clearly guided me in this unfamiliar world. I would not hesitate to recommend Dot Com Infoway to any of my colleagues.
Self Care Corporation approached DCI in 2010 due to our growing maintenance requirements and number of visitors to our website. We were looking for a professional team that could cater to more than one task. Our website was nowhere near coping with the large account of customers visiting the website. We were also concerned about the website not being properly optimised for Google generic search. DCI has offered us a number of services including design, development and SEO. When it comes to SEO, their ability to understand our business as a whole and complete all tasks in a timely manner has given us the assurance that we're dealing with a highly professional and dedicated team.
---
Check Out the Related Services
Latest Updates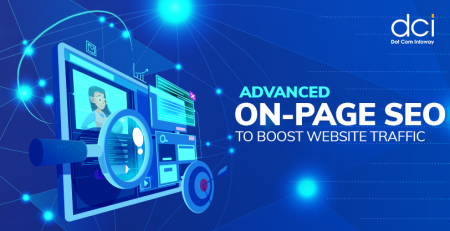 There's nothing more essential than on-page SEO when it... read more
eBook and Guide
Content marketing is not what it was yesterday. Today's trend demands fatter content in the form of ebooks, infographics,... read more
Developers are aware that the app market is saturated with millions of apps, and standing out from the lot... read more