Marketing Services for Startups
Our marketing services for startups are specially designed to provide maximum exposure in lowest of budgets.
Experts at DCI create compelling marketing and content strategies, helping startups reach their target audiences in the most effective way.
Working on a holistic strategy, we start from defining the marketing objectives, finding appropriate keywords and selecting the right media platforms to ensure a successful digital marketing campaign.
Leveraging our unique content creation expertise, we work with startups to craft various communication tools including setting up a blog, writing winning press releases and magazine articles, and optimize these across several platforms to ensure high brand visibility and increased user engagement.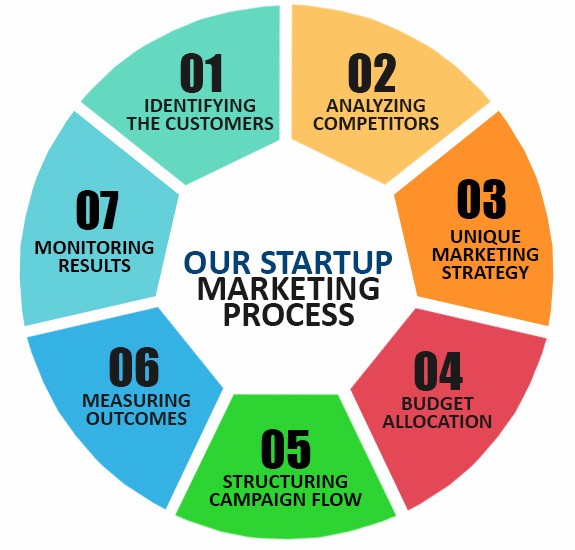 ---
Start your campaign in 24 hours
---
What Our Client's Say
I'm so proud of this program and what we've built as a team, it really is going to set the bar on what's available for hunters globally. It's easy to use, fast, pretty much as flawless as a program gets and it also looks really nice. It looks really great – I cannot tell you or express to you how pleased I am with the application! GREAT JOB!!!
Kudos to Dot Com Infoway for delivering Galatta Cinema on iPhone! Their high-end programming is so effective that GC on iPhone eBook reader reads just like the hard copy – you can flip through pages as swiftly as you would flip the magazine. Also, the high-res images download faster and retain the flashy look. Indeed, I love every bit of GC on iPhone. Thanks DCI!
---
Check Out the Related Services
---
Latest Updates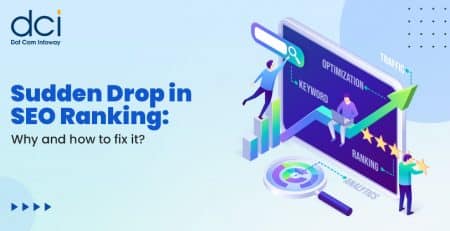 The ability to recover website SEO may seem like... read more
eBook and Guide
Content marketing is not what it was yesterday. Today's trend demands fatter content in the form of ebooks, infographics,... read more
Developers are aware that the app market is saturated with millions of apps, and standing out from the lot... read more