Real Estate Marketing Companies Digital Marketing Solutions
With increasing penetration of the Internet and a greater penetration of mobile technology, almost every prospective real estate client checks out the property listings he or she is looking for either on Google or niche real estate websites. If they cannot find you on the Internet, you are in big trouble. This is the reason why you need digital marketing for real estate services.
Search technology is changing in leaps and bounds. From desktops to tablets to mobile phones, everywhere people these days are using voice search and your website in general and property listings in particular need to be optimized keeping that in mind.
Additionally, people are constantly talking with their favorite real estate marketing companies, and also to each other, on various social networking platforms like Facebook, Instagram, LinkedIn and Twitter. You need a concerted real estate digital marketing services effort to remain in the limelight and make it possible for your prospective real estate clients to not just find you, but find you quicker, compared to your competitors.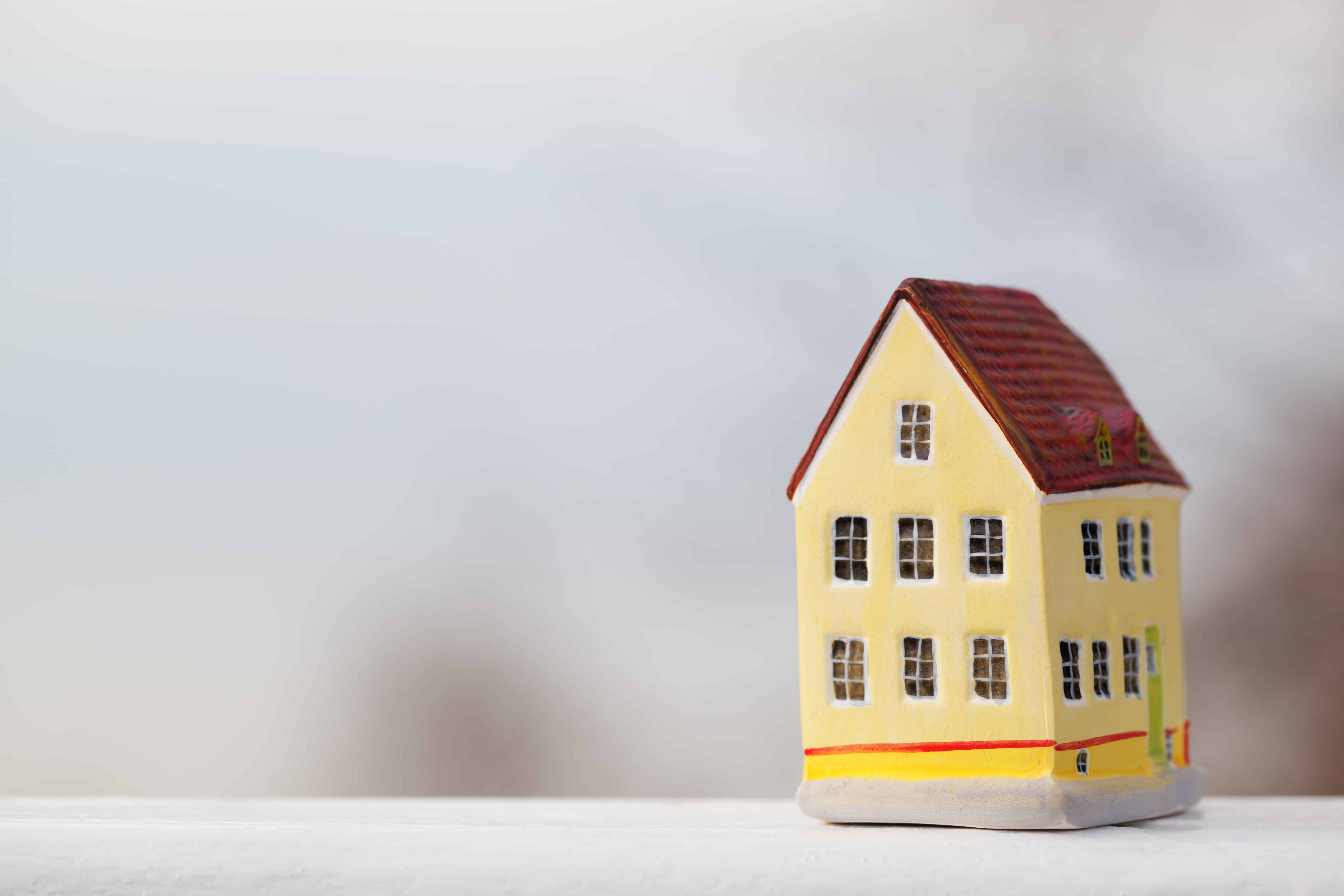 DIGITAL MARKETING SERVICES IN THE REAL ESTATE COMPANIES
Through a strategic combination of technology, expertise and experience, DCI provides 360-degree digital marketing services for real estate by the following verticals:
Real estate marketing companies
Land brokers
Individual house brokers (property agents and realtors)
Rental and lease property vendors
We understand that being a proactive real estate business you would like to reach your leads rather than waiting for them passively. Being a top real estate digital marketing agency, we can help you tap into the strengths of all Internet channels including social media, SEO, PPC campaign management and email marketing to give you a solid footing upon the digital landscape.
Digital Marketing Services for Real Estate Companies
DCI can help you keep your prospects engaged and then encourage them to enter your sales funnel when they are ready to transact. On the Internet familiarity plays a very important role: people prefer to deal with those brands and businesses that constantly keep in touch with them without going overboard. This is where an experienced digital marketing service can help you. Our Real estate digital marketing expert will keep your target audience engaged until it is ready to do business with you by creating a vibrant presence for your brand on the channels your clients prefer to use.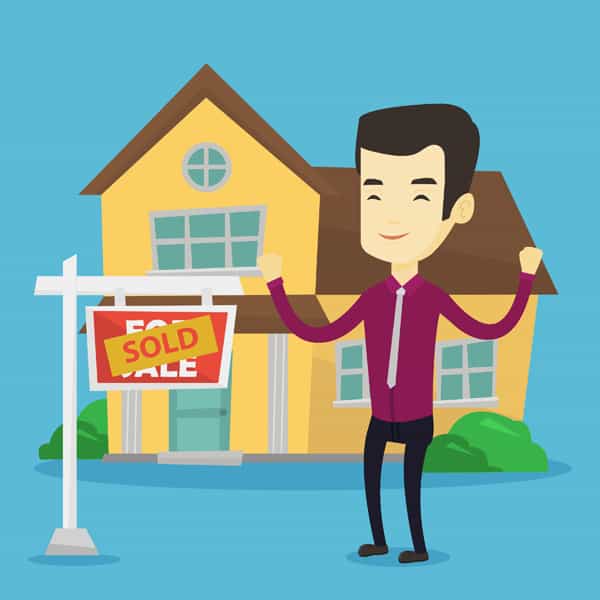 Dominate local market
Digital marketing for real estate is quite localised and it is very important for you to be found ahead of your local competition.
Keep buyers informed
Buyers who regularly get highly useful information from you respect you and trust you enough to transact with you.
Get optimized listings
Whether on search engines or niche online listings websites, DCI can help you optimize your listings to make it easier for your prospects to find you.
Our Digital marketing Plan for Real Estate Companies include
Targeted SEO for your land brokering service, real estate marketplace, individual house brokers service and rental and lease property vendors and service.
Targeted SEO for individual property listings with local optimization.
A thorough analysis of your current real estate, land brokering, individual house brokering and rental and lease property brokering digital marketing activities.
Real Estate PPC management

for search engines and social media websites for A/B testing of your company website as a whole as well as individual listings and property offerings.

 Setting up accounts on analytics platforms like Google Analytics, Universal Analytics and CrazyEgg.

 Using deep analytics to streamline your

real estate online marketing

company, individual house brokering company and rental and lease property vendors website.

Direct-to-client content marketing strategy including content marketing strategies to target broad as well as niche audience.
Multi-format content generation for selected real estate properties and rental properties.
Email marketing strategy for your real estate marketing company.
Client-retention program management including awareness of your real estate website.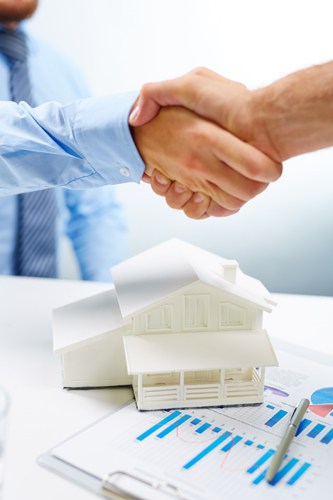 Why DCI
DCI is one of the few digital marketing companies that can provide across-the-platforms digital marketing services for real estate agents & companies. We have the means, we have the knowledge and we have the grassroots level experience. Our team utilizes the best digital marketing strategy for real estate business and online marketing tools for real estate agents. They have worked on the most complex marketing situations and have emerged triumphant.
We can take care of your digital landscape while you focus on your specialty – real estate. Once you partner with us, you can rest assured that as far as the Internet is concerned, you will have enough presence to completely transform your bottom line.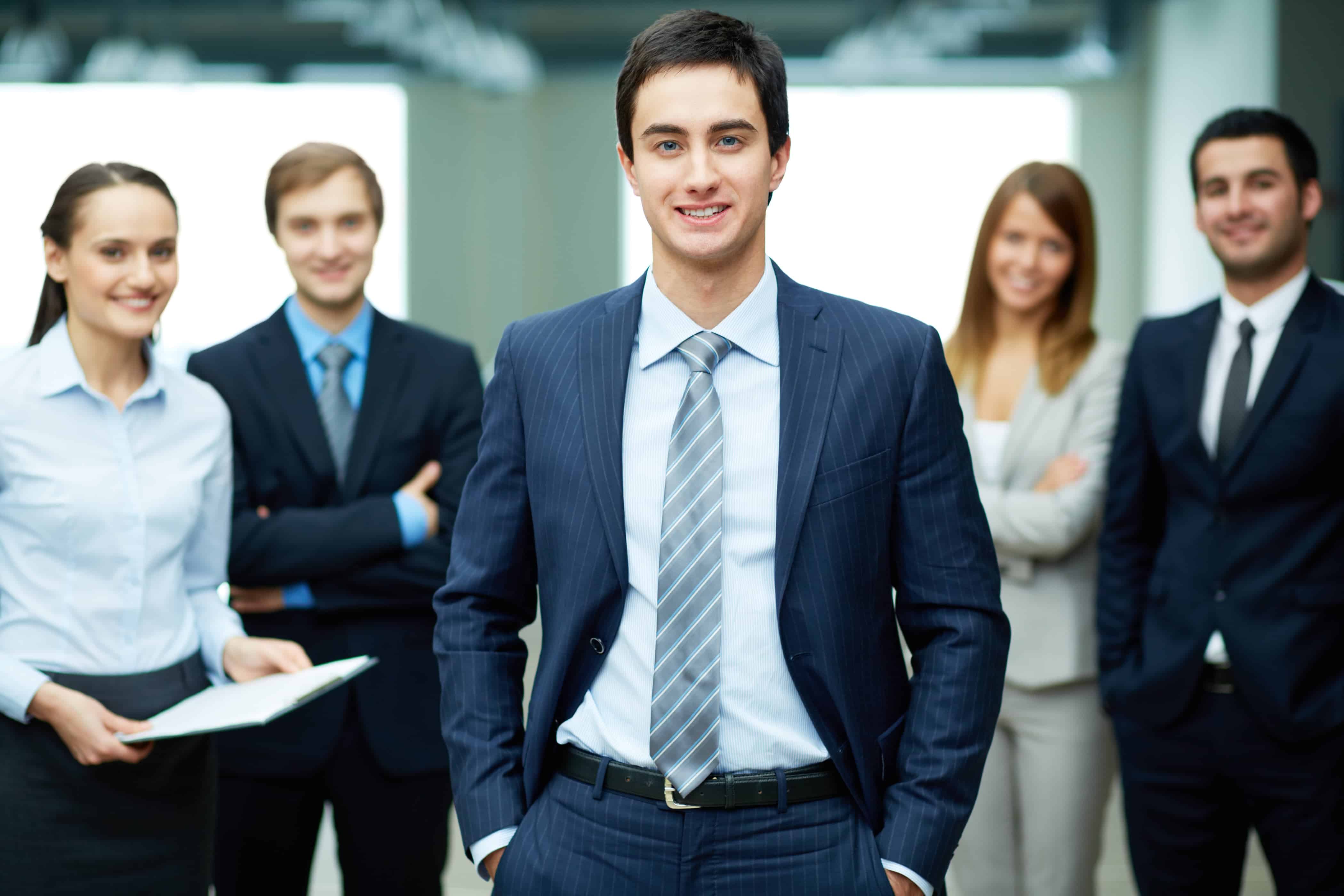 Success Stories of Clients Who Have Trusted Us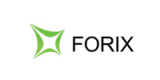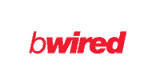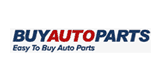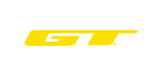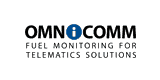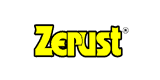 Sounds Good? Feel Free to Reach Us
FAQs on Digital Marketing
Although what sort of individual digital marketing services you want to use depends on your business goals and budget, as a complete package we offer: search marketing, social media marketing, SEO, pay-per-click advertising consulting, email marketing, content marketing, web design, mobile marketing and online brand reputation management. We offer completely scalable online digital marketing services to suit every business need and every budget.
Yes, we offer weekly and fortnightly reports after we have clearly defined the KPIs with you. We use advanced web analytics tools to keep a tab on what sort of traffic our digital marketing effort is attracting to your website and make the appropriate changes in case the targeting is skewed.
Yes, we provide our digital marketing services to clients from all over the world. Although we are headquartered at Madurai in Tamil nadu, we have offices at multiple locations in the world, including the USA.
Because of the competition. Because of the sheer volume of information and interaction happening on the Internet. How do you reach out to your target audience? How do your target customers and clients find you? How do people know what products and services you are offering and why they should choose you over your competitors? Without a digital marketing strategy, it's a complete chaos on the web. Some businesses realize this early on, and some realize after losing lots of money and time. Just like in the brick-and-mortar world you constantly need to promote your business, the same applies in the digital world. Digital marketing highlights your brand in front of your prospects. It encourages your prospects to visit your website. It keeps them informed so that when they need what you offer, they come to you instead of going to someone else.
Yes we do. The digital channels we cover are:
Pay per click
Social media marketing
Email marketing
Search engine optimization
Online brand reputation management
Content marketing and inbound marketing
Yes, along with digital marketing we can also build your online presence including your website and social media profile pages. We can also build mobile apps and mobile games exclusively to promote your business.
Check Out the Related Services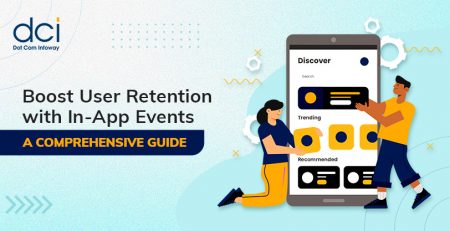 One powerful tool in the arsenal of app marketers... read more
Content marketing is not what it was yesterday. Today's trend demands fatter content in the form of ebooks, infographics, videos, and white papers. Gone are the days of generic... read more
Developers are aware that the app market is saturated with millions of apps, and standing out from the lot to gain the attention of gamers can take quite an... read more