Challenges
Multiple challenges that we faced to complete the app,
Easy & Attractive Design: We needed to design the interface in such a manner that everyone must be able to use the app whether it is an executive or a tyre puncture mechanic.
Integrated Map: The business listings must be visible on the map according to the location of the viewer. This information must be updated in real-time when people move inside and out of the location circle.
Automatic Attendance Based on Location: Both service providers and customers needed to be shown present within the location area automatically and remove them from the location area when they are out of it.
Chat Facility: A seamless chat facility needed to be provided within the interface of the mobile app.
SOS Feature: The primary focus of the mobile app is to provide security to the general users. A feature was needed that would allow the users to trigger an alert message to a pre-added set of phone numbers in the time of distress. These phone numbers could also include mechanics, family members, and friends and local emergency services within the area of presence.
Precise Localization: All the data and all the information present on the screen must be based on the coordinates of both the parties in the same area.
App Reliability: Since the app is meant to provide timely help and even rescue in many cases, the interface needed to be reliable and robust. The app should not crash at the time of need and there should be no lagging when data is being fetched or when an SOS message is being broadcast.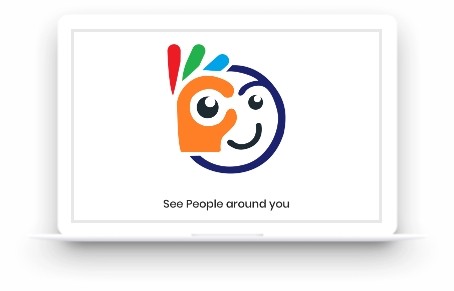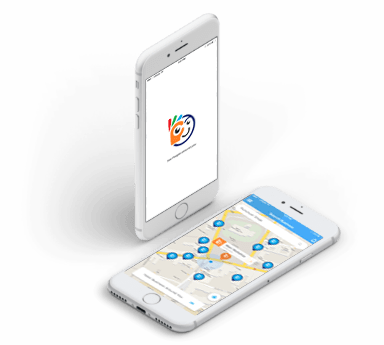 Our Solution
An integrated chat experience was needed. For that, instead of building a chat interface from scratch, we used a third-party chat API.
Google API was used to capture people's location on the map. The Geo-fencing concept was leveraged for tracking/marking the attendance of individual users.
We used the inbuilt SMS service to integrate the SOS facility. The user simply has to tap on the big SOS button to send a distress message to all the contacts chosen for this purpose.
Our Results
Thousands of users have so far downloaded a mobile app. The app is collecting real-time data to build its own AI for user tracking and making it easier and faster for people and businesses to find each other. The people are also using its SOS feature to let their loved ones know that they are stranded somewhere.






We are very satisfied with Dot Com Infoway because of their excellent support services and project consulting. Appreciate their comprehensive skill set and expertise in different domains.