Mobile Game Marketing: Best Practices For Promoting Your Mobile Games In 2021!
Venkatesh C.R
With the competition becoming fiercer than ever in the mobile games industry, it's not at all surprising that game marketing agency themselves are becoming more cutthroat. Still, there's no better time than now to make your mark in the industry, especially if you know that you have a deep passion for what you do.
A lot of developers, even the gifted ones, struggle with their mobile game marketing campaign, but that doesn't give you the excuse to just resign yourself to the wayside of mediocrity and failure. You know that your game deserves to be on the top, so why would you settle for no less than that? With that in mind, it's time to rise up and start reading the game monetization tips we've shared here if you mean to achieve just that.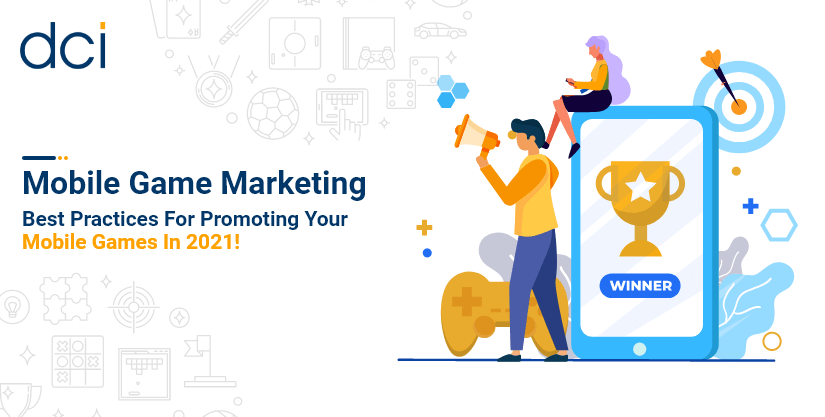 Categories of Mobile Games In Google Play & Apple App Store
Much like how there are different genres of games, mobile games are not exempted from categorization in Google Play and the App Store. From Action, Casual, and Strategy to Puzzle, Racing, and Adventure, these categories not only lend themselves to organizing the games for users but they also give plenty of insights to marketers.
For one, did you know that casual games remain the dominant category of mobile games, as far as overall popularity is concerned? These games bring out the best in arcade games, after all, their relative simplicity and (often) highly addictive gameplay.
However, there are other categories that are simply more popular in certain countries. In the UK more than 60% love puzzle games, while in India, battle royale and action games are what's driving most gamers wild. As a marketer, you have to be aware of these trends relative to mobile game categories to know what game app marketing tactics to follow when promoting it.
Promoting Your Mobile Game
What exactly does it mean to "promote a mobile game" in these present times? Well, you'll find that the mobile game industry has massively transformed in as short a span of time as 6 years. There may be certain strategies that used to be so effective in 2015 but are now entirely irrelevant in 2021.
Make no mistake, there are still certain old-but-gold mobile gaming tips that will allow you to rake in a lot of revenue, so to speak, but the sheer number of new and more effective techniques simply can't be denied. Naturally, we've opted to put the focus on these game advertising ideas as follows.
Get Influencers Playing Your App
Influencer marketing rose to the ranks of mobile game marketing techniques quite easily, which underscores the promotion value of influencers. Outstanding influencers can effortlessly create hype and excitement for any game, and more often than not, those that pull this off already have a sizable following.
Obviously, you have to make sure you get a nice slice of the follower pie, and there's no better way to do this than to simply get an influencer to try out your app and promote it in the process. Just make sure you choose the ones that are interested in your game and resonate with your brand. Once you do, top-notch influencers can take everything from there, to the point that you can just sit back and let them do their magic.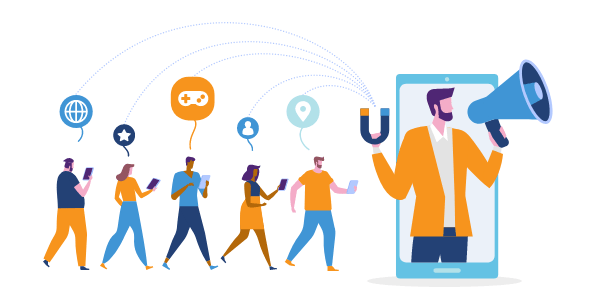 Contact Online Gaming Publications
No, magazines aren't obsolete. They've only undergone a metamorphosis in the form of online gaming publications. PC Gamer and Game Informer Magazine are but some of the best examples of this. These publications often feature games, their respective reviews, and even host regular podcasts about the games they spotlight.
They also maintain a substantial and loyal readership composed mostly of die-hard gamers who can't get enough of new content. What better audience to cater to than them?
Pay Celebrities to Star in Big-Budget Ads
Like the stars in the sky, it would take eons for celebrity endorsements to become irrelevant. These kinds of stars will always have their unique pull, after all. Millions of downloads can be accrued through celebrity branding alone. And if you're relying a lot on paid promotion already, why not go all the way with the person who will be endorsing your game, right?
You have to be prepared to shell out more money than you plan if you're opting for this route, but since we're talking about big-budget ads in the first place, that should already be a given. Also, don't be disappointed if you get turned down by your first choice. There's always more fish in the sea.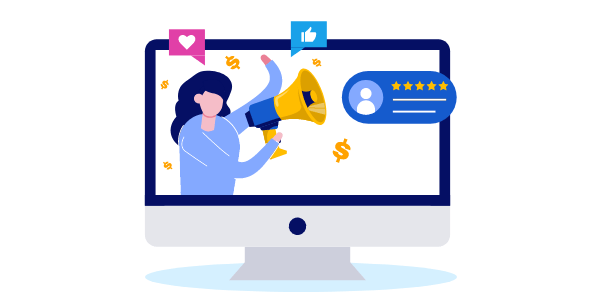 Dive into Guerilla Marketing
This is another unconventional mobile game promotion tactic that doesn't get the attention it deserves, especially in the current landscape of mobile app game marketing. In fact, guerilla marketing is actually all about taking the road less traveled, which, in turn, is what makes it so eye-catching in the first place.
Most types of guerilla marketing require a lot of creativity for this reason and make ample use of what's available in one's immediate environment (i.e. public spaces) and places where people least expect an ad to appear. Another involves viral marketing that centers on making shareable content that is both engaging and interactive. The sky's practically the limit if you exercise your creativity.
Influence With Attractive Elements
UI/UX matters a lot. Oscar Wilde once said, "Beauty is its own excuse for being." That should already give you an inkling about how strongly a game's aesthetics can affect people. For instance, adding animated and interactive elements alone can already make all the difference in the world even if they are entirely unrelated to the app's gameplay but stays true to its style. And if you genuinely know your audience, you should easily ascertain what would sweep them off their feet.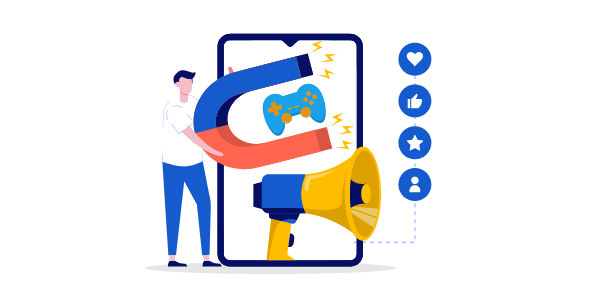 ---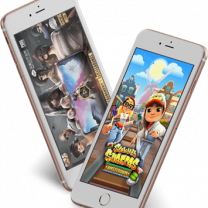 Need Game Marketing Service For Your Mobile Game?
We at DCI, are on a quest to help companies in the gaming industry discover their potential and get the players and customers they seek. We offer a full-service game marketing package and can cover all aspects of advertising, PR, SEO and ASO, and ROI boost, and much more.
---
Focus on ASO & Landing Page Experience
App store optimization can never really be taken out of the equation of mobile game marketing success. It's safe to say that it's time to up the ante in 2021 with everyone and most of the gaming populace still stuck in their homes.
Besides following categories, you should pay attention to keyword trends to gain insights into your audience's behaviour. Actively respond to their changes and any new pain point and soft signals they may transmit.
How you respond to them should be reflected on your landing page as well since it remains the gateway for better conversions. Make sure you not only display updated information and optimize for keywords but make the content more engaging as well by adding fresh elements like videos, images, and other interactive features, besides sticking to basic practices.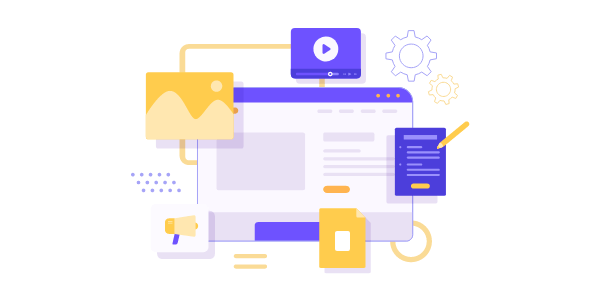 YouTube remains a relevant, reliable platform to gain a following. It capitalizes on the power of videos, after all. That said, you have to make sure to create content that's well worth subscribing to. One effective way to do this is to tell a story in your videos or host regular podcasts about updates. Additionally, use your channel to engage your subscribers by being active in its community aspect.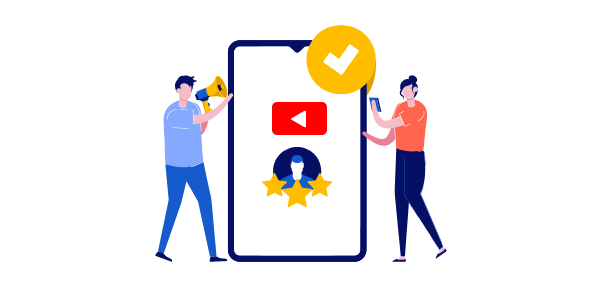 Paid advertising can guarantee a high ROI if you know how to optimize your campaign. Nowadays, there are already numerous ad types to choose from, and what's good is that most of them manage to do all of the promotion and user engagement for you. Below, we have outlined these types and the trends of mobile ads for this year.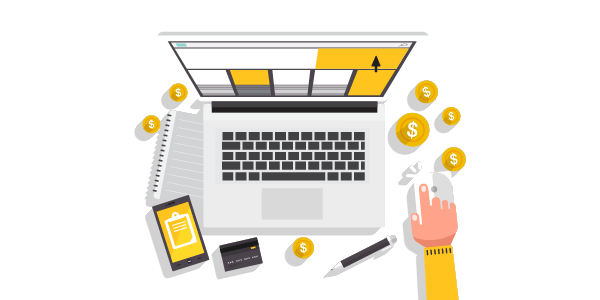 Game Mobile Ads Trends In 2021
Almost anyone wants to be rewarded for doing something and these kinds of video ads have shown that they can nudge even the stingiest of gamers out there to make an in-app purchase. Rewarded video ads improve user experience and retention with the way they entice gamers with premium content.
Using playable ads has become a go-to strategy of in-game marketing for the uniquely immersive experience they provide. They capitalize on the consummate gamer's instinct to beat a challenge, and most playable ads deliver content like this in a no-nonsense manner. You can even take the opportunity to provide a preview of your app's gameplay with these ads.
Instream Pre-Roll Video Ads
Instream pre-roll video ads conform to the relatively short attention span of most people. They rarely last for more than 30 seconds and manage to showcase plenty of features in that span of time. They can be either skippable or non-skippable as well. Take note that most non-skippable ads only last for 20 seconds.
Interstitial video ads still remain a better option than static ads because of the more engaging content displayed by video ad units. They're also very versatile in that they can be placed practically anywhere on your landing page or any website for that matter. Go for this for easy monetization.
Who says display advertising has bit the dust? In fact, statistics show that it's still growing even in these unusual times. Game marketing trends also show that incorporating videos in banner ads raises engagement further and conversion by more than 15%.
Conclusion
The highly-transformed mobile gaming market in 2021 will undoubtedly continue on its upward trend. Almost every mobile game development company will anticipate this so you can expect the competition to get tougher. We hope that the nuggets of knowledge in our mobile game marketing guide will provide you with enough tools and motivation to help you navigate this terra incognita and attain the success you well deserve.