Top 15 Mobile Application Development Trends That Will Rule in 2019
Raja
The year 2018 has been epic in terms of the technology advancements released. Nonetheless, this is not going to be the end of this story as we head into 2019. Here is a look into top 15 mobile application development trends in 2019.

1. Soaring Blockchain Technology
Despite having been launched a couple of years back, the blockchain technology has created a fuzz in 2018. Major financial institutions and investors have reaped huge benefits especially when it comes to assets.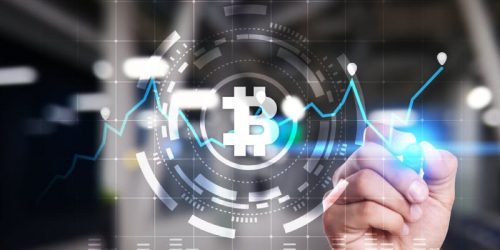 According to Transparency Market Research, the blockchain technology market is anticipated to hit the $20 billion mark by 2024. This signifies that the trend is likely to make headlines in 2019 as mobile applications set to capitalize on the decentralized currency platform.
You should also note that app developers will be keen to tap into this opportunity. One of the ways to achieve this is by making the technology accessible to more people and investors. That is why you should be attentive to follow this field.
2. Artificial Intelligence & Machine Learning
Let's face it, artificial intelligence is not a new phenomenon in this era. According to the International Data Corporation, it is estimated that the market for AI will be at $40 billion by the year 2020. This proves that more sectors are eyeing to have the system integrated together with human intelligence.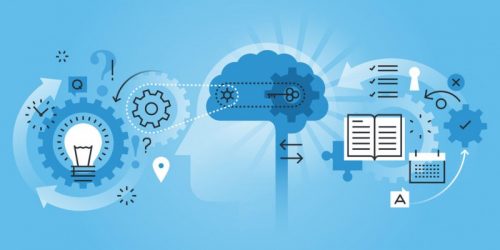 So far, the medical and manufacturing fields have made great strides to promote efficiency through artificial intelligence. This is thanks to the high accuracy and ability to capture real-time events.
Things are going to get more interesting in the app world as more sectors are expected to introduce more on-demand apps such as online medical consultation app, online training apps in 2019. Let's face it, there are countless on-demand apps as per now. The main highlight under this trend is that there will be more apps come 2019.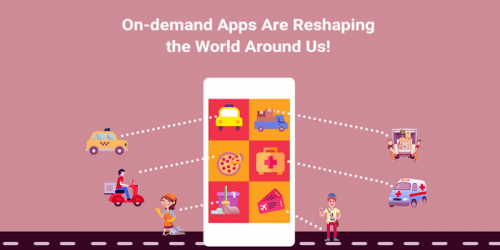 Currently, there are bigwigs such as Uber and Taxify that have gained a lot of popularity thanks to the on-demand apps. According to Appinventiv, the on-demand platform had reached $106.83 million by 2017. That's not all tech analysts project that this trend will be soaring in the preceding years.
4. Integration of Wearable Apps
In 2018, sectors such as medical facilities have made use of wearable apps on a day-to-day basis. For instance, the apps have been used to get the vitals including the heart rate and blood sugar levels in patients.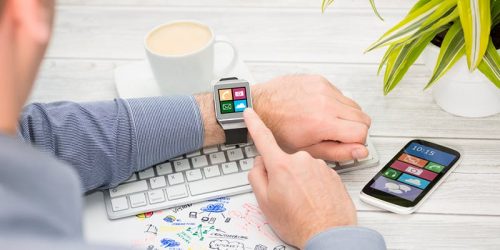 Aside from the medical field, various companies will likely make a move to have this encompassed. The merit of the wearable apps is that they enhance the style and personality of people. This is in tandem in with the increase in smartwatches in the market.
Moreover, it is likely that there will be more fancy apps introduced on the smartwatches. Various companies will be looking forward to having their services integrated on the smartwatches. At the end of the day, you can keep in touch with other activities without visiting your phone or tablet.
5. Chatbots
In 2019, chatbots will highly take over various communication aspects in the mobile app world. Part of this is attributed to the need to have real-time interaction between the service providers and customers. Remember, this technology circumvents the need to have human-to-human interaction in various fields.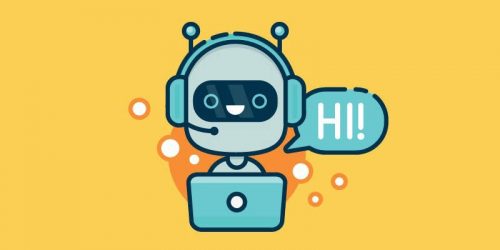 Nowadays, the top companies are making profit partly because of customer engagement. There is the tendency of mobile users to abandon mobile apps after a while. That is why chatbots are anticipated to tackle this issue.
Moreover, firms will be competing to outsmart each other with innovative chatbot applications. So buckle up for the year soon approaching.
6. Internet on Things
If you look around major industries in the market, you will realize that the IoT is already making its way to the operations. Things are expected to go a notch higher in 2019 as more sectors such as education and e-commerce capitalize on the internet of things.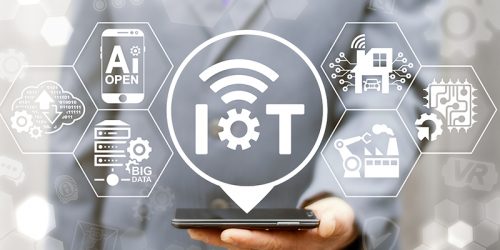 The popularity of this platform is fostered by the capability to interlink various aspects of an organization. Basically, the various entities get to enjoy faster and convenient access to data within the organization.
7. Augmented Reality and Virtual Reality
This list would be incomplete if we didn't include the AR and VR technology. Well, it is likely that technology will become more popular than it has been in 2018. The beauty with such applications is that they make the experience more interactive.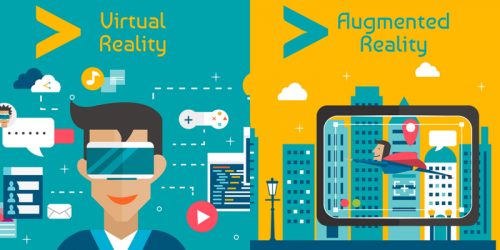 Major mobile app companies are going big when it comes to the investment on the 'beyond the screen' technology. This is given the estimations shared by Statista indicating that the market will be at $209 billion in 2022.
8. Introduction of Instant Apps
When it comes to user-friendly and memory efficient services you will definitely think of mobile apps. These platforms have steadily become more popular among mobile users in the recent past. Well, things will still be the same in the year 2019 especially when it comes to these applications.
Part of this is attributed to the fact that you do not have to install the application to enjoy these services. Some of these apps include BuzzFeed, OneFootball and New York Times Crossword among others.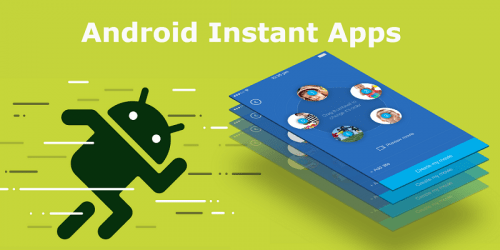 The other conspicuous aspect of these apps is that they will be able to expand the user base. Essentially, there are mobile users that may wish to have an app but be limited with the spacing. Well, this is a non-issue especially when you have the instant apps.
Subsequently, the wise investors of these platforms will be able to reap the huge profits accrued annually.
---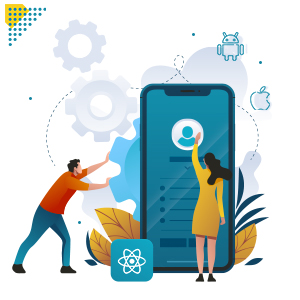 Build Your Mobile App with Latest Technology!
We are a leading mobile app development company, which creates scalable and interactive mobile applications that can amplify the level of user experience to meet any specific business requirements.
---
9. Mobile Payment Services
Banking platforms will not be left behind especially when it comes to mobile application development. That is why you will come across more mobile payment options come the year 2019. The growth of e-commerce and other digital services will necessitate the banks to make payment methods more convenient.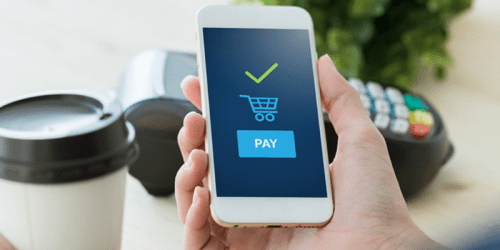 The beauty of such applications is that end users will be saved the trouble of visiting the banking halls to get the money. In these current times, service delivery is critical especially when it comes to convenience.
10. More Cloud Storage Platforms
As stated earlier on, there will be a significant increase in mobile applications. This is increment possesses a challenge especially when it comes to the storage space. Come 2019, cloud storage is anticipated to become more popular to curb this menace.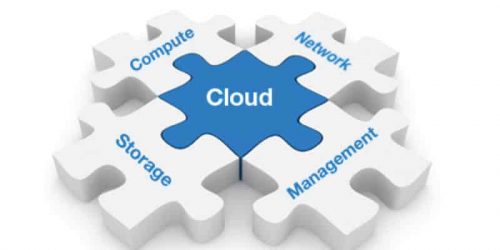 Moreover, the cloud services will make it easier for you to accumulate more data in your business. It is also likely that the security measures and management will be made easy here. Apart from the consumers, it is projected that the cloud-based companies will make huge profits in this field.
11. Enhancement of App Security
As the number of mobile applications increases in the market, app developers will be boosting the security feature. In the recent past, there have been cases where apps have been manipulated by hackers. This has adversely attributed to the losses incurred by companies and mistrust among users.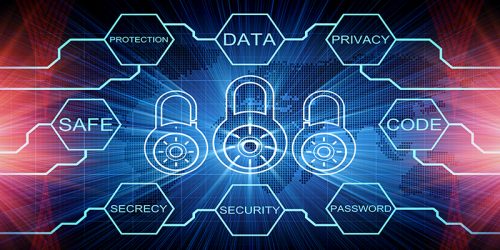 Additionally, global companies will be looking forward to minimizing such incidences as it soils their reputation. That is why it is expected that the app makes will be on top gear to seal off any loopholes in the mobile applications. Because of the improvement of Application Development, Mobile App Marketing is the another significant need for all applications.
That's not all there are projections in the increase of start-ups that will be venturing to provide security features. This means that they will be sort after to improve the security aspect of other applications.
12. Beacon Technology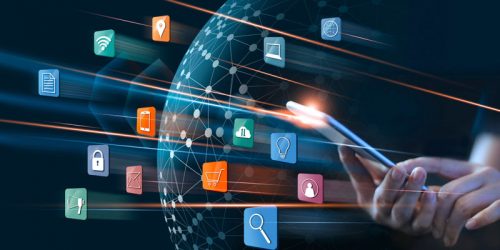 Given that this is no new technology in the market, application developers will likely introduce new features. For instance, the technology will become more seamless as it will reach out to users in certain points such as airports.
13. Accelerated Mobile Pages (AMP)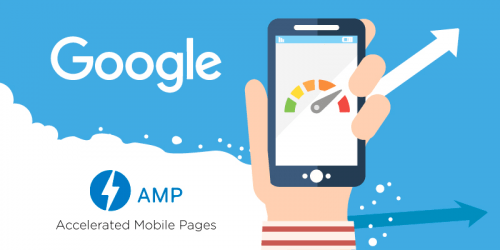 Google and the Guarding, key players in the AMP scope, will be expected to enhance these services. Basically, this platform aids to scrutinize the performance and loading speed of the pages. From here, the applications will be ranked accordingly on mobile application optimization.
14. Enterprise Mobile Management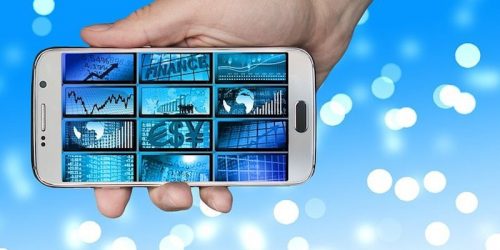 On the business side, mobile applications are expected to be at peak performance. For this reason, there is the existence of enterprise mobile management (EMM) in the market. In 2019, these services will help foster app security and management of finances among entrepreneurs.
15. Application Performance Management (APM)
It should be made clear that the performance of mobile applications varies across the board. To ensure that users get the best services, search engines such as Google enhance the quality of these platforms. That is why you do not experience snags and other problems when accessing the apps.
Conclusion
It is crystal clear that 2019 is set to have some major highlights when it comes to mobile application development. You should expect the exponential rise of wearable and on demand service apps. Aside from this, you will find artificial intelligence making more impact.
All in all, it's a matter of wait and see on the milestones to be made in 2019 in this aspect.
Related Articles: