Reputation Management Services
With over 3.5 billion people online, we understand that your brand's online presence should always look good.
We offer a comprehensive online reputation management service to ensure a favourable reputation for your brand, showcasing your business' positive side to clients, partners, employees and even prospective customers.
Our online reputation management service encompasses all the necessary avenues that affect the stature of your brand, and much more: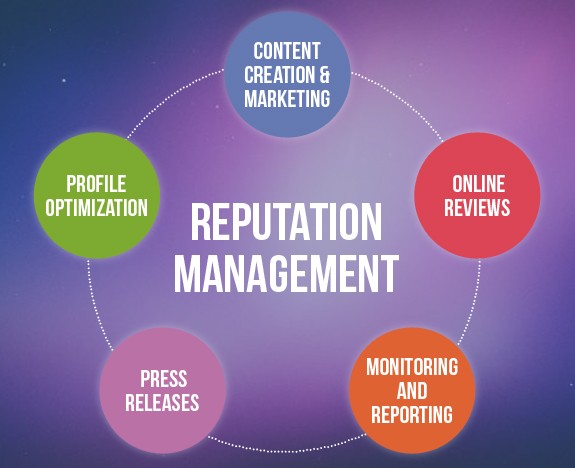 Since good content rules the virtual world, we focus on crafting a professional and engaging profile for your business. Once this is achieved, we optimize the profile across all high-visibility platforms including top social media and business sites, helping your brand appear in the top pages of popular search engines such as Google, Yahoo and Bing among others.
We also help you remain on the top of search engine listings by creating and optimizing well-written content such as articles, press releases and blogs.
Online reviews are a major factor in determining your brand reputation as well as influencing buyers' purchase decisions, we help you in gaining positive reviews from authentic users.
---
Customize Your Packages
---
What Our Client's Say
I'm so proud of this program and what we've built as a team, it really is going to set the bar on what's available for hunters globally. It's easy to use, fast, pretty much as flawless as a program gets and it also looks really nice. It looks really great – I cannot tell you or express to you how pleased I am with the application! GREAT JOB!!!
Kudos to Dot Com Infoway for delivering Galatta Cinema on iPhone! Their high-end programming is so effective that GC on iPhone eBook reader reads just like the hard copy – you can flip through pages as swiftly as you would flip the magazine. Also, the high-res images download faster and retain the flashy look. Indeed, I love every bit of GC on iPhone. Thanks DCI!
---
Check Out the Related Services
---
Latest Updates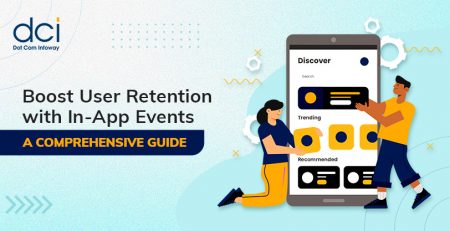 One powerful tool in the arsenal of app marketers... read more
eBook and Guide
Content marketing is not what it was yesterday. Today's trend demands fatter content in the form of ebooks, infographics,... read more
Developers are aware that the app market is saturated with millions of apps, and standing out from the lot... read more