User Behaviour Monitoring / Web Analytics Services
Launching a well-thought digital marketing campaign is just the begining. For constantly improving your communication strategy and updating your offering you need to know how users responded to your marketing campaign.
This is why we bring to you our user behaviour monitoring services where we leverage cutting edge analytics tools to provide you detailed insights on the performance of your ads and actions on your page.
We provide deep insights broken down to the last details of your audience, reflecting the demography, age group, nationality as well as the interests of the users who responded to your ad campaign or paid a visit to your webpage.
These insights go a long way in further tuning your content and refining your message.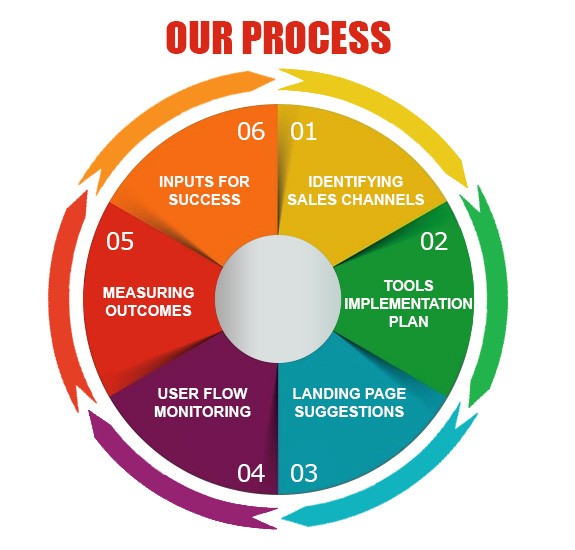 ---
Start your campaign in 24 hours
---
What Our Client's Say
I'm so proud of this program and what we've built as a team, it really is going to set the bar on what's available for hunters globally. It's easy to use, fast, pretty much as flawless as a program gets and it also looks really nice. It looks really great – I cannot tell you or express to you how pleased I am with the application! GREAT JOB!!!
Kudos to Dot Com Infoway for delivering Galatta Cinema on iPhone! Their high-end programming is so effective that GC on iPhone eBook reader reads just like the hard copy – you can flip through pages as swiftly as you would flip the magazine. Also, the high-res images download faster and retain the flashy look. Indeed, I love every bit of GC on iPhone. Thanks DCI!
---
Check Out the Related Services
---
Latest Updates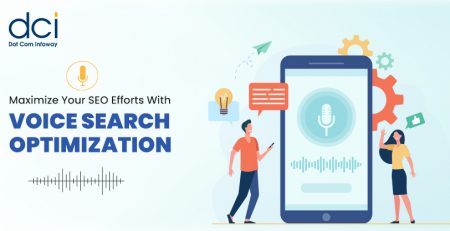 More than half of the US population is starting... read more
eBook and Guide
Content marketing is not what it was yesterday. Today's trend demands fatter content in the form of ebooks, infographics,... read more
Developers are aware that the app market is saturated with millions of apps, and standing out from the lot... read more