Travel and Tourism Sector Digital Marketing Solutions
Travel and tourism is one of the fastest growing industries not just in the country, but even globally. The moment an average traveller or tourist needs to check out travel facilities and hotel accommodation, or even tourist sites, the first thing he or she does is, log onto the Internet and search for the relevant information. This is where it becomes very important that your website is found by your prospective customer, whether he or she is someone who is going to stay at your hotel, tourist resort or a lodge, or someone who needs to book a cab, or a bus, train or air ticket.
The digital space is crowded with websites exclusively catering to tourists, as you can see in TV ads, and hence, often it is very difficult to make it possible for your prospective customers to be able to find your website, no matter how exceptional services you provide, if you're not a big brand. DCI, with its targeted digital marketing services for travel agency, can get you the right positioning and bridge the gap between your website and your clients.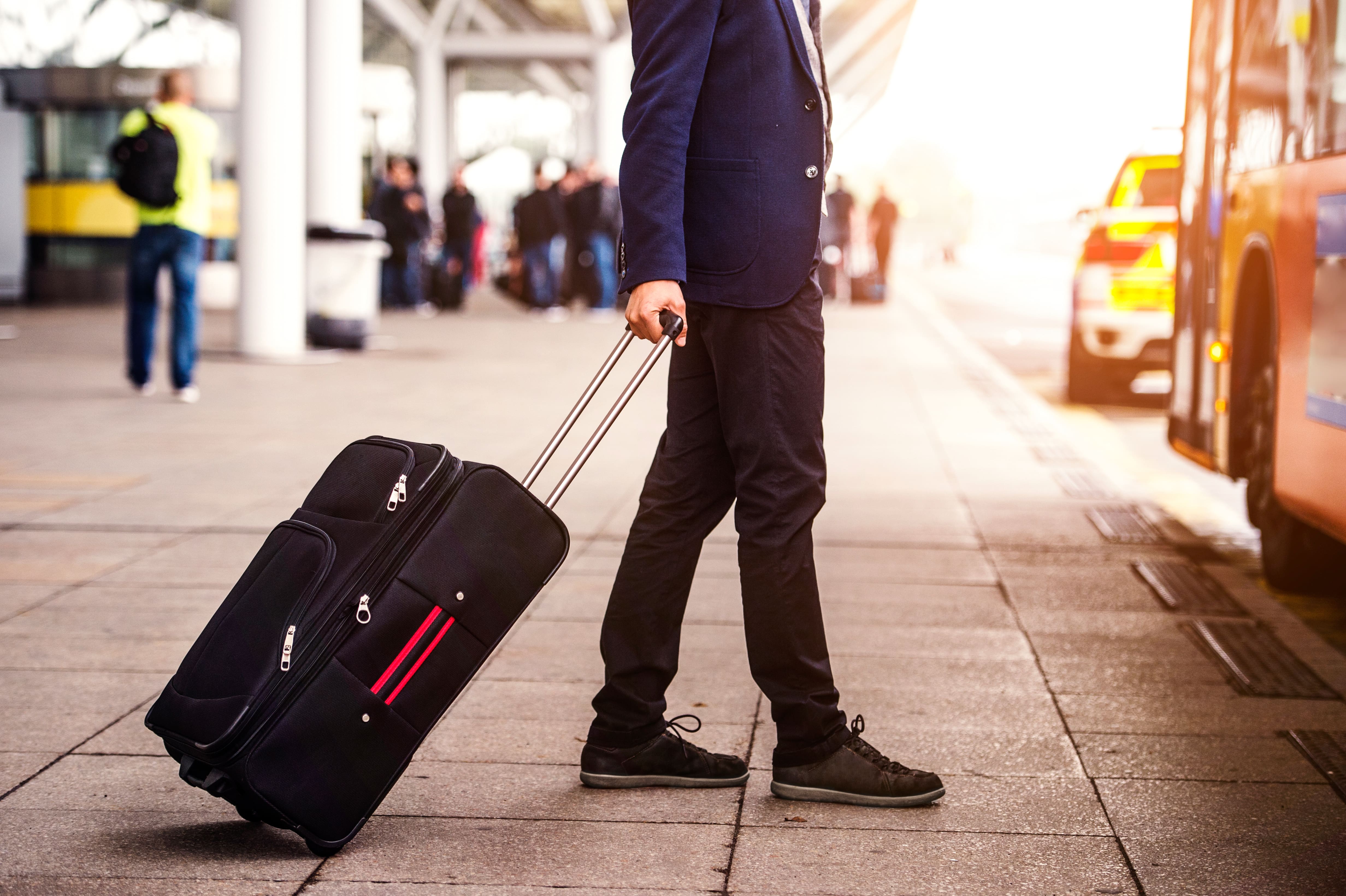 DIGITAL MARKETING SERVICES IN THE TRAVEL AND TOURISM SECTOR
Hotels
Tourist resorts
Tourism industry
Cab operators
Online travel booking websites
From introduction to engagement to call-to-action, we can create for you a digital presence that keeps your prospective customer hooked to your brand through the entire journey of the lead and sales funnel.
Digital Marketing Services for Tour Operators & Travel Industry
Targeted digital marketing services for travel agency, tourism websites, cab operators, and online booking websites
Since most of the travellers and tourists these days immediately log onto the Internet the moment they need to book a cab (even if they are using a mobile app), book a reservation at a tourist resort, get a seat booked in a train or plane, or even in a cruise, or even for exotic tourist experiences. Whether they are looking for information to be able to make the right choice or straightaway make the bookings, it's very important that they are able to reach out to you at the right time.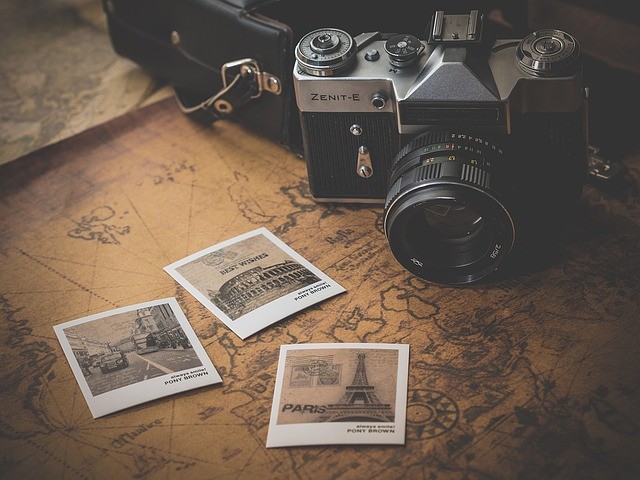 Mobile friendly digital marketing
Most of the travel and tourist-related queries and transactions happen through mobile phones these days.
Ongoing engagement
Keep your prospective customers and patrons engaged so that they remember to contact you at the right time.
Targeted search engine rankings
Make it easier for your prospective customers to find you for the relevant keywords.
Digital Marketing Services for Travel Agency includes
Targeted SEO for your online travel and tours website, cab operator service and online booking website.
Targeted SEO for individual travels and tours destinations, selected routes and preferred holiday resorts.
A thorough analysis of your current travels and tours, cab operator service and online booking service digital marketing activities.
PPC campaign management for search engines and social media websites for A/B testing of your travel and tours website, cab operator service and online booking website as a whole as well as individual features.
Setting up accounts on analytics platforms like Google Analytics, Universal Analytics and CrazyEgg.
Using deep analytics to streamline your travels and tours, online cab registration and online booking websites.
Direct-to-customer-client content marketing strategy including content marketing strategies to target broad as well as niche audience.
Multi-format content generation for selected travels and tours destinations, localised cab operator services and online reservation websites.
Email marketing strategy for your travel and tours website, holiday resort, cab operator service and online booking website.
Customer-client-retention program management including awareness of your online cab operator service, online booking service, online bus service and travels and tours destinations.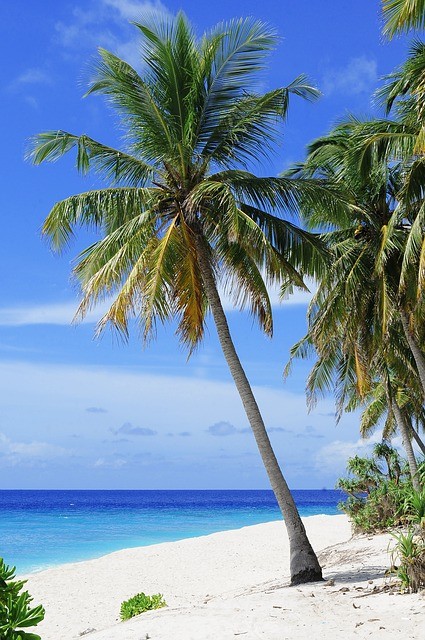 Why DCI
Travellers and tourists are also the most active lots on the Internet and this is why, it is very important to keep them engaged through every possible digital platform, especially the visual platforms.
Through our all-encompassing digital marketing approach for travel agency, we will cover for you all relevant channels including Facebook, Instagram, YouTube, Snapchat, Pinterest, tourism marketing blogs, travel websites, online travel forums, email marketing and digital brochures to create a digital footprint that is easier to track and trace by every prospective tourist within the country and all over the world.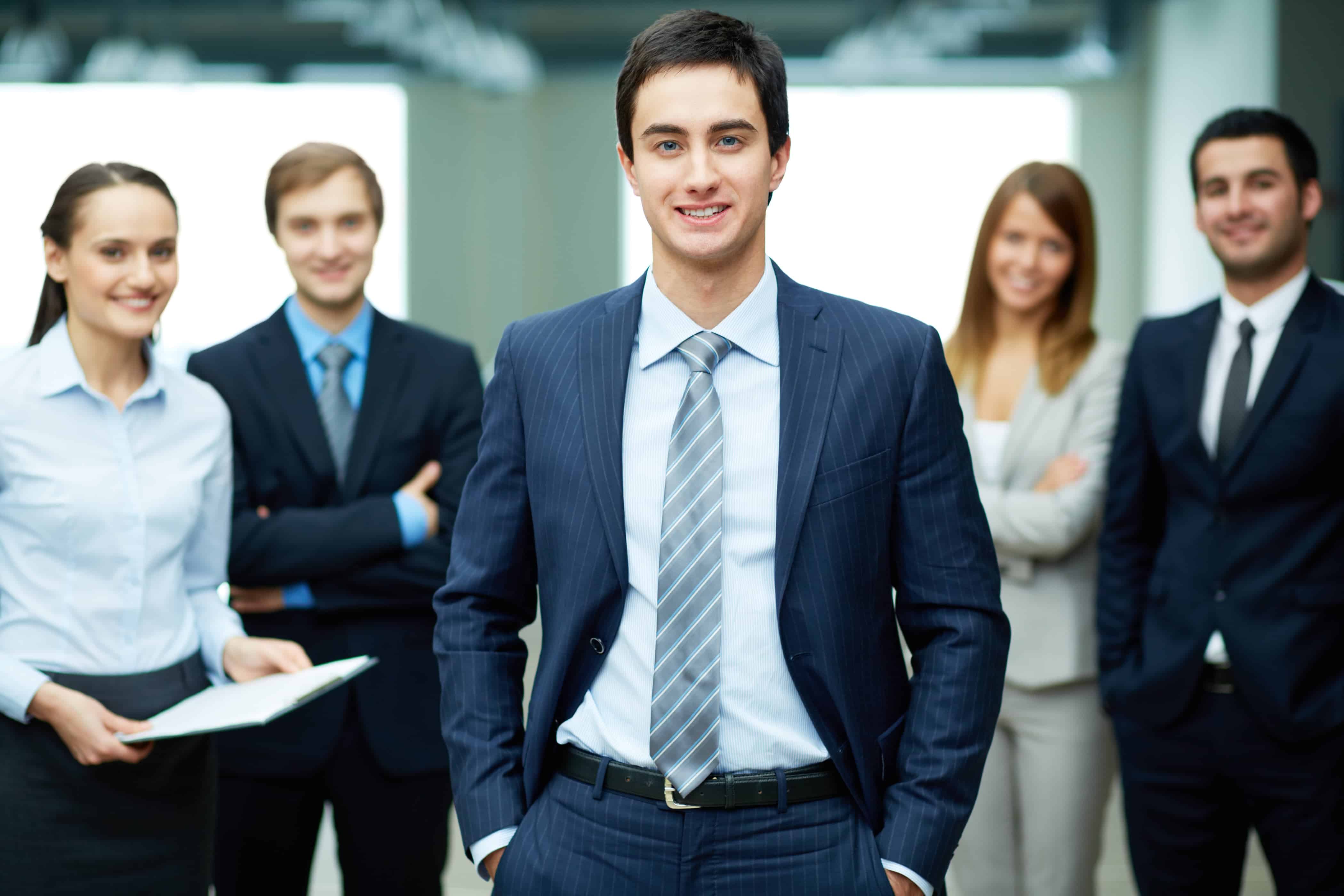 Success Stories of Clients Who Have Trusted Us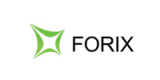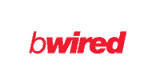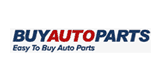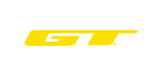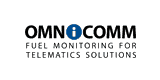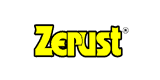 Sounds Good? Feel Free to Reach Us
FAQs on Digital Marketing
Although what sort of individual digital marketing services you want to use depends on your business goals and budget, as a complete package we offer: search marketing, social media marketing, SEO, pay-per-click advertising consulting, email marketing, content marketing, web design, mobile marketing and online brand reputation management. We offer completely scalable online digital marketing services to suit every business need and every budget.
Yes, we offer weekly and fortnightly reports after we have clearly defined the KPIs with you. We use advanced web analytics tools to keep a tab on what sort of traffic our digital marketing effort is attracting to your website and make the appropriate changes in case the targeting is skewed.
Yes, we provide our digital marketing services to clients from all over the world. Although we are headquartered at Madurai in Tamil nadu, we have offices at multiple locations in the world, including the USA.
Because of the competition. Because of the sheer volume of information and interaction happening on the Internet. How do you reach out to your target audience? How do your target customers and clients find you? How do people know what products and services you are offering and why they should choose you over your competitors? Without a digital marketing strategy, it's a complete chaos on the web. Some businesses realize this early on, and some realize after losing lots of money and time. Just like in the brick-and-mortar world you constantly need to promote your business, the same applies in the digital world. Digital marketing highlights your brand in front of your prospects. It encourages your prospects to visit your website. It keeps them informed so that when they need what you offer, they come to you instead of going to someone else.
Yes we do. The digital channels we cover are:
Pay per click
Social media marketing
Email marketing
Search engine optimization
Online brand reputation management
Content marketing and inbound marketing
Yes, along with digital marketing we can also build your online presence including your website and social media profile pages. We can also build mobile apps and mobile games exclusively to promote your business.
Check Out the Related Services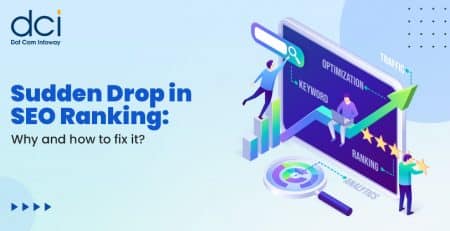 The ability to recover website SEO may seem like... read more
Content marketing is not what it was yesterday. Today's trend demands fatter content in the form of ebooks, infographics, videos, and white papers. Gone are the days of generic... read more
Developers are aware that the app market is saturated with millions of apps, and standing out from the lot to gain the attention of gamers can take quite an... read more