As the web space gets more and more crowded with marketers pitching for every conceivable product or service, influencer marketing is a smart way of reaching your niche market.
Influencers are essentially individuals having a large network of followers which they engage through consistent writing on a particular niche.
Influencers can be thought leaders from a particular industry, professionals, authors, chefs, auto experts or about anyone with a large audience waiting to hear them.
We offer end-to-end influencer marketing services helping your brand build professional relations with influencers across the world.
Through our influencer marketing services you can co-establish your brand as an influencer or thought leader, thereby penetrating new, highly targeted markets.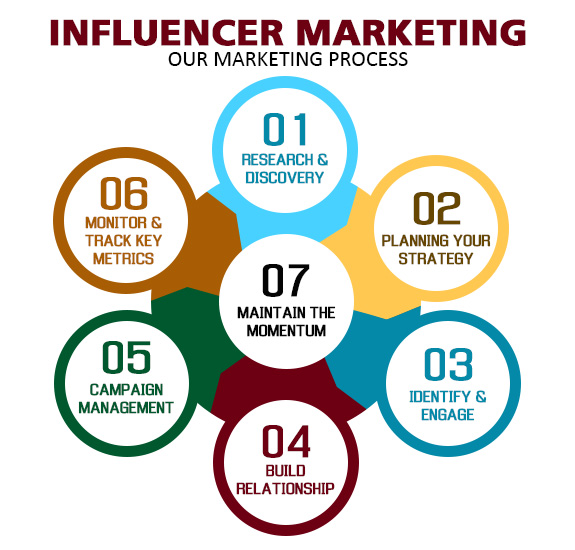 Start your campaign in 24 hours