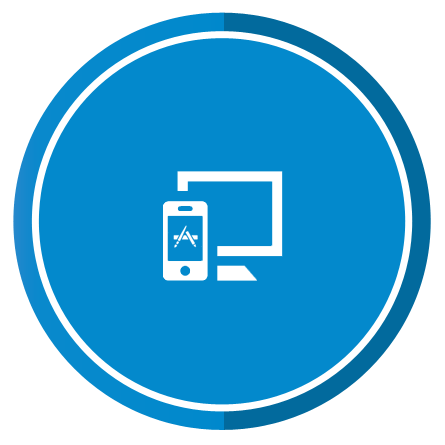 App Display Site Design
$999.00
Creative and compelling display site designs for your smartphone app promotes more brand recognition, and ensures you don't get lost in the shuffle.
Description
Why do you need it?
You've built a wonderful, compelling, and useful app, and you're proud of your accomplishment. But nobody else will know how useful it can be, unless that message is conveyed to your audience the right way. With millions of apps being sold today, the site design is critical to encouraging sales and promoting brand recognition. It's easy to get lost in the shuffle if your app site doesn't stand out. Dot Com Infoway understands app site design, and we know what works – and what doesn't.
There are of course, basic templates available – but having an app site that looks and reads like a million other app sites isn't going to win you any customers. You've put countless hours into developing your app – to make sure it reaches your audience, Dot Com Infoway's team will provide you with a professional app display site that gets the results you deserve.
What do you get?
Display site designs for smartphone apps (1 Page) (includes 2 free revisions)