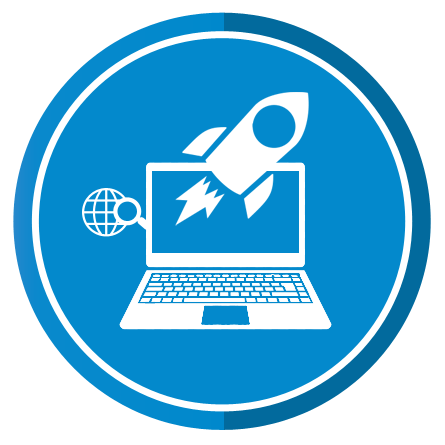 Pre-Launch Bundle Offer
$1,499.00
It's your countdown to launch! But before you go live, we'll make sure you have everything in place to maximize search traffic, and get your message out from the very beginning.
Description
Why do you need it
You have created and refined your app, and you're ready to put it on the app store. Not so fast! With millions of apps online – many of which are probably similar to yours – simply getting accepted to the app store and making it available online will do very little towards making actual sales. Your launch requires strategy and preparation, and Dot Com Infoway will make sure you're ready – and that when you do make your app available on the app store, it will stand out in the crowd.
In addition to analyzing your app, we offer an in-depth competitive analysis, so you will be prepared with intelligence about what the competition is already offering, and how other apps in the same category stack up against yours. In addition, how your app is described to the public, and which keywords are used to maximize search traffic, is of paramount concern. Our team of savvy marketing writers and keyword specialists will create a description that captures the essence of your app in a way that will resonate with your audience. And finally, social media must be part of any launch, and we will set up and optimize social media accounts to get your message in front of the public in real time.
What do you get?
App analysis
Competitive analysis
User testing (10 nos)
App description
App store keyword review
Social media setup and optimization (Facebook, Twitter, Google Plus)