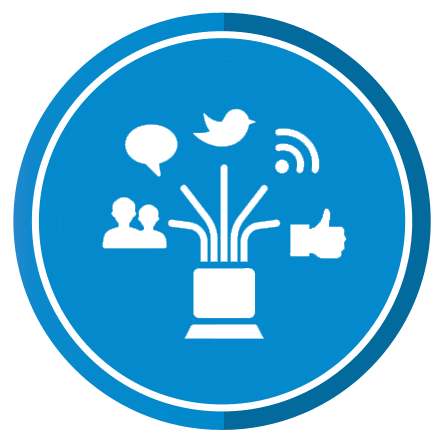 Blogger Outreach
$799.00
Bloggers hold tremendous influence over what sells and what doesn't. Securing a mention on the most influential blogs will give you the traffic you need to succeed.
Description
Why do you need it?
Bloggers have come to dominate the Web, and their influence is indisputable. Often their influence ranks the same as does high profile journalists and industry analysts, and a mention in a prominent blog may result in a significant jump in downloads. Getting the attention of bloggers requires a process that differs from getting mentions in traditional media. The most popular bloggers are inundated with hundreds of requests daily – and you need a liaison on your side that maintains special relationships with the best of them.
Dot Com Infoway understands how bloggers think, what they want to write about, and how to get their attention. Our Blogger Outreach service goes the extra mile – making personal, direct connections with the bloggers most likely to write positively about your app.
What do you get?
Reach out to influential niche bloggers
Links are reviewed