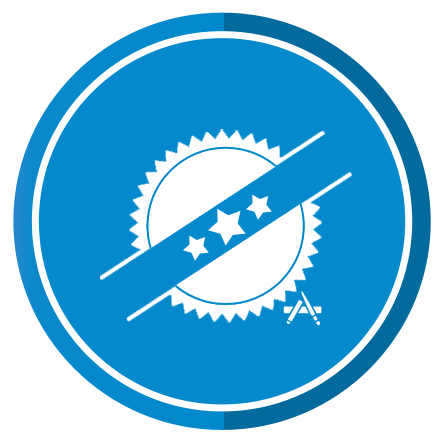 Guaranteed Placement on App Review Websites
$999.00
Get mentions outside of the app store, with real reviews on the most influential app review websites.
Description
Why do you need it?
The app store is important, but it's not everything – you need to get mentions of your app on third party sites. No matter how great your app store listing may be, if it's not mentioned anywhere else, you're still just an "also ran." When your app is mentioned outside of the app store, you gain credibility, and as well as directed to your app page.
Review sites are continuously inundated with review requests, and without the right connections and a well-worded presentation, most sites will simply ignore you. Dot Com Infoway maintains friendly relationships with the best app review websites on the Web, and placement on these sites will skyrocket your app's visibility and status.
What do you get?
Guaranteed reviews on prominent app review websites for additional exposure
Links will be shared once the reviews are published