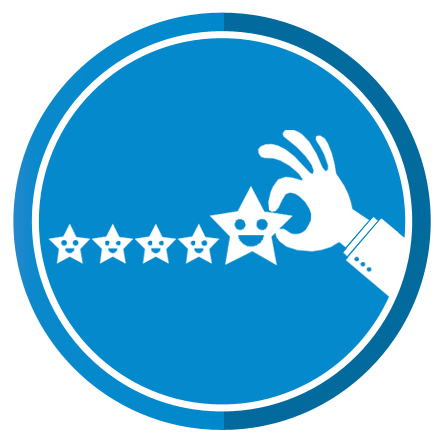 App Store Reviews
Genuine reviews on the app store will add to your credibility and increase your rank, and encourage your visitors to make an informed decision to buy or download your app.
Description
Why do you need it?
In the modern world of social sharing, people base their buying decisions on the experiences of others – and when visiting the app store, the on-site reviews are very influential. The first few reviews are always the hardest to come by, but at the same time, they are the most important – and these on-site reviews will play a major role in encouraging others to download. The biggest dilemma for developers with new apps lies in getting those critical reviews.
Visitors to the app store are savvy, and they can tell a fake review from a real one. Dot Com Infoway's app store review package gets you those first, all-important user reviews from selected countries. These are real, unbiased reviews that contain genuine feedback – essential in communicating the value of your app to other potential buyers. This sort of meaningful feedback is always appreciated by developers not just as a marketing tool, but as a tool that can provide insight into how the app can be made even better.
What do you get?
Real, unbiased user reviews provided for selected countries (US, India, etc.)
Genuine feedback from real users to help in continuous improvement of your app
Increase your ranking in the app store