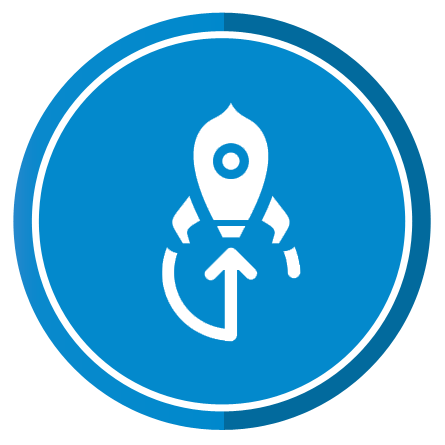 Burst Campaign (for free apps only)
$15,000.00
Start marketing right away with a Burst Campaign with guaranteed downloads. We've got it all covered, from email marketing, to reviews and outreach to ensure results.
Description
Why do you need it?
Once your app is on the app store, it's important to begin marketing right away in order to build momentum. Letting your app sit in the store without marketing – even for a short time – will only drive it down to the bottom of the rankings. Starting your campaign out with a "burst" of marketing on the first day of availability will give your app that extra push that you need to compete. With Dot Com Infoway's affordable yet comprehensive burst campaign, you'll leave the competition struggling while you come out on top.
With at least 5,000 guaranteed downloads, Dot Com Infoway's Burst Campaign reaches out to influential bloggers and reviewers, incorporates an email campaign and banner ads to ensure maximum visibility from the very beginning.
What do you get?
Email campaign (setup and distribution) (3000)
Blogger outreach (300)
Store reviews (unbiased) (100)
Guaranteed downloads (5000)
Banner ads (oCPM) (5000 impressions)
*Tracking SDK integration required.