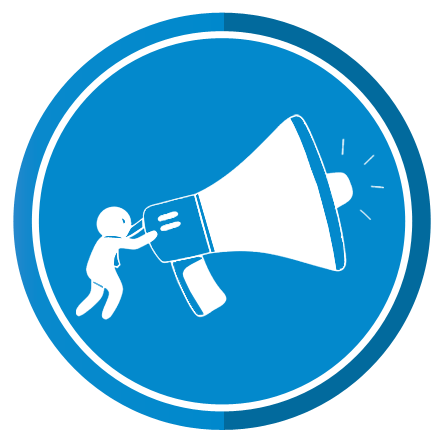 PR Campaign
$999.00
Professionally written press releases, distributed to all the right outlets, will enhance your launch with media attention and maximum visibility.
Description
Why do you need it?
A press release isn't just an announcement and a receptacle for keywords. It represents your brand and your identity, and it must be written to the highest and most exacting journalistic standards. Achieving success requires portraying yourself as a professional – and a substandard press release will reflect poorly on you. A well written press release, distributed to announce the availability of your app, is the perfect way to launch your campaign and get the attention of the media.
Dot Com Infoway's PR Campaign package starts with a professional press release, written by our team of seasoned journalists who understand precisely what it takes for a press release to get noticed by editors. Once it is written and approved, your press release will be distributed over a major newswire for maximum visibility, and also made available to you for use on your social media networks.
What do you get?
Press release writing
Press release distribution