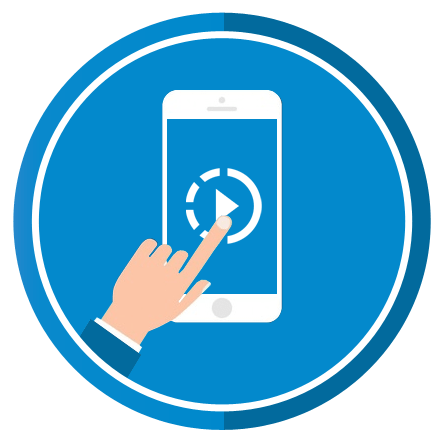 App Promo & Demo Video
Research shows that video sells apps. A creative and professionally designed app video is the perfect way to communicate your value to just the right audience.
Description
What do you get?
Demo video of 30 secs – 1 min length that can used on Google Play Store, ad campaigns & social media channels.
Promo/App Preview Videos – App previews are short videos that demonstrate the features, functionality, and user interface of your app or game on your App Store product page. The video will be as per the Apple guidelines.