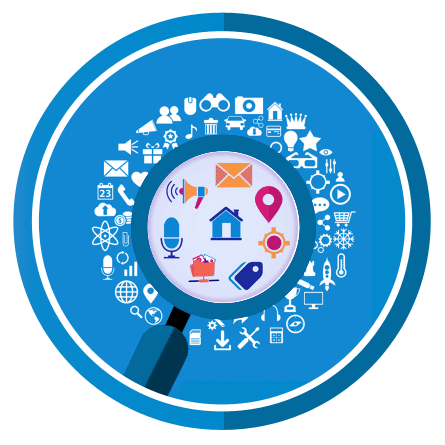 App Store Optimization (ASO)
$1,499.00
Get more results with innovative App Store Optimization, designed to help your app stand out in a crowded field.
Description
Why do you need it
The mobile app market is growing exponentially, with thousands of new innovators joining this entrepreneurial revolution every day. Getting accepted into the app store is a major milestone, but it's only the beginning. Once you make your app available, it's up to you to make sure people notice it. Dot Com Infoway's App Store Optimization service gives you an advantage. Combining traditional marketing techniques with quality content with a focus on the emerging field of ASO, we are able to improve your app's visibility and ranking.
ASO, like search engine optimization (SEO), is rapidly evolving, and the app store algorithms rank apps based on quality, well written content, keywords, attractive imagery, and iconography. Also like SEO, there are no shortcuts. Dot Com Infoway's ASO campaign is based on our thorough understanding of how the app stores work, but more importantly, it speaks to the thousands of potential buyers with just the right message. Dot Com Infoway's ASO campaign makes your app stand out in a crowd.
What do you get?
Increased visibility in the app store
Title suggestions
App description optimization
Keyword optimization