Getting A Ride Sharing App Developed Is Breezier Than Ever!
With Dot Com Infoway's proven mobile app development capabilities, you now have the option to get a highly immersive and sophisticated Ride Sharing app – at the most competitive rates!
Hassle-free ride creation and participation confirmation in a few taps
Freedom to modify or cancel rides without creating any miscommunication
Push notifications to update ride participants about ride details
In-app route maps and traffic update for smart route planning
Payment gateway for in-app digital payments for rides
Profile ratings and ride reviews to ensure safer, comfortable rides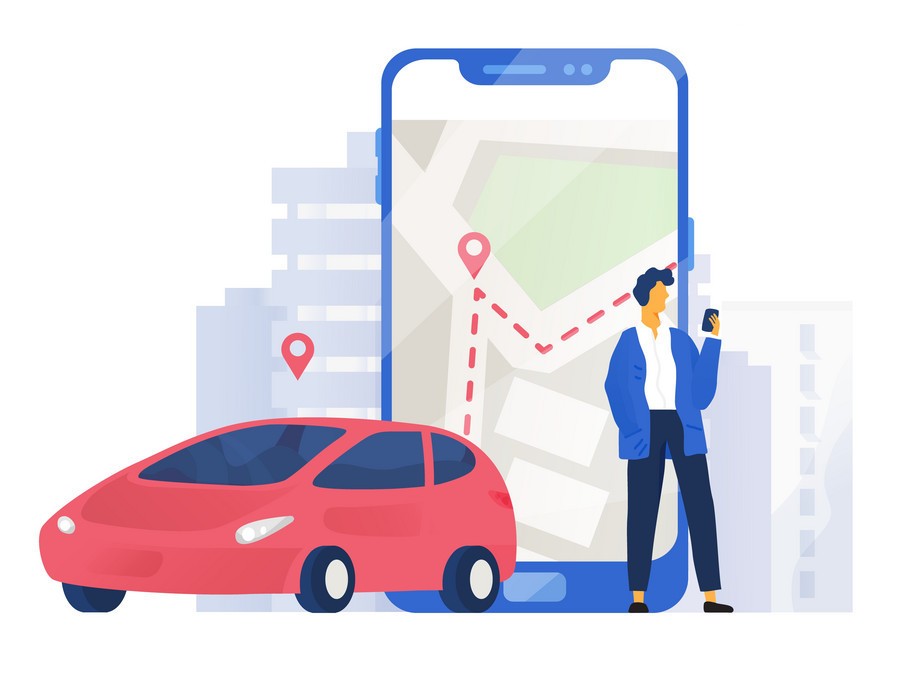 Ride Sharing Mobile App Development
As a community or group of co-workers or even as a ride-sharing entrepreneur, a well-tailored ride-sharing mobile application will help you devise a fair, transparent and hassle-free platform for commuting.
At Dot Com Infoway, we can create a feature-rich ride-sharing app for you within weeks at highly competitive rates. We leverage our exposure and access to advanced technology and tools to build robust apps that work like a charm! Contact app developers in Sydney now!
Core Features Of A Ride-Sharing Mobile Application
Initiate Rides
Initiate a ride and immediately let everyone in your locality about your travel plans. Interested people can contact you through an in-app messenger to plan out travel details.
Broadcast Ride Details
Let the people in your area know your destination, route, ETA and approximate ride cost based on the number of people joining the ride.
Share Ride Updates
Real-time sharing of ride updates through push notifications to all ride participants. Say hooroo to confusion and mix-ups with instant updates.
Share Ride Experience
Share your ride experience and rate fellow users after each ride. Reviews and ratings often inspire ride partners to travel etiquettes.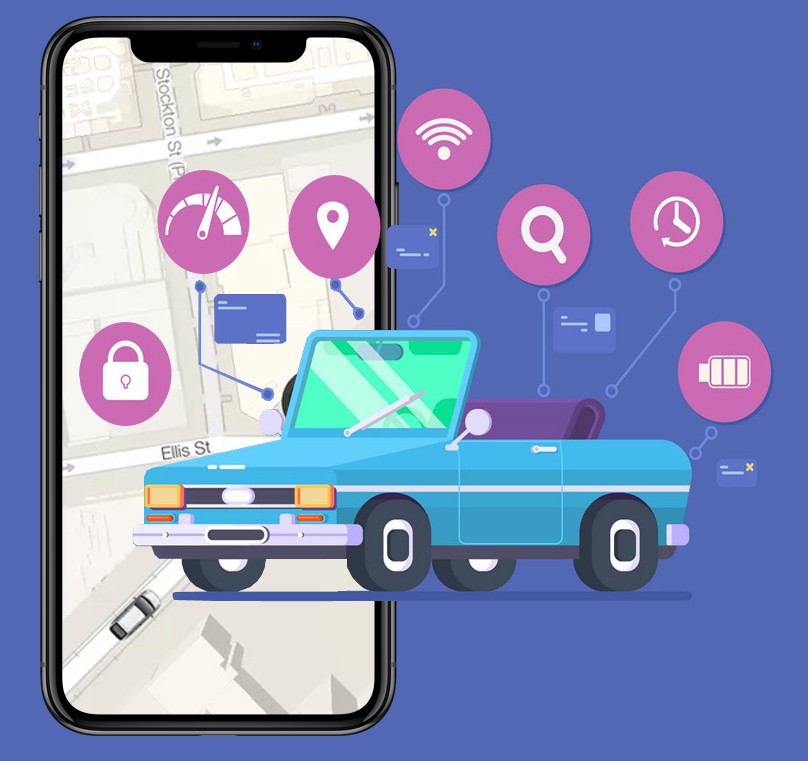 Fare Payments
With a ride sharing mobile app, you can pay your share of fare to the ride owner through an in-app payment gateway or m-wallets.
In-app communication
Leverage from the in-app communication platforms that let users and ride participants communicate instantly, that too for free!
Enrich Social Connections
Plan an out of the blue cricket match or fishing trip and ride with people in your locality to get to know them better and foster social connections.
Maps, traffic updates and more
Driving through city roads is no mean feat these days. Your ride app will come equipped with GPS, maps and traffic updates so that you make informed route plans.
The Ride-Sharing Mobile Application Process That We Follow

Analysing Ride Sharing Requirements
The engagement starts with us understanding your community/locality/office's key ride requirements.
.

Wireframing
Our team of technical specialists transforms ride sharing requirements into technical specifications, creating wireframes that capture all the requisite areas, features and functionalities, which we get approved by you.

Designing
Our UX experts design lucid web pages that are not just aesthetically pleasing but are also aimed at enhancing the ease of use.

Development
Using the agile methodology of software development, deploying advanced tools and techniques, we develop a robust ride sharing mobile application for your area; one that works swiftly and entails features that make managing rides a piece of cake.

Testing
Our ride sharing app development team ensure that the final product is a highly-responsive and bug-free app in your users' hands. There is no coincidence that our apps are rated high on Google Play and the Apple Store with an average rating of 4.5.

Deployment
We provide continual support to ensure your app's seamless functioning. Moreover, we always stay in touch should you need to augment the app features or transit the app to new technology.
Why Must You Choose Dot Com Infoway for Developing a Ride Sharing App?
Complete understanding and delivery of app objectives
Features that enable ease of initiating and joining rides
In-app calculator to compute flexible fare based on the number of ride partners, making rides cheaper and transparent
The carpooling app helps ride owners monetize their services.
Easy fare calculator and payment gateway to pay ride owners.
Freedom to send unlimited updates, news, and other communication, instantaneously through push notifications.
Promote social interactions. Find travel companions within your locality.
Safe & secure app with stringent privacy and data security features.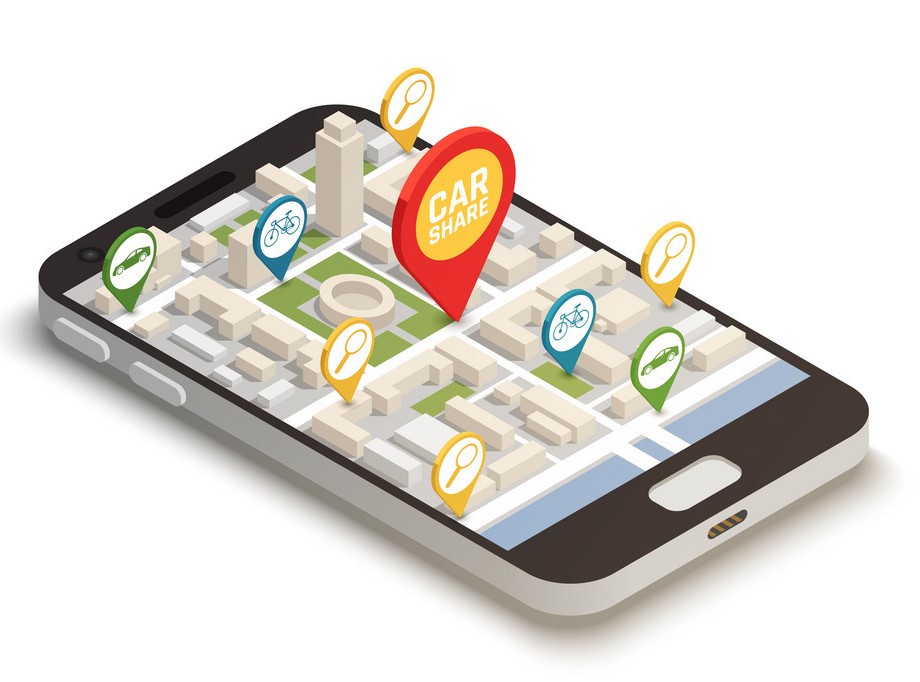 Why We Are The Best App Development Company?
Kudos to Dot Com Infoway for delivering Galatta Cinema on iPhone! Their high-end programming is so effective that GC on iPhone eBook reader reads just like the hard copy – you can flip through pages as swiftly as you would flip the magazine. Also, the high-res images download faster and retain the flashy look. Indeed, I love every bit of GC on iPhone. Thanks DCI!
I'm so proud of this program and what we've built as a team, it really is going to set the bar on what's available for hunters globally. It's easy to use, fast, pretty much as flawless as a program gets and it also looks really nice. It looks really great – I cannot tell you or express to you how pleased I am with the application! GREAT JOB!!!
How We Work?

Quick Expert Consultation

Non-Disclosure Agreement

Dedicated App Developers

Flexible Hiring Models

On-time Delivery

Maintenance & Support
Why Choose Dot Com Infoway?
Dot Com Infoway is an award-winning ride sharing app development company that is around for close to two decades. Having served over 1000 clients over the years, we have the expertise to understand complex IT structures and deliver solutions that are customised to your requirements. Inspired by automation and high standards in delivering user experience, we create web and mobile solutions that become a part of your everyday lives.
Get in touch to know how we can transform your business and to build on-demand mobile apps.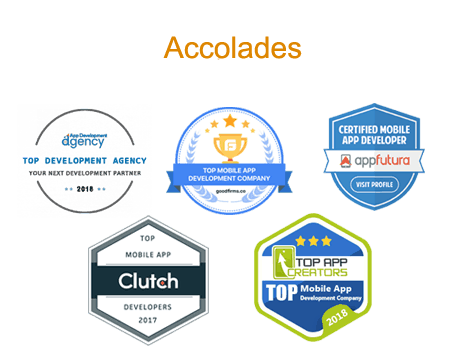 Mobile App Solutions Across Verticals
We will take your business ideas from conceptualization to a well-loved app on Apple's App Store and Google Play
Explore Our Other App Solutions
Join-a-ride
DCI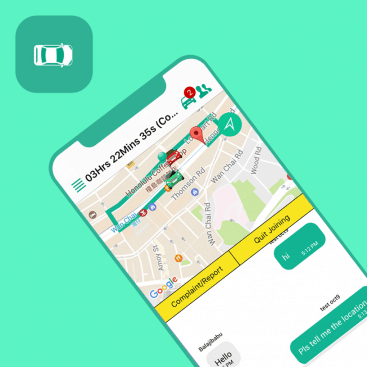 Ride Sharing App Development – iOS & Android
Join-a-ride
Mobile Apps Development




Book a Quick Consultation
Share your details and we will get back to you as soon as possible to schedule a meeting.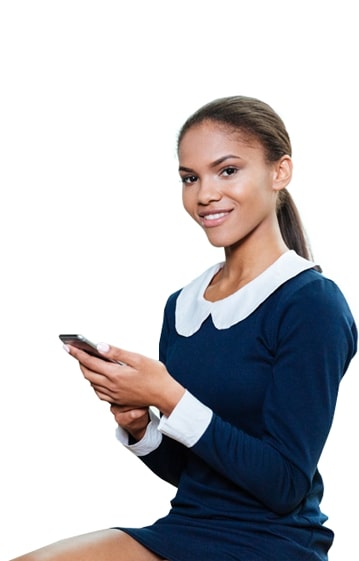 ---
Check Out the Related Services
Latest Updates
Nowadays, startups need to adopt a multi-pronged approach in... read more
eBook and Guide
Content marketing is not what it was yesterday. Today's trend demands fatter content in the form of ebooks, infographics,... read more
Developers are aware that the app market is saturated with millions of apps, and standing out from the lot... read more